Online Private Training and Mental Coaching Program
Revitalise your routine, get in shape, get fit with your body and mind.
This is the ultimate Online Private Training and Mental Coaching Program to achieve amazing results with our team of experts. You have at your disposal:
– one Personal Trainer to get your body in shape.
– one Mental Coach to get your mind in shape.
– your personal Program Manager to coordinate your online schedules and help you to achieve the desired results.
All for you, to keep you motivated, positive and entertain you during the program. Because today more than ever it's important to keep your body and mind healthy, positive and focused.
You can choose between 3, 6 or 9 Weeks, depending on your objectives. Plus for each client we donate 5CHF to the Swiss Red Cross.
Our experts will give you the tools to use your home/garden/balcony as your gym and go through different workouts together each session (based on your goals), so that you will have your own database of workout routines. Use this Online Private Training and Mental Coaching Program as therapy or a break from home schooling or partners. Your time is so important, find that time. We can help you to create the perfect healthy routine for your lifestyle. We miss other humans, we are sure you do as well.
Step 1
Once you are ready to begin, you'll start with a Kick-Off call with your Program Manager. Here is where you can set your objectives and start planning your way to success.
Step 2
Your personal Mental Coach will help you to identify and overcome your limits or simply your fears and how to manage your emotions. Ultimately how to train your brain to achieve easily your objectives.
Step 3
Your Personal Trainer will maximise your potential and the tools you have at home/garden to get you fit and healthy. She will set also a set of weekly or daily exercises (depending on your objectives) and will motivates you during the weekly online training sessions.
Further she'll give you some nutritional guidance to make the most out of your Training Program.
Step 4
Wrap-up call with your Program Manager to assess the results.
Iona - Personal Trainer
Personal Trainer, Boxercise instructor, Ski instructor, living in Engelberg.
Stefan - Mental Coach
Stefan is an expert of movements for body and mind. Since 1998 he's dedicated to help people to balance their body and mind to achieve happiness and positive thinking.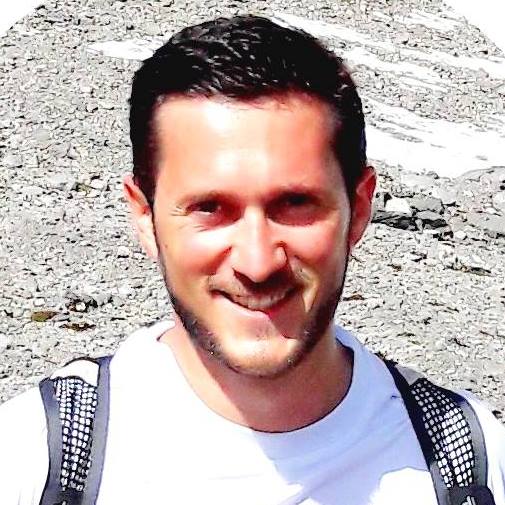 Andrea - Program Manager
International Ski Instructor, Outdoor Guide, Sport Coach living in Lucerne.
It's a new program and therefore no reviews have been written yet.
You can start whenever you are ready. It's private just for you for maximum flexibility.
If you are ready to commit to improve your life quality and get fit and get positive energy this Program is for you.
You will get motivated and inspired by our experts.
Virtual visual interaction
Check out our latest Articles: