Discover our incredible offers and get discounts up to 25%!
Offers are valid if booked before the 17th of October.
Pre sales offers COVID-19
We are proud that we survived these turbulent times and this is because of you.
You are supporting our business and keep us motivated to move forward. We would like to thank you for trusting us.
Now with pleasure we are giving you up to 25% discount on our selected services until the 17th of October. 
Don't worry, we offer always a FREE CANCELLATION in case the experience cannot take place for safety reasons.
Thank you for supporting us and sharing this page with your friends. 
See you soon in the mountains,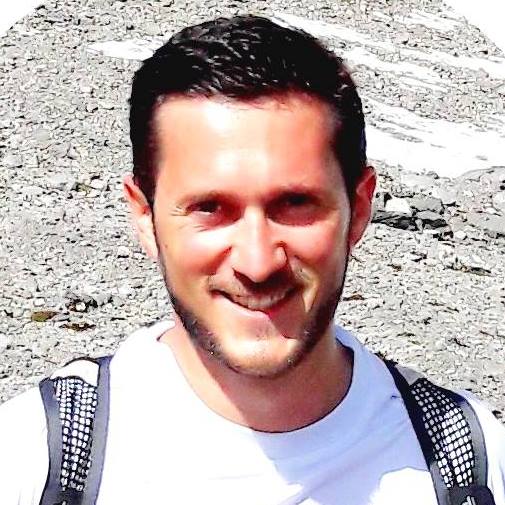 Ski Camps, Trips & Coaching Programs
Group Ski Lessons, Freeride, Snowkite
Not sure? Check out our reviews:
Great experience with My-Mountains during my short visit in Switzerland. Thanks to my old friend Andrea for the perfect visiting plan.