My-Mountains is finalist at the World Tourism Forum Lucerne
Now we are looking to expand in new markets
We founded My-Mountains in 2017 in Lucerne. Since then we helped hundreds of customers to enjoy the Mountains. In fact, our mission is to help people to live their mountain passions through the best designed and unique mountain experiences.
Recently, we have been selected as one of the three finalists for the World Tourism Forum Lucerne Start-Up Innovation Camp. We're very happy and proud for this achievement.
Why did we create My-Mountains?
Simply because we believe in enjoying life and collecting moments, not things.
Moreover, people have hard time to find and book the different activities that mountain resorts offer. They always have to rely on multiple websites, different booking systems (if any) and so on. My-Mountains simplifies how people search, compare and book such activities.
"It is not the mountain we conquer but ourselves."
Edmund Hillary
What do we offer?

We design each tour with our pool of providers, and therefore all experiences are unique and cannot be found anywhere else.
Who we are looking for?
We are now expanding in new markets and we are building a motivated sales team to achieve our objectives. If you love start-ups and challenges you will feel very welcome in our family and we'll be happy to hear from you.
If you want to learn more about our project, join us at the World Tourism Forum Lucerne on the 9thof November, connect with us on Facebook or Instagram and visit www.my-mountains.ch. We always have great and exclusive adventures for you.
Happy Mountain Adventures!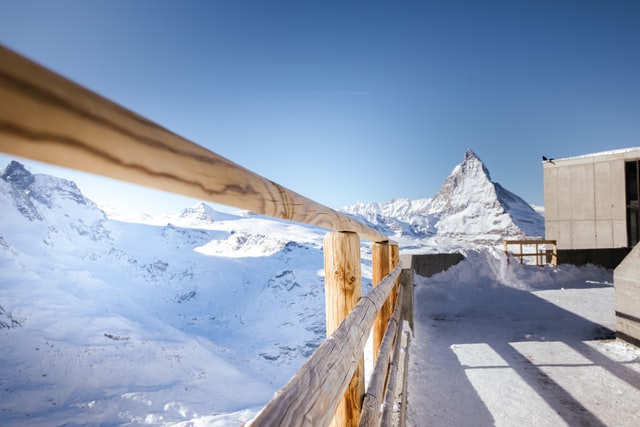 #getyourguide #hikeswitzerland #hikingadventures #swissexperience #hikeholiday  #hiking #liveyourmountainpassions #berg #alps
Check out our latest Articles: