Private Skiing,
Hiking and Cultural

Experiences in the Alps
Day and Multi-day trips hand-crafted for you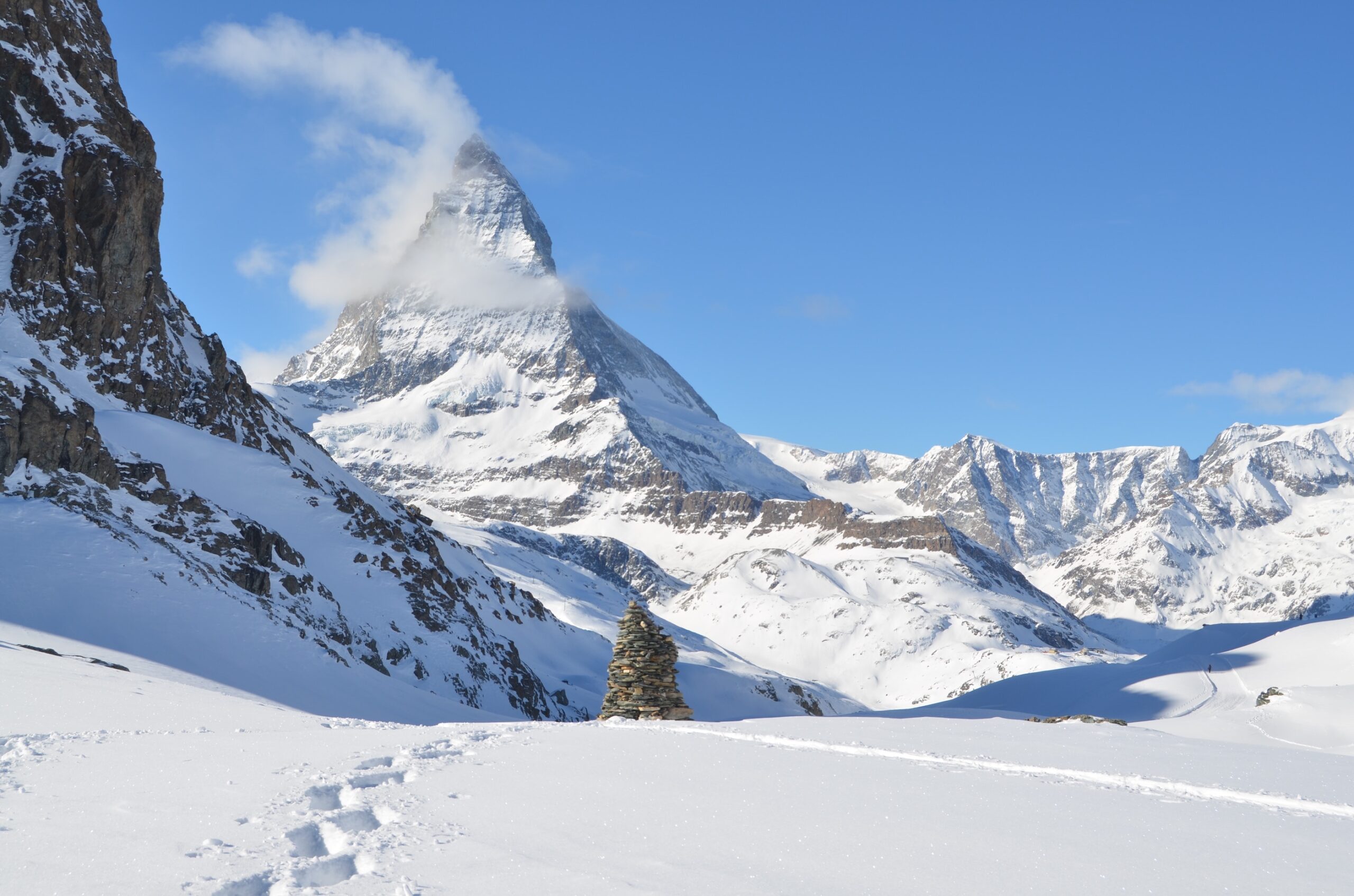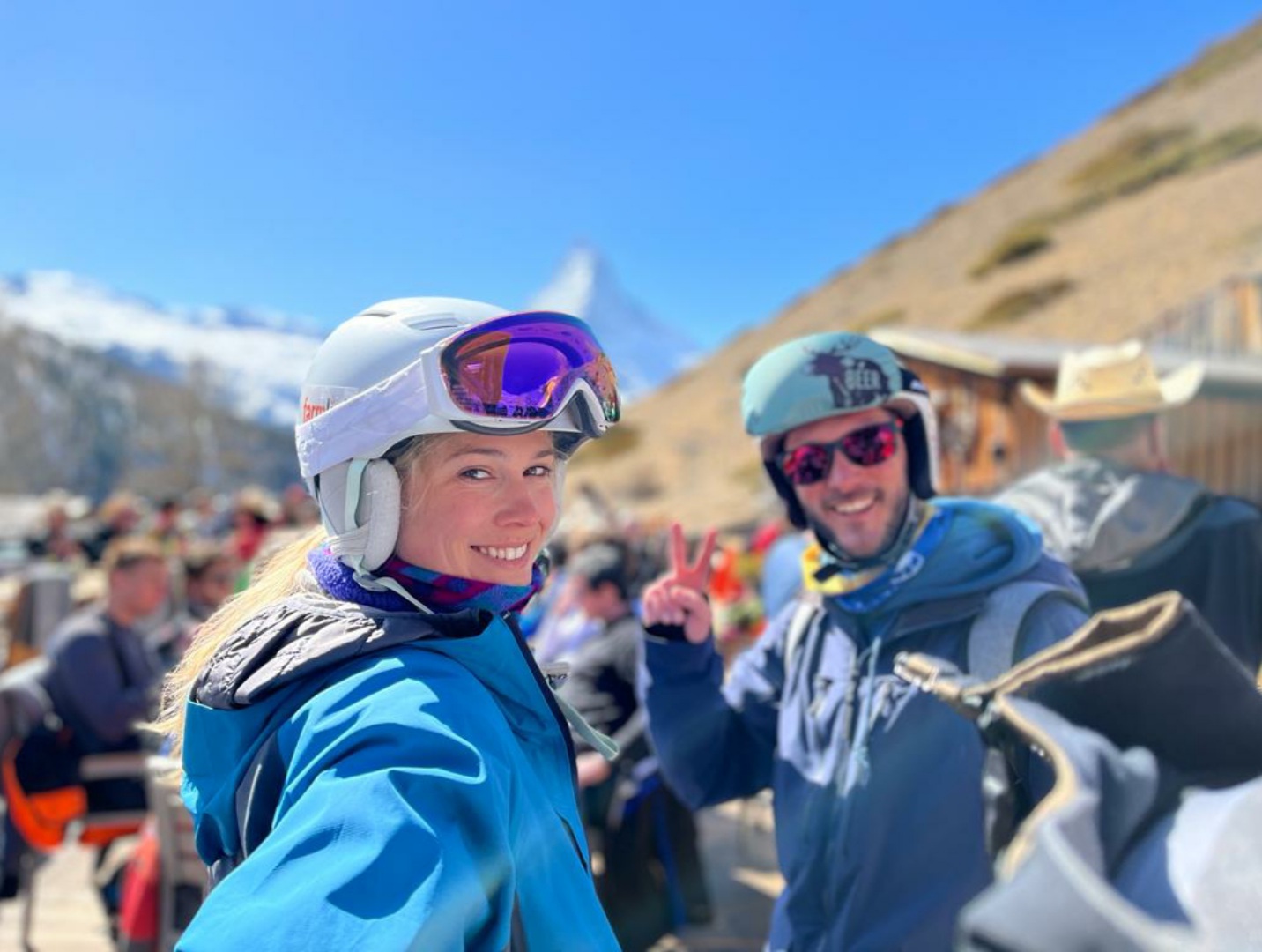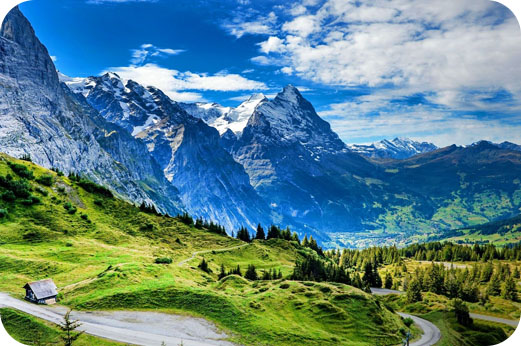 My-Mountains was founded in 2017 in Lucerne, Switzerland with one objective: to unleash the potential of mountains.
Today we offer a vast array of exclusive guided, semi-guided and self-guided tours in Switzerland and in the Alps. The tours we offer are not only designed to reduce CO2 emissions but to create a remarkable once-in-a-lifetime experience.
Our tours are also private and uniquely designed for you, so you get the most out of it.
Explore the mountains like never before, get inspired, go places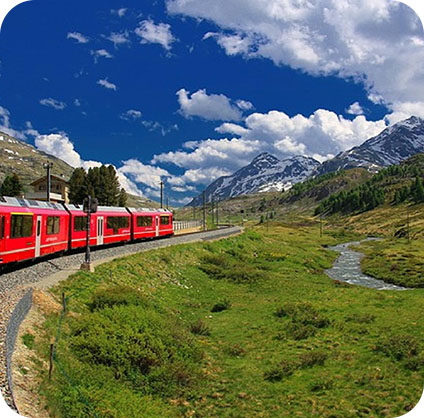 10-Day Swiss Alps Ski safari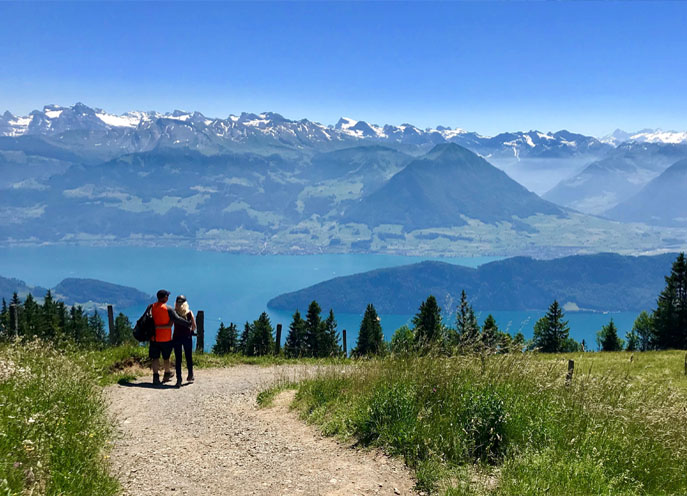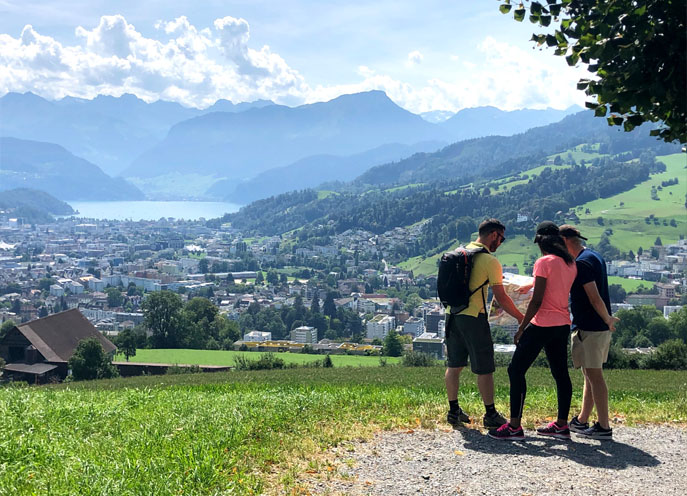 Lucerne Farm tour and Cheese tasting
Lucerne Countryside E-bike
Do you want to enjoy an unforgettable experience in Switzerland?
Do you want to travel with your family or friends and have everything taken care of?
Do you want to benefit from professional expertise and local insight?
We are professional travel experts offering life-enriching Travel Experiences in Switzerland and in the Alps.
Contact us today, and be assured you will get the most out of your time in Switzerland. We look forward to welcoming you!
Your My-Mountains Team