Private Skiing,
Hiking and Cultural

Experiences in the Alps
Day and Multi-day trips hand-crafted for you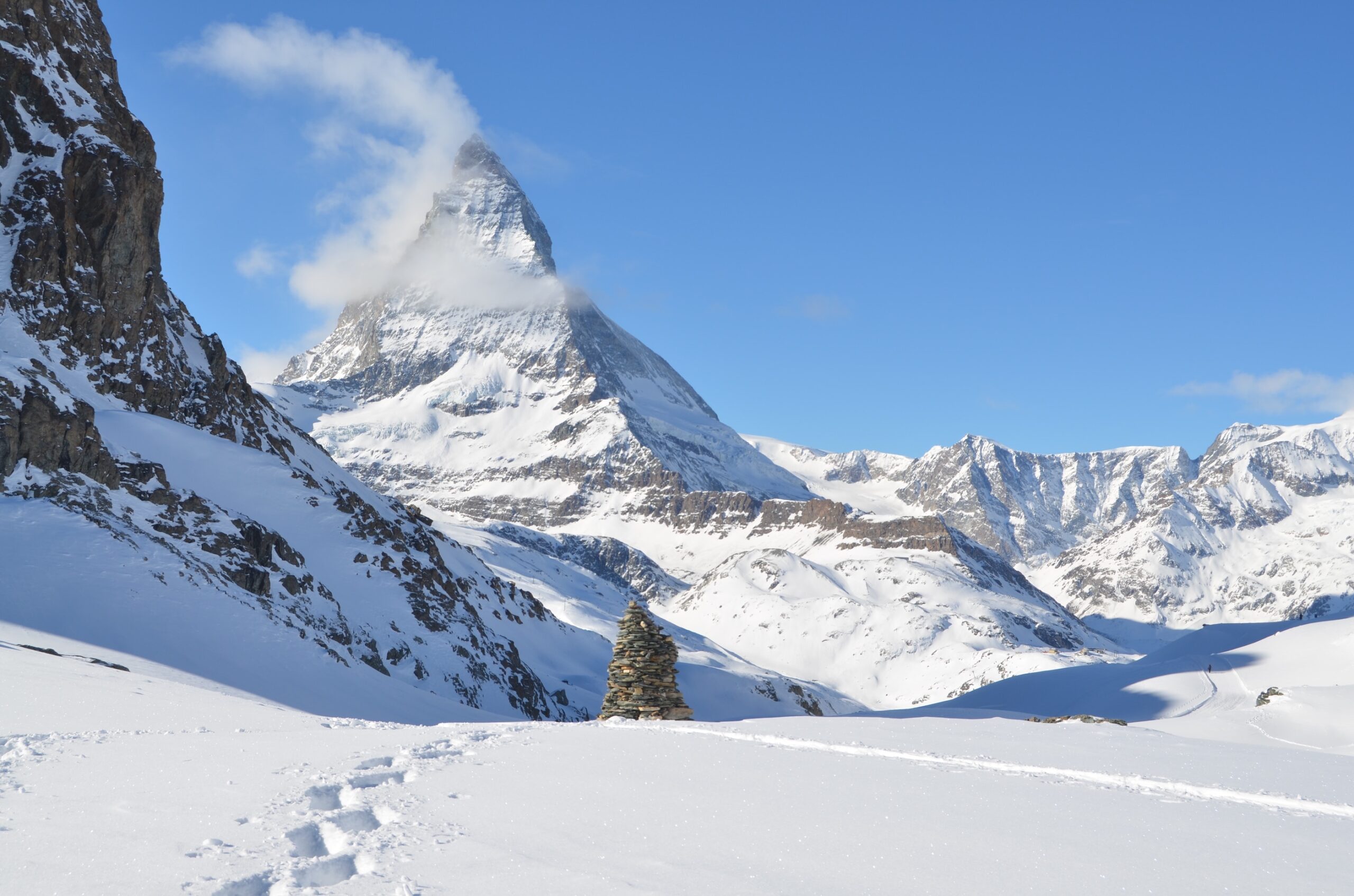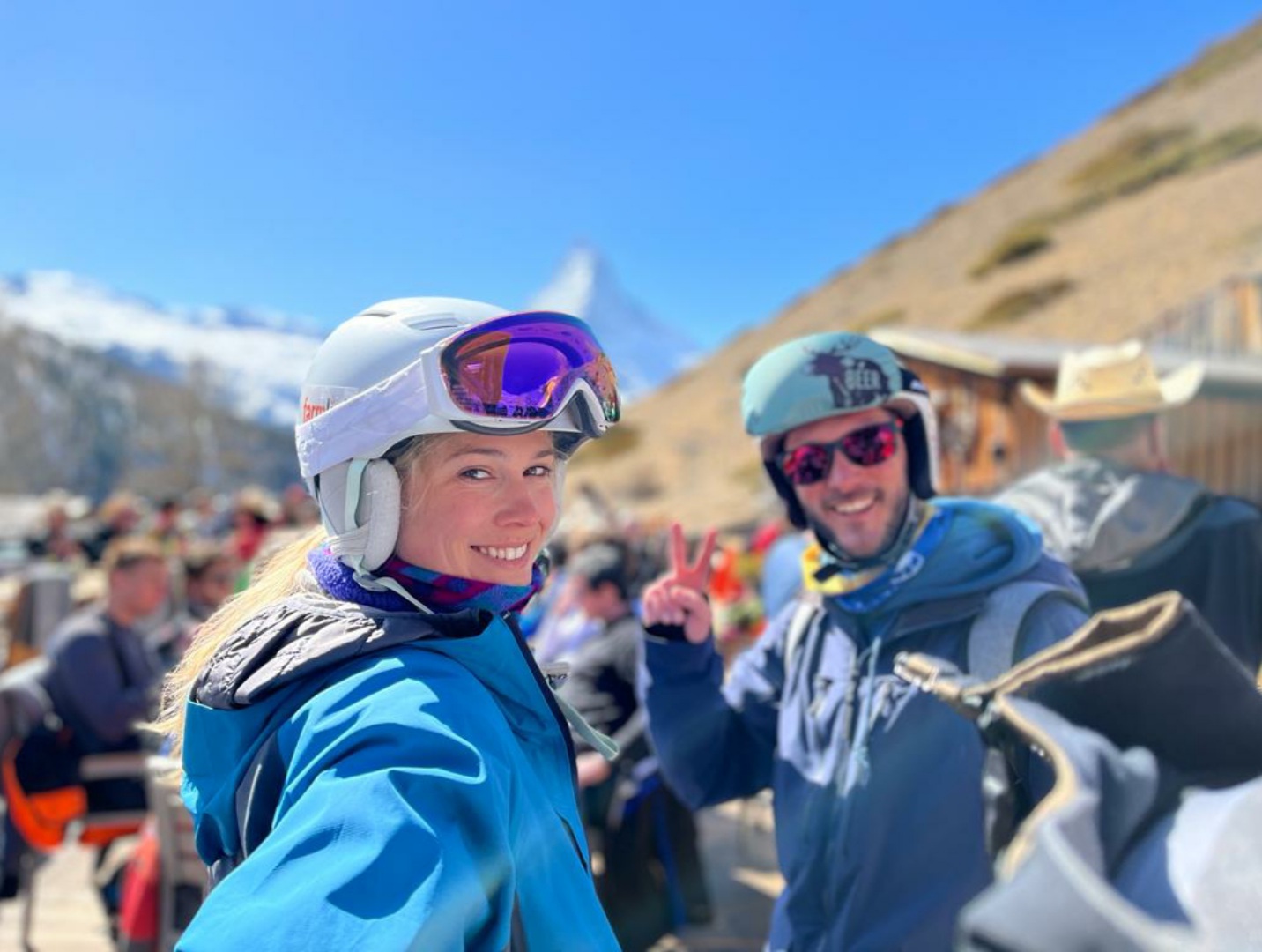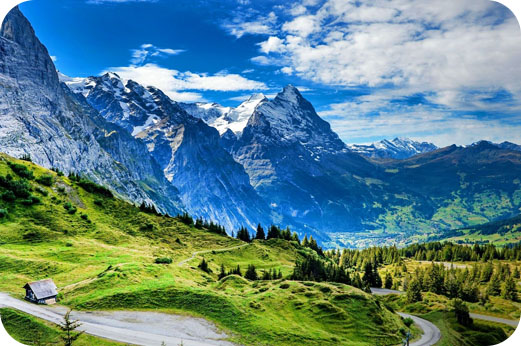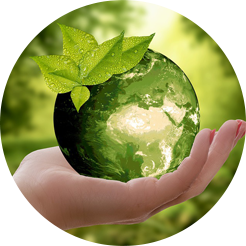 Sustainable
Only environmentally friendly adventures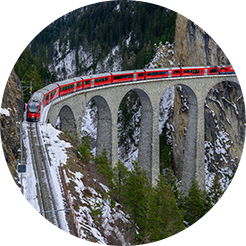 Unique
Itineraries crafted around you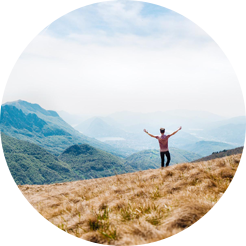 Top-rated
Your satisfaction is our top priority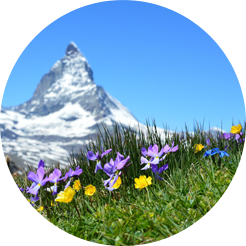 Authentic
Venture beyond crowded touristy places
My-Mountains is an award-winning US and Swiss based Tour Operator with over a decade of passion for crafting incredible experiences in the Swiss Alps.
We specialize in organizing all-inclusive skiing adventures. Our hallmark is true Swiss precision: My-Mountains tours are designed with attention to every detail to deliver a beautiful and seamless experience.
Just like we care about you, we also care about the environment. By using public transport and collaborating with Earth-conscious suppliers we strive to make travel as sustainable as possible.
So, gear up for an unforgettable ride through the Alps with us.
Cheers,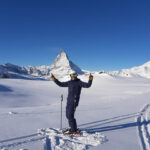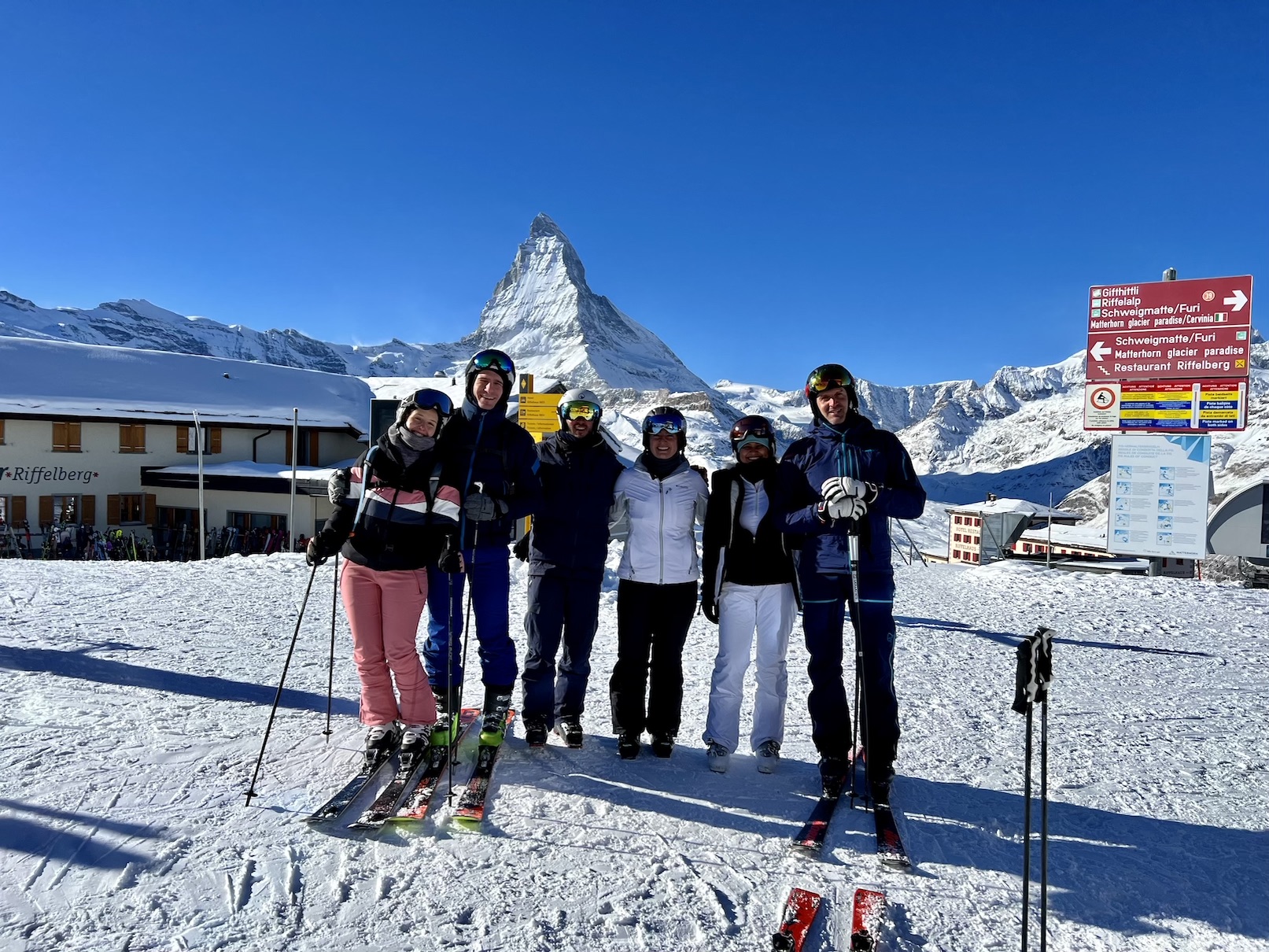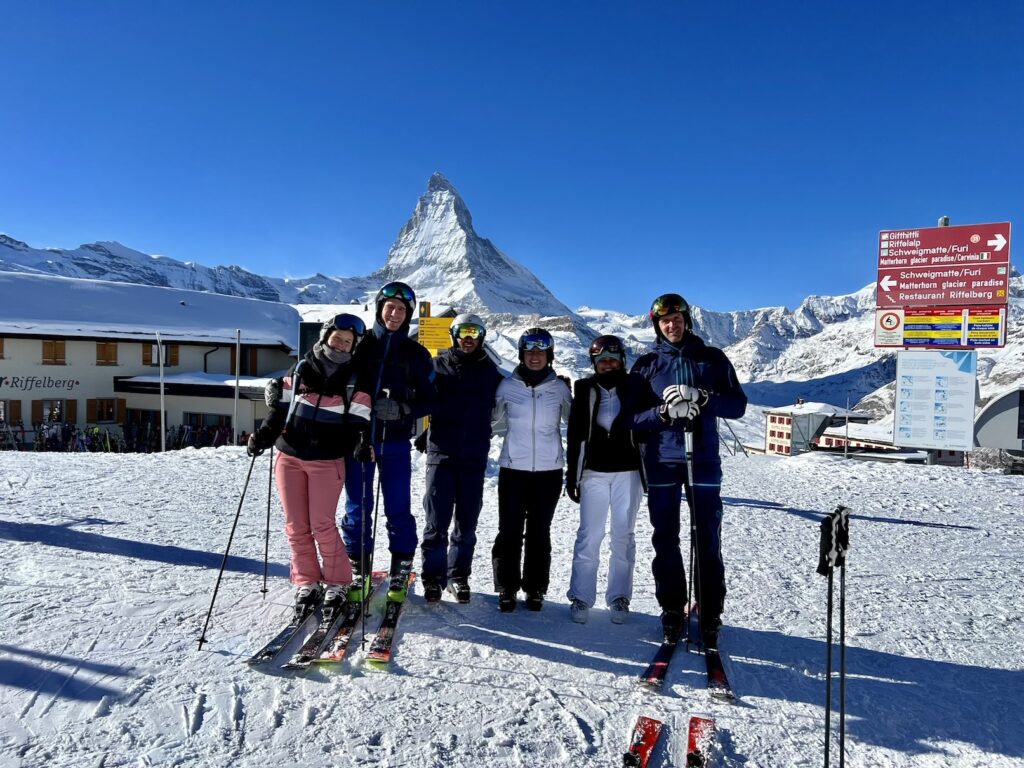 Truly remarkable Travel Experiences in Switzerland and the Alps
We contribute to create a better world through life-enriching and mindful Travel Experiences which enhance social responsibility, reduce pollution, bring cultures together and sustain local economies.
10-Day Swiss Alps Ski safari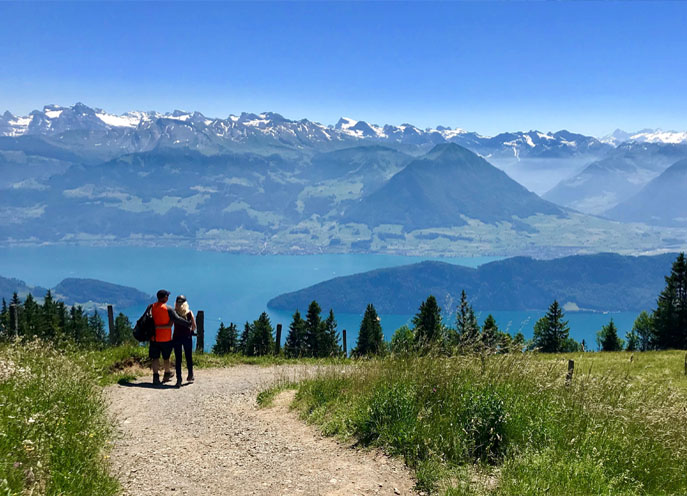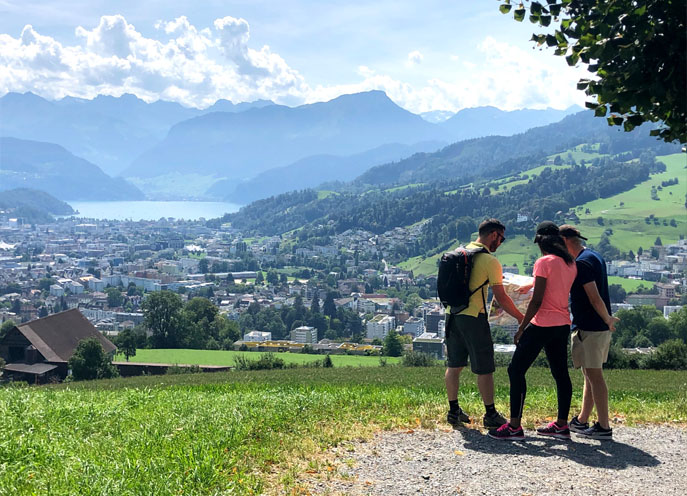 Lucerne Farm tour and Cheese tasting
Lucerne Countryside E-bike
Do you want to enjoy an unforgettable experience in Switzerland?
Do you want to travel with your family or friends and have everything taken care of?
Do you want to benefit from professional expertise and local insight?
We are professional travel experts offering life-enriching Travel Experiences in Switzerland and in the Alps.
Contact us today, and be assured you will get the most out of your time in Switzerland. We look forward to welcoming you!
Your My-Mountains Team