When booking a ski holiday in Switzerland, there is a lot of things to consider before you find your favorite pick. It depends not only on price but also on the quality of service you'll get. That's why we want to represent you with the best offers of Switzerland ski holiday packages.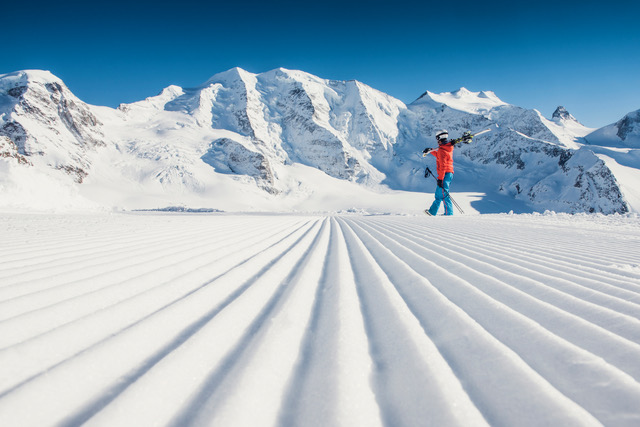 Switzerland ski holiday packages – which one to choose?
My-Mountains team offers you to choose between semi-guided or guided tours. Therefore, before choosing a winter trip, we recommend you to set goals. In other words, if you want to explore this beautiful country you have many different options. And if you want to customise your experience we are happy to help. 
Besides you need to consider your budget, your skiing level, and the time of the year is also important. My-Mountains ski holiday packages include different ski resorts where you can spend your 3, 7 or 10 days vacation.
"My drug of choice is snow"
A three-day winter break is ideal for those who want to escape from towns. Therefore, if you're ready to get a quick touch to powdery Swiss mountains, then you're in the right place. This type of weekend escape is great for families and friends who want to enjoy a charming Engelberg.
You'll be able to explore the Ice Cave, Snow-tubing, and the highest suspended bridge in the world. Besides that, our ski instructor will provide you with quality ski lessons and guides you through this beautiful Swiss Alpine Village.
As one of the best-selling Switzerland ski holiday packages, we suggest you check our 7-day trip. This program is tailored for those who want to get both ski lessons, and enjoy visiting other resorts as well. In the first two days of our trip, we'll have a walking tour through the Alpine village of Engelberg. After we take ski lessons and get better with the village's attractions, we'll continue our trip to Grindelwald. The included ski pass and more than 100 km / 63 miles of slopes will be on your service to enjoy the best winter break. The last two days include skiing in splendid Zermatt and enjoying breathtaking landscapes. Check out some facts about Zermatt in this article: Zermatt Hiking and fun facts. 
Enjoy a luxurious all-inclusive ski holiday and enjoy the best vacation with our team! 10 days in the Swiss Alps definitely sound like a great idea. Therefore, spoil yourself and visit the 4 most popular European ski resorts. Besides Engelberg, Grindelwald, and Zermatt, you'll enjoy skiing luxurious St. Moritz. St. Moritz is famous for being the world capital of winter glitz. It was also the birthplace of Alpine winter tourism (in 1864) and has twice hosted the Winter Olympics. That's why we think it indeed deserves to find place in your ski holiday.
If you just need guides or ski instructor we can provide you with the best on the market. Check out skiing in Jungfrau with My-Mountains Team.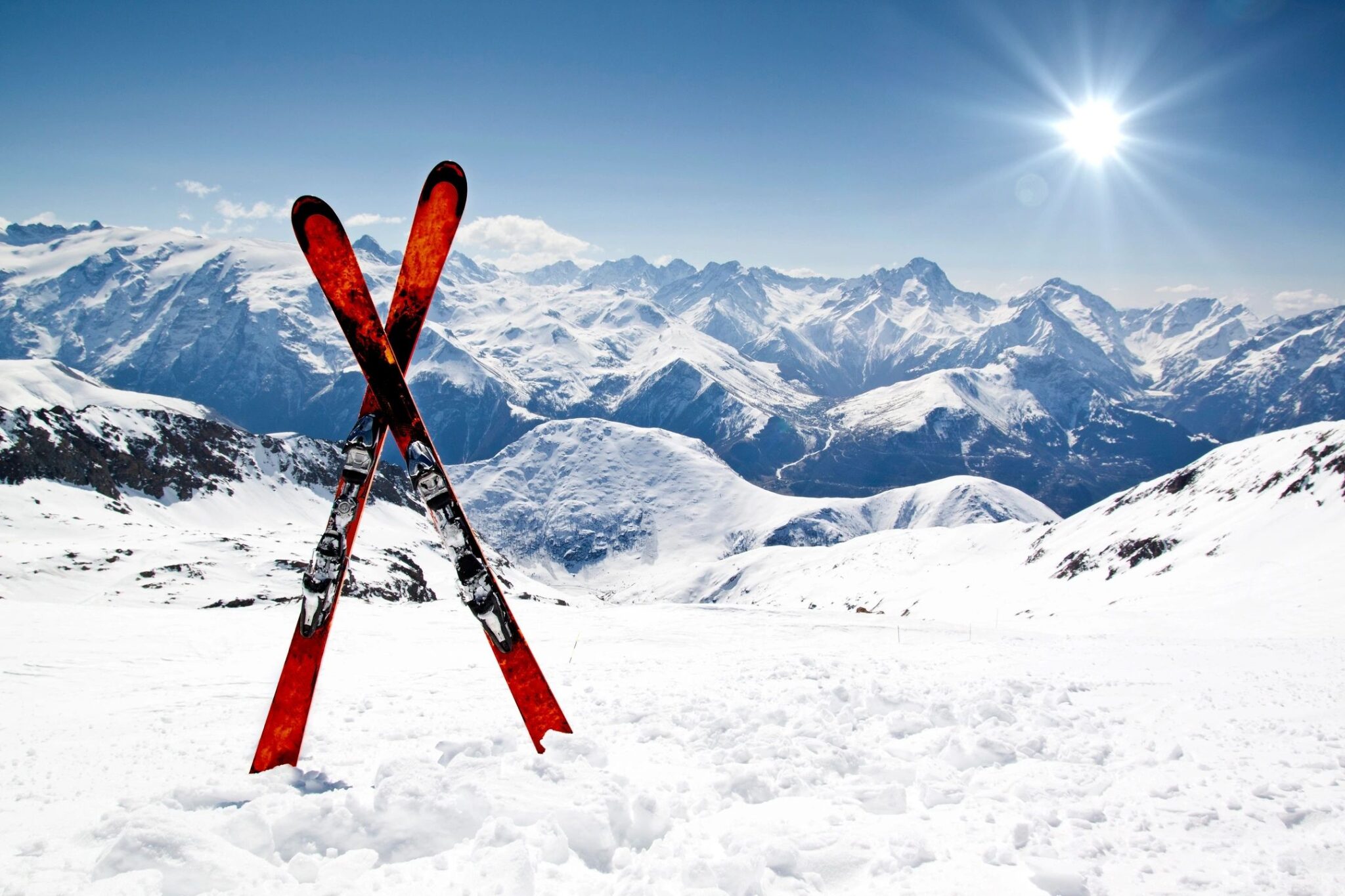 #outdoors #adventure #allinclusive #vacation #destination #outdooradventure #entertainment #skiinginthealps #switzerland #fun #liveyourmountainpassions #skiwithmymountains #skiing 
Check out our latest Articles: