All our experiences are designed to be eco-friendly. In fact, you will be using the amazing and efficient Swiss Travel System. It's our aim to improve the world by creating environmental friendly adventures that inspires travellers. Our tours are designed to keep CO2 emission at minimum for a sustainable world.
Investment in sustainable projects
We believe in the power of giving and we happily invest in projects with a good impact on local communities. Every time you purchase something, we donate part of your money.
Only certified & selected providers
We select accurately our providers for you. We choose our providers based on their commitment to being echo friendly. So we make sure that you are in good hands on your next adventure!
We use paperless technology for example in everything we do. You can reach us by phone, social media or simply via email. You chose the best way to communicate with us.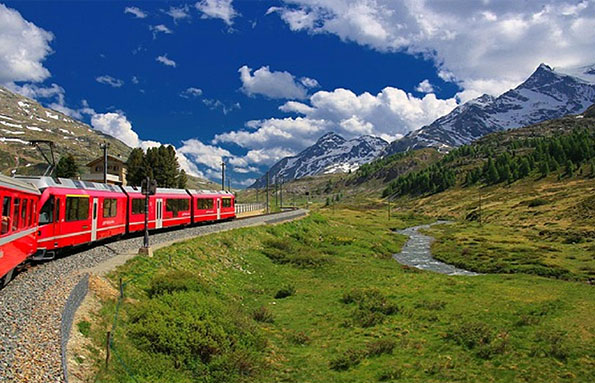 We contribute to create a better world through life-enriching and mindful Travel Experiences which enhance social responsibility, reduce pollution, bring cultures together and sustain local economies.
We are responsible to the communities in which we live and work and to the world community as well. We believe in protecting the environment and we believe everyone can make a difference.