We bring cultures together through Life-enriching Travel Experiences
Learn about us My-Mountains and meet our Team
We contribute to create a better world through life-enriching and mindful Travel Experiences which enhance social responsibility, reduce pollution, bring cultures together and sustain local economies.
My-Mountains was founded in 2017 in Lucerne, Switzerland with one objective: unleash the potential of mountains.
Today we offer a vast array of exclusive guided, semi-guided and self-guided tours in Switzerland and in the Alps. The Tours we offer, are not only designed to reduce CO2 emissions but also to leave a remarkable once-in-a-life-time experience.
Our tours are also private and uniquely designed for you, so you get the most out of it.
My-Mountains international elite Team gathers young professionals, with different skills and strengths. All united under the same common goal: delivering services that are useful, solutions that are exploratory, educational and inspirational.
Explore the mountains like never before, get inspired, go places.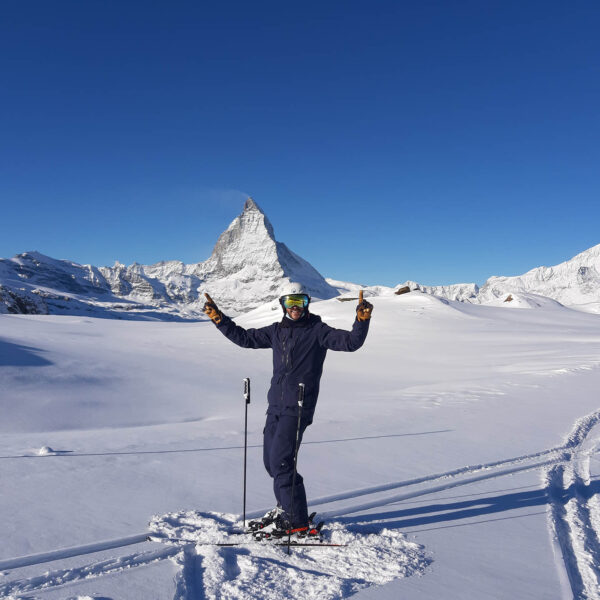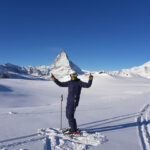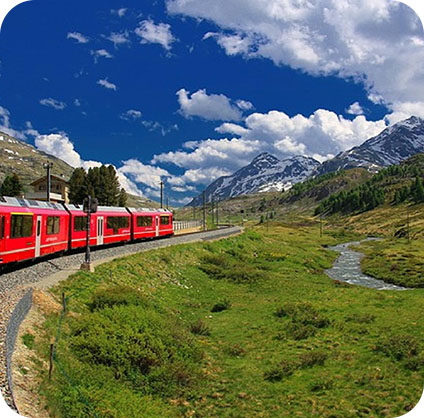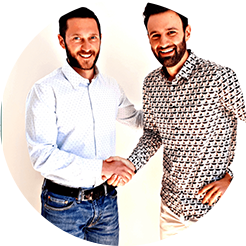 Cooperation
We believe that teamwork and cooperation are essential. We value open and honest communication and encourage everyone to share their ideas and feedback in a constructive manner. By working together, we can achieve great things and continuously improve as human beings.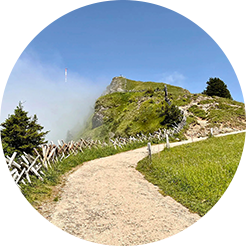 Initiative
We believe in taking intelligent risks to drive innovation and stay ahead of the curve. We encourage our employees to think creatively and challenge conventional thinking. We understand that the world is constantly changing, and we strive to be at the forefront of new trends and technologies. By taking calculated risks and embracing new ideas, we can continue to innovate and differentiate ourselves in the marketplace.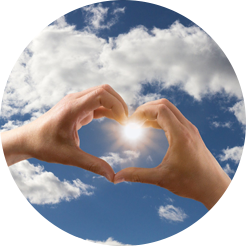 Empathy
We believe in putting ourselves in our customers' shoes and understanding their needs and perspectives. We value empathy as a key trait that helps us build meaningful relationships with our customers and provide them with the best possible experience. We listen actively to their feedback and take their input into account when making decisions. By prioritizing empathy and customer-centricity, we can build trust, loyalty, and long-term success for our company and our customers.
Ownership
We believe in taking ownership of our actions and being accountable for our results. We encourage our employees to act as owners and take responsibility for their work, decisions, and outcomes. We value a culture of transparency, where mistakes are seen as opportunities for growth and improvement. By promoting accountability and a sense of ownership, we can foster a culture of trust, collaboration, and continuous learning. This enables us to work together towards our shared goals and drive sustainable success.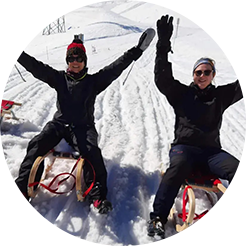 Excellence
We believe in striving for excellence and delivering high-quality services and experiences to our customers. We value attention to detail, precision, and a commitment to excellence in everything we do. We understand that quality is not just a one-time effort but requires continuous improvement and a culture of excellence. By prioritizing quality in our work, we can build trust, loyalty, and a strong reputation for our company and our brand.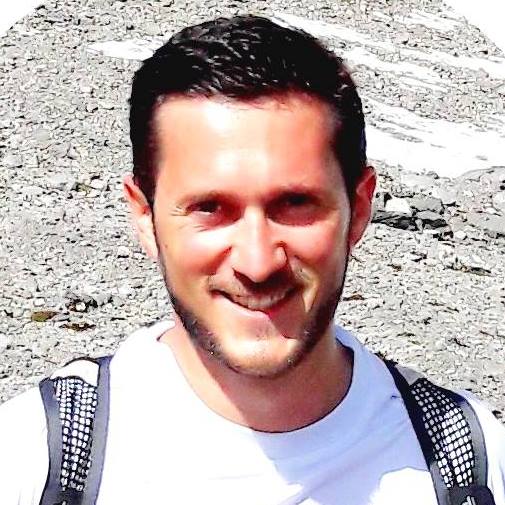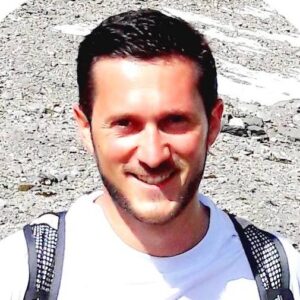 Tourism expert with several years of international experience between different continents. Andrea drives the company's vision, strategy and identify future growth opportunities. He's dedicated to build a team of world class passionate people to allow My-Mountains to became the most useful website for outdoor lovers.
Andrea started his skiing career when he was five years old. Ever since he dedicated his life to his passion. Today he's a tireless skier. In fact, in winter, he's constantly looking for the best freeriding conditions in the Swiss, Italian and French Alps. While in Summer he loves hiking and trekking in the beautiful mountains of Switzerland.
"Life is like skiing, you must adapt to every turn."
Passionate about tourism and travel, Morgana manages the operations for My Mountains. She is dedicated to ensure that every guest enjoys an exceptional travel experience, thanks to a strong attention to details and a customer-centric mindset. She is excited to be a part of the team and contribute to creating unforgettable memories for all the guests.
Morgana and the mountains
Morgana's love for skiing fuels her passion for the mountains. Ever since she was younger, skiing has been a great passion and she still enjoys every moment she spends on the slopes. Whenever Morgana has the opportunity, she also loves to explore the mountains in the summer, seeking out new, breathtaking places.
"Everyone wants to live on top of the mountain, but all the happiness and growth occurs while you're climbing it."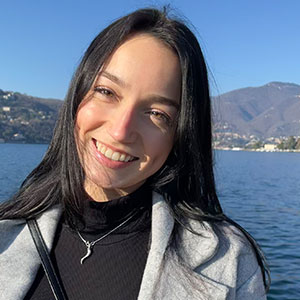 Content Writer & Digital Strategist
Marta is a content writer and digital strategist with over ten years of experience in research and writing for various audiences. At My-Mountains, she's responsible for digital marketing, social media management and copywriting. Her goal is to make every word intentional, understandable and user-friendly.
Marta can be seen in the mountains all year round. Her adventure with skiing began when she was just seven years old, and she's been enjoying winter landscapes ever since. She's also a passionate hiker, constantly looking for new peaks and paths to climb.
"When the path is too hard, take a break, rest, and then keep going."
Experienced IT developer and Technical Project manager Lorenzo worked in different industries as Bank, Insurance, Healthcare, Automotive and Academic. Interested in new technologies such Blockchain and growth hacker tools. Lorenzo is in charge of the tech side of My-Mountains.
Lorenzo and the mountains
Lorenzo started to love the mountains thanks to his wife. She opened a new world which was completely hidden before. Today he's expanding his passion and knowledge about this world travelling to Mountain places as soon he has the chance.
"Small achievements lead to a big success."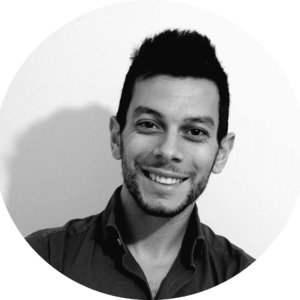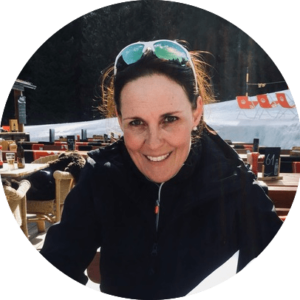 Karin is our Business Advisor for the Events Sales and Marketing projects.
Karin loves to spend time in Engadin valley whenever she has time for it. She loves skiing and hiking.
"Go to heaven, ski like hell."
In our team you are in charge to push My-Mountains to the next level. When it comest to think you have no boxes whatsoever. Flexibility, determination, motivation and a natural leadership are your characteristics. Start-Ups are your environment and you love to generate and execute ideas. You're hands-on and love what you do from the soul.
Mountain lover, you practice some mountain-related activities and, in your free time explore always new places.
"There are no problems, only solutions."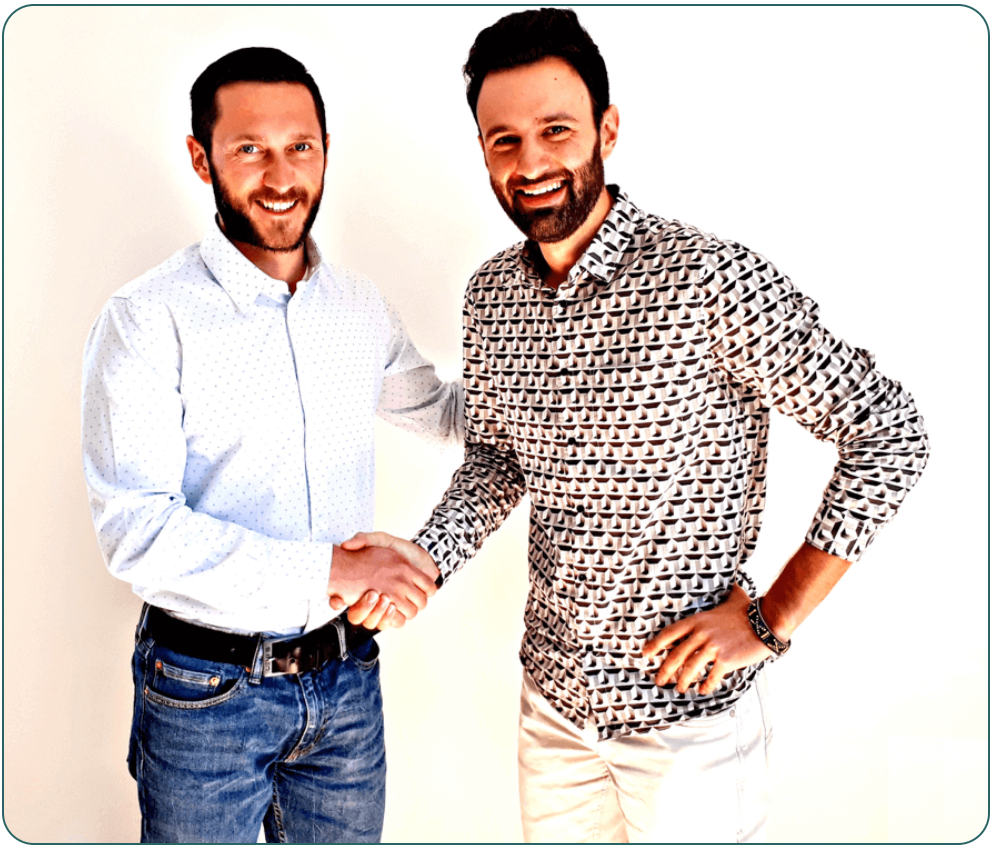 We rely on a network of more than 2,000 English-speaking guides and local providers. We select them personally before our clients even meet them to make sure they adapt their services to our clients needs and expectations. When we choose them we make sure they:
are masters in their field;
are great communication experts;
have great organisational and communicational skills;
most importantly are passionate to guide and they will make sure our clients have a pleasant day, creating a nice atmosphere while sharing their stories and knowledge. 
Our Guides and the mountains
Our Guides absolutely love what they do. They are all experienced and trained by us.
"Guiding is not throwing information to the clients but a life-enhancing experience."