We love to work with Travel Agencies and Advisors
What are you looking for?
We contribute to create a better world through life-enriching and mindful Travel Experiences which enhance social responsibility, reduce pollution, bring cultures together and sustain local economies.
Join our Affiliate Program, it's easy and free. We'll provide you a 10% discount code for you and your Agency.
Why should I recommend My-Mountains?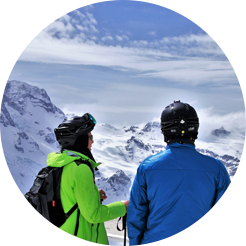 Top Quality
On My-Mountains you can find only selected and top qualified providers. Our reviews talk by themselves.
Great Network
We have a network of more than 6,500 collaborators in the Alps. We can offer you a full 360-degree services in more than 300 Resorts in the Alps.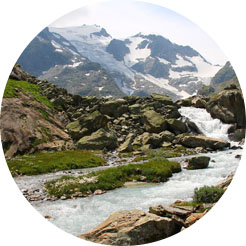 We go the extra mile
Our products and services are tailored to satisfy our clients to the highest standard possible. We are passionate, flexible and ready to assist.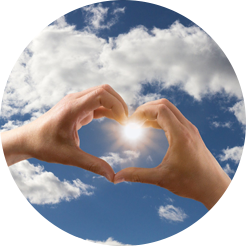 We are here to help
Our dedicated support team is available to help you work through any problems you may have while using our products.
We are the leading experiences creators in Switzerland and Europe. We look forward to working with you! Contact us today!