My-Mountains.ch is a Swiss travel agency based in Lucerne, Switzerland. We offer bespoke winter holidays in Switzerland meticulously tailored to your travel wishlist. Whether you dream about days filled with adventurous outdoor activities like skiing, snowboarding, or paragliding or seek a romantic escape in a mountain chalet with the snowy Alps as the backdrop, we will be delighted to offer an itinerary crafted just for you. 
Learn why booking with us is a guarantee of an unforgettable experience.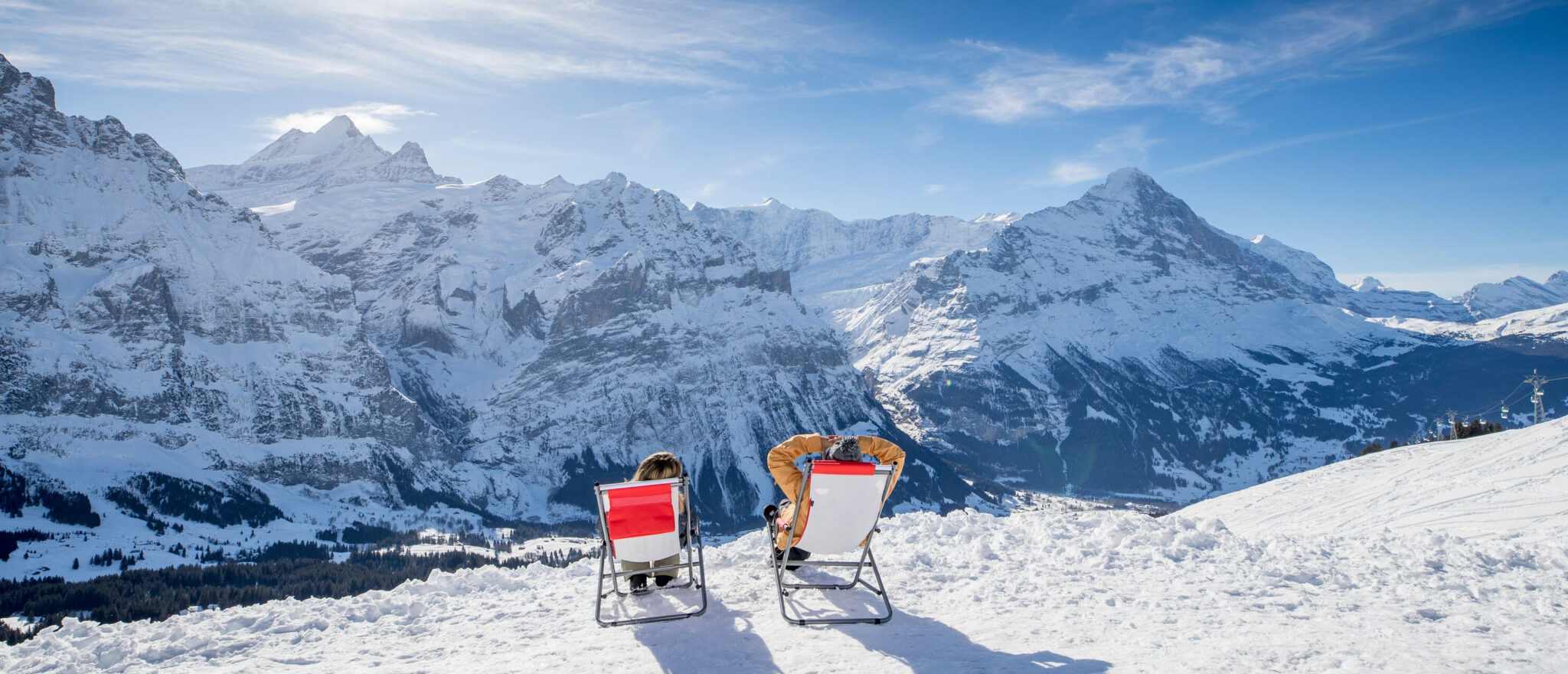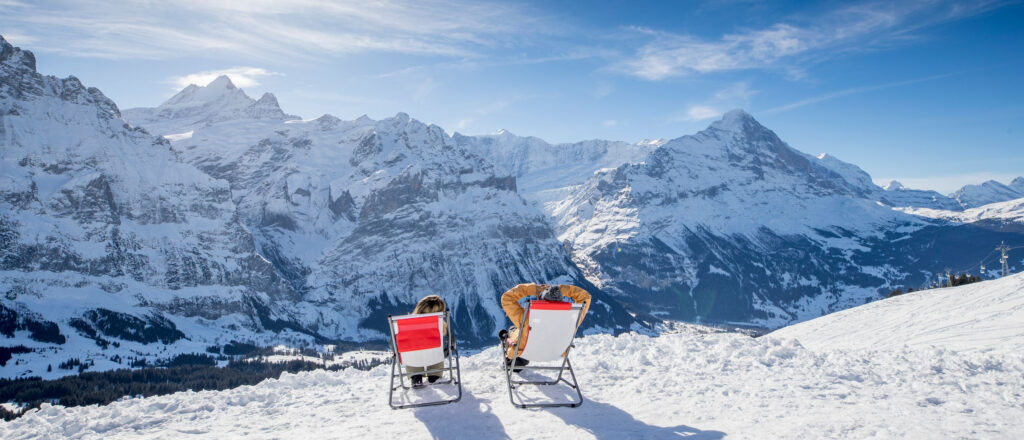 What makes My-Mountains special?
We deliver a personalized travel experience.
For us, it means adopting a creative, flexible, and customer-oriented mindset.
For you, it means an unforgettable journey uniquely tailored to your needs.
Why Booking With Us:
Our Offer
My-Mountains offer all-inclusive winter holidays, camps, and private tours. Our passion for winter sports and love for the Swiss winter season drives our need to discover new destinations and expand our offer constantly. As skiing instructors with over 20 years of experience, we offer top-quality skiing lessons in any preferred ski resort. Our tours are either guided or semi-guided, and we collaborate with tried and tested travel guides and ski instructors who meet the highest standards. Booking with us is your first step to the holiday of your dreams.
Our mission is to make you feel safe and comfortable during your unforgettable trip to Switzerland.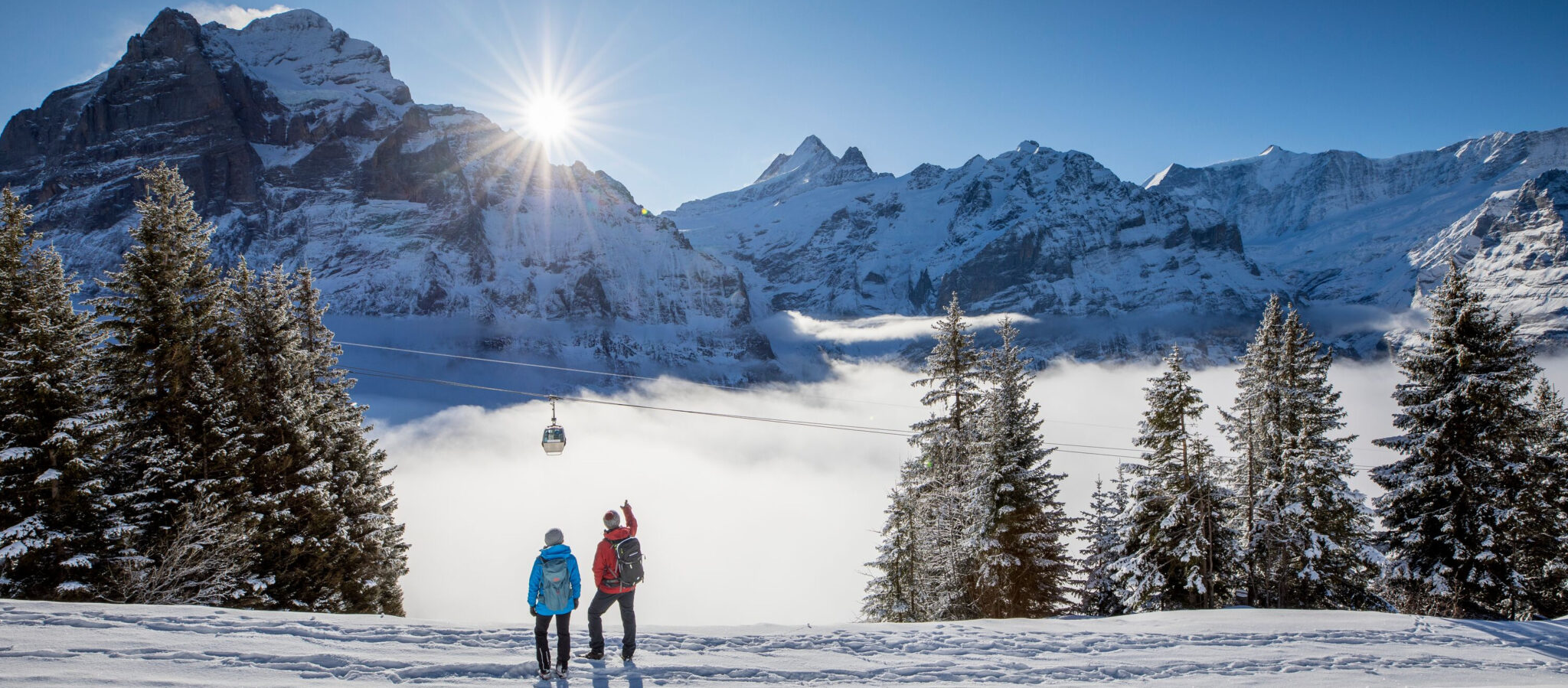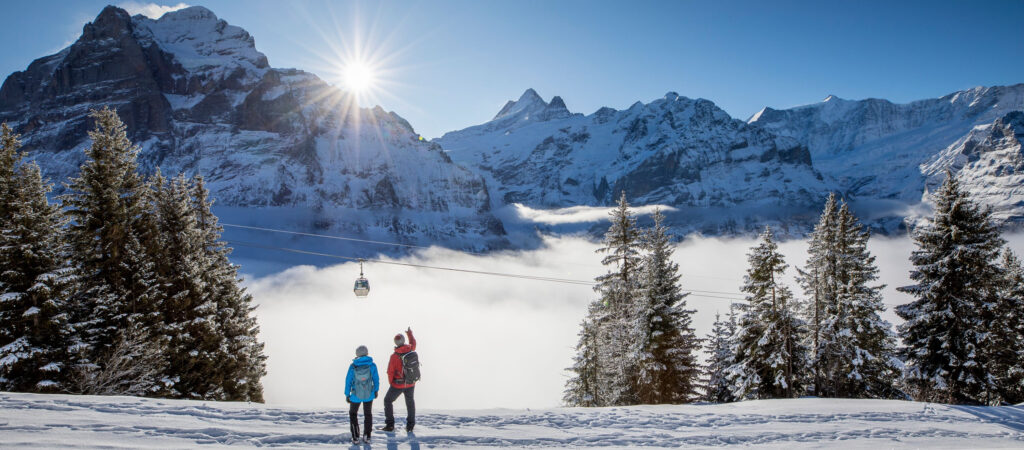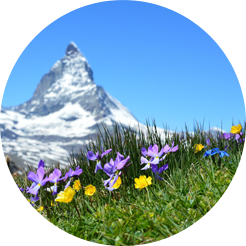 Sustainability
We want to help our planet and preserve its beauty for generations to come. To do so, we strive for our itineraries to be more eco-friendly by reducing CO2 emissions, avoiding single-use packaging, collaborating with local, sustainable businesses and promoting a circular economy.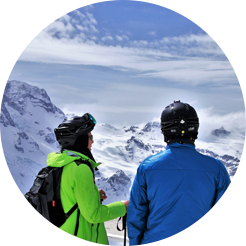 Culture
We believe to travel is to learn. We want to show you Switzerland not only through its breathtaking nature but also through its history, food, architecture and customs. Learn more about this fascinating country with our local English-speaking guides.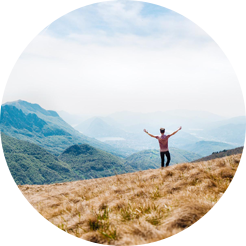 Personalization
We believe every traveller is unique – just like you. We want to craft this experience around your needs and wishes. Do you have a holiday bucket list? Send it to us and we promise to do our best to make your dream holiday come true. Safe and hassle-free.
Assistance
We know that planning a trip is beyond stressful and often makes you forget the fun that comes with discovering new places. Let us take care of checking the schedules, making bookings, phone calls and creating a bespoke itinerary catered to your needs. It's what we do best!
Tours you won't find anywhere else
Most of our experiences cannot be found elsewhere but on My-Mountains.
We design our activities and tours with our pool of providers and we make them exclusively available through our website.
Cooperation
We collaborate with you to create your travel experience. In doing so, we adopt open and honest communication driven by the need to accurately understand your needs. We are available, flexible and responsive, providing you the best customer experience.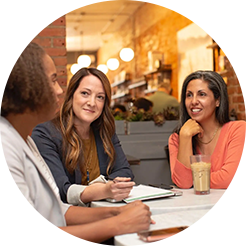 Initiative
We take initiative to make our tours the best on the market. We are creative, flexible and open-minded. We strive to think outside the box to design an unforgettable journey tailored to your needs. We work efficiently, deliver itineraries on time and double-check if everything is up to your standards.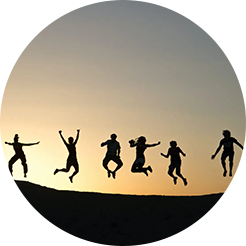 Empathy
In everything we do, we are customer-oriented. We put ourselves in your shoes and ask, how we can make this experience even better. We love receiving feedback and we keep improving our products and services to better answer to our clients' needs.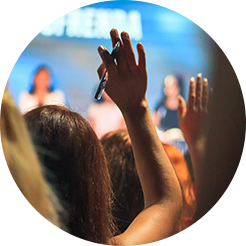 Ownership
We own up to our mistakes and strive to do our best to amend them for our clients. We are accountable and remain transparent about every aspect of your travel booking. We pride ourselves on our empathetic, iterative approach that encourages us to keep getting better.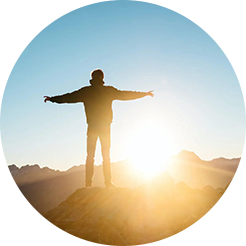 Excellence
We only want to deliver the best for our clients. We aim for excellent customer service and a perfect vacation experience. We personally select resorts, accommodations, attractions, and guides to do that. With over 20 years of experience in the tourism industry, we know how to choose the best option to deliver that perfect leisure holiday experience. That's why booking with us is a safe bet.​
Check what our customer Ally says about her personalized ski trip with My-Mountains and why booking with us will be your first step to an unforgettable holiday experience.