Mountain Bike Trails And How To Find Them
If you try to make the most of your mountain bike passion, you need to know how to get on the right trek. Maybe it is not always the obvious, but often, it is.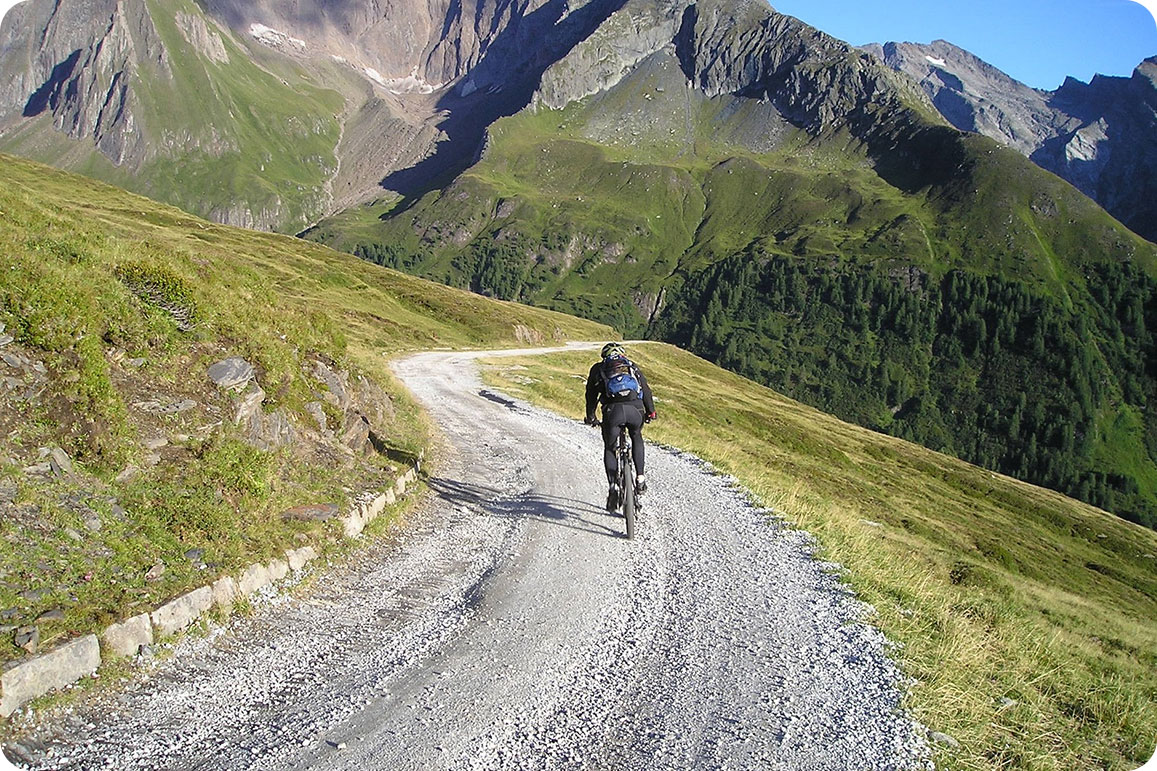 How to find mountain bike trails?
Finding mountain bike trails or in general bicycle treks is a daunting prospect if you are a novice, mountain biking is a physically demanding sport and you need to have the right amount of power and stamina to conquer specific types of mountain bike trails. If you are a novice, do not exaggerate your capacity to negotiate mountain bike trails. There is really no point risking some serious injuries when negotiating a mountain bike trail, so be very careful in choosing one.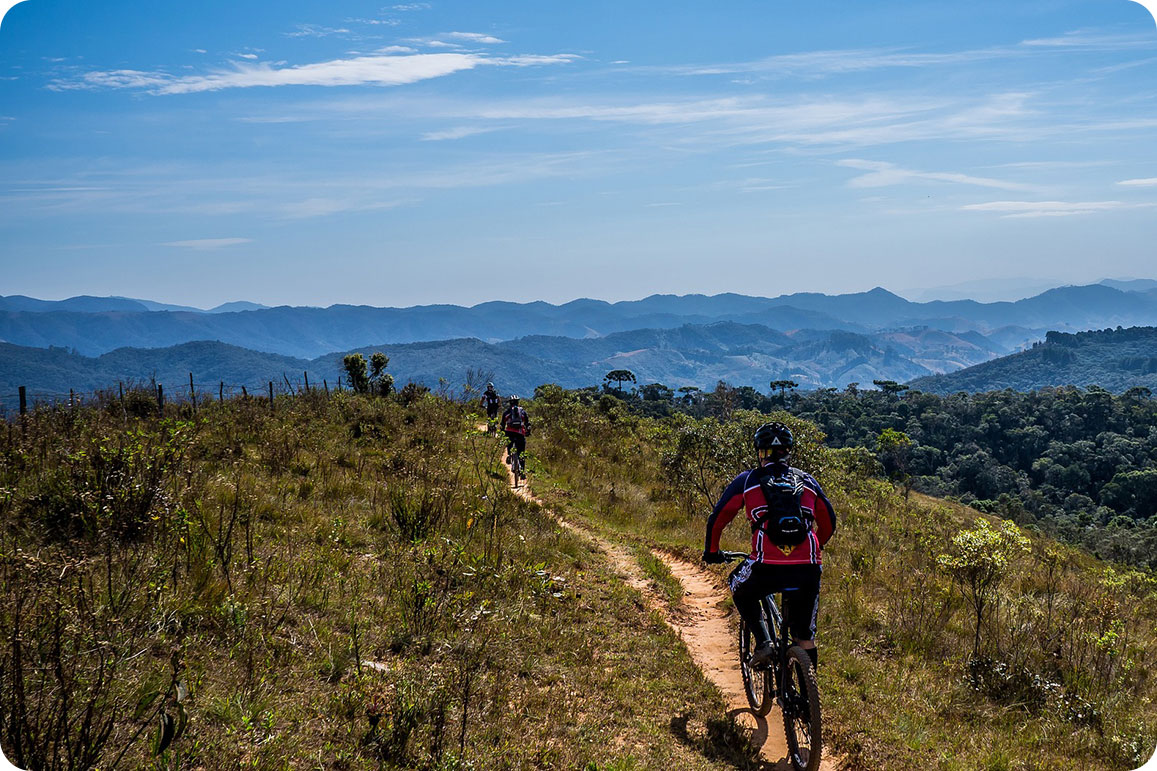 Types of mountain bike trails
There are plenty of mountain bike trails that are suitable for novices. Forget about those challenging trails that end up at the top of the mountain. You can try those types of trails later when you have gained enough confidence in the field. To stay on the safe side, take a trail that loops back to your first point.
"A bicycle ride around the world begins with a single pedal stroke" – Scott Stoll
Variety of mountain bike trails
Now, do not think that these types of trails are too easy or not challenging enough for you. There are plenty of circular mountain bike trails that pose great challenges to bikers. Take great care to inspect your proposed routes before deciding on the type of bike you may want to get. Evaluate your skills and capabilities managing the trails. You will need to match your skills and energies with the problems of the trails so be truthful to yourself when making an assessment. If you think that you cannot negotiate a trail that is full of rocks and uphill climbs, then do not take that trail. There is no point in punishing yourself by taking these types of passes.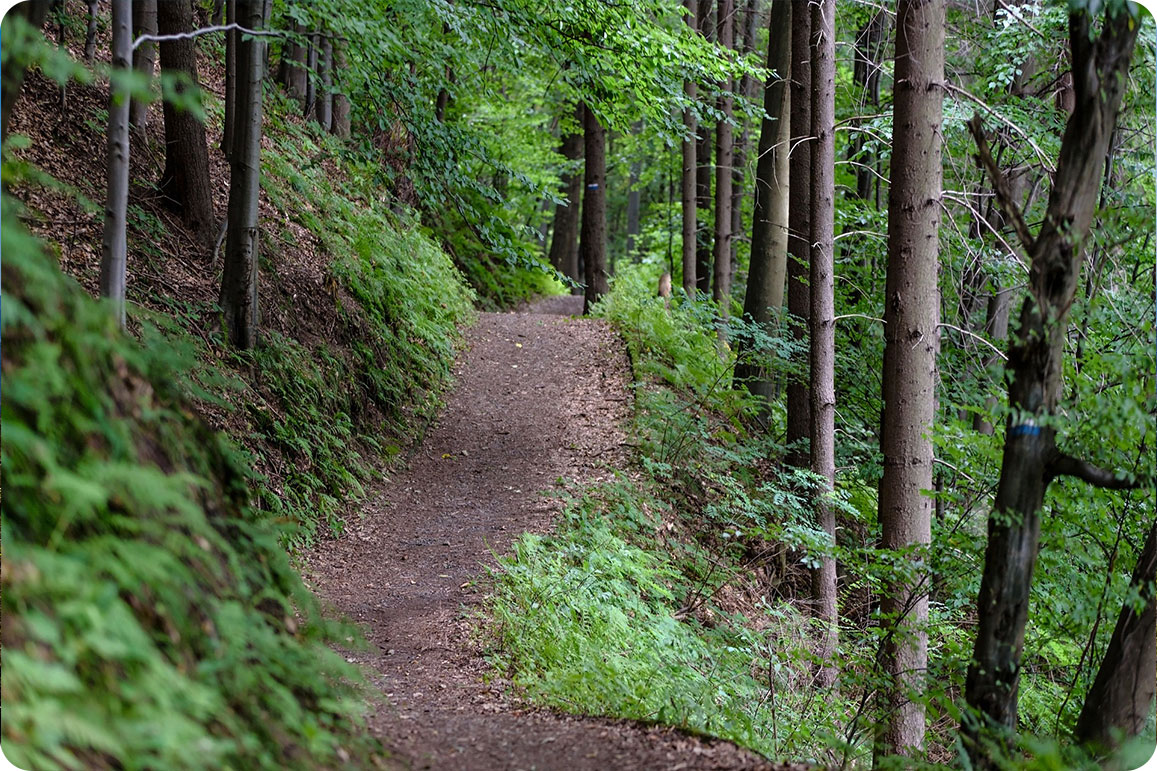 Assess your capacity and plan well
You will also have to decide on the distance you need to travel and this will determine your decision on the type of bike you may want. If the trail is too lengthy for you to negotiate all the way, you can fix for someone to pick you up at a particular point on the trail. Now, just since you did not end the full loop does not mean that you are not skilled at what you do. Always remember that as a novice, you need to go through a cycle of adjustment. You cannot really expect yourself to do long distance biking early on so be tolerant. You will have heaps of time to do long distance biking once you are well-adjusted to your routine. As a novice, it would be a lovely idea for you to negotiate the trail with a companion.
Departing through a mountain bike trail with an ally is not only safer; it is furthermore a lot more fun to negotiate these trails with someone else. You can have a wonderful holiday mountain biking particularly if you are with companions. This sport is also great for keeping your fitness levels up and keeping your weight down.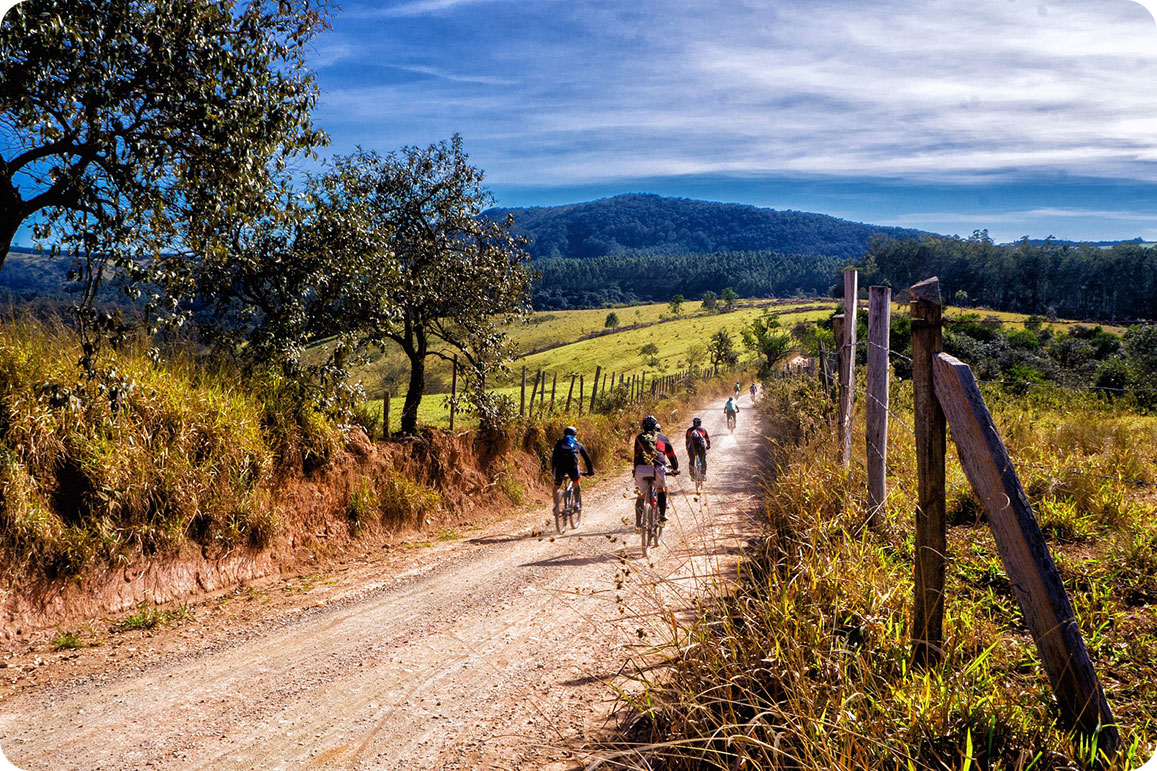 Enjoy the ride
As long as the equipment is flawless and the mountain bike guide is kind, you will have a great time exploring the mountains. No need to be experienced or super fit. The guides are so good that they handle and adapt to your speed, you can learn some mountain bike techniques and have a lovely time in the mountains.
Check out our latest Articles: