Get higher on a trip you will never forget.
The helicopter ride is for many people the ride of a lifetime, and in Switzerland you can do that.
See the mountains from a bird´s eye view, feel the wind and the enjoy the scenic landscape.
If you've always dreamed of flying in a helicopter, my-mountains can help. You may think of your helicopter as mere transportation, taking you from one location in and around to another. Imagine flying over the mountains, seeing the bird view of a lake or wherever your dreams and your budget takes you.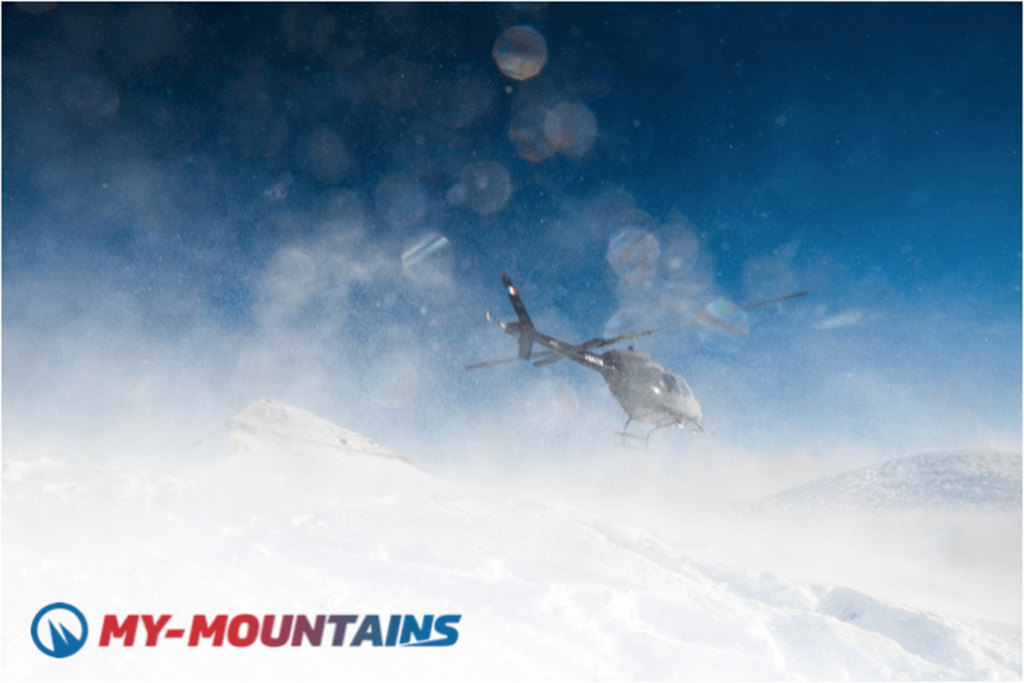 A helicopter excursion offers an amazing picturesque view of the landscape while providing an experience you will never forget. The helicopter or as it was known as a rotary winged aircraft, has come a very long way since the days of the simple Autogyro.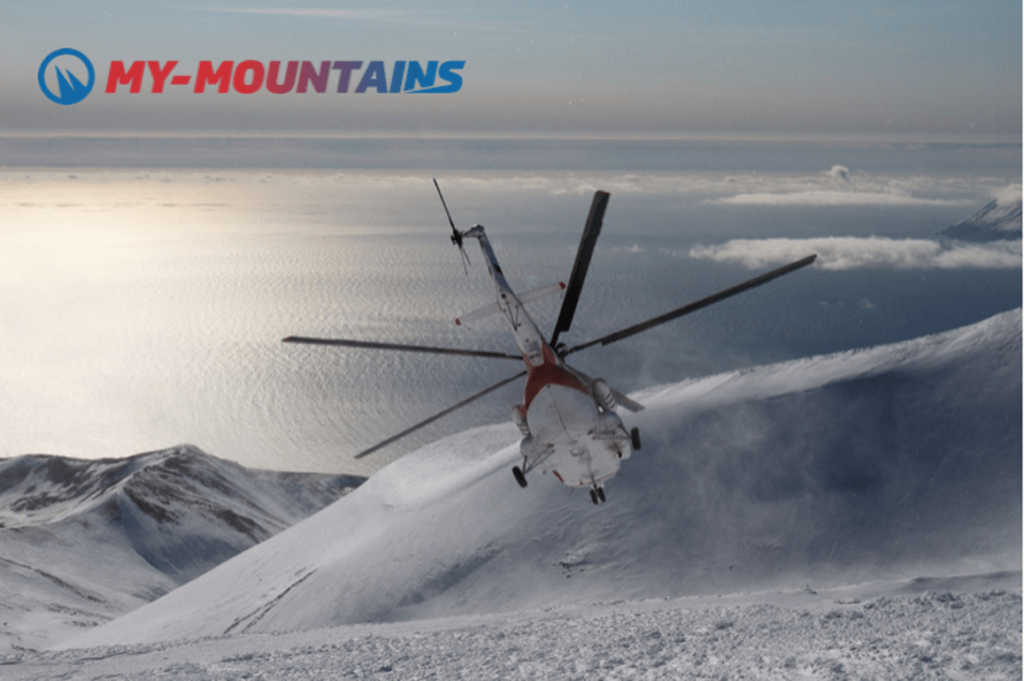 Vacationers often opt for an exciting day trip of sightseeing on swiss helicopter rides. The air tours provide thrills, chills, and an adrenalin rush. If your budget is tight or you don't have a ton of free time, helicopter tours are a great way to see the Swiss landscape. To many people, tours on helicopters are a unique and most remembered way to explore a region and fly above the stunning scenery. Here are a few tips to keep in mind when you begin planning your fun tour:
Book a landing tour at my-mountains if at all possible. Landing tours cost more than air-only tours, but you'll definitely get your money's worth. You will see the landscape from the air and also close up from the ground.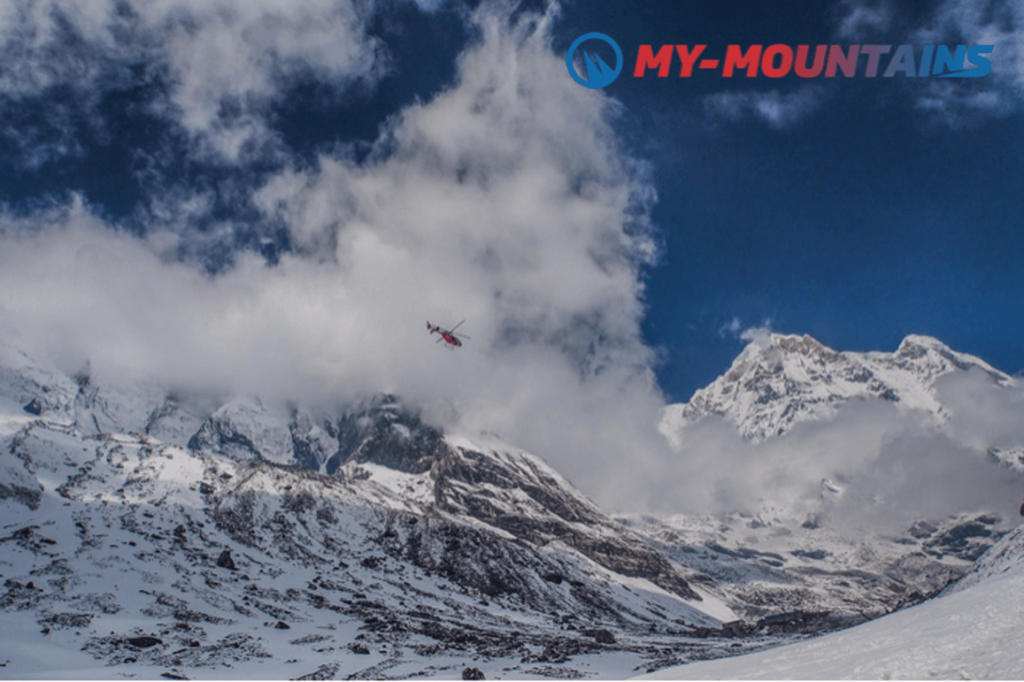 Choose the longer tour. The longer tour is a better deal.
Don't bother with the so-called front-seat upgrade. You can book the seat in advance, but there is no guarantee you will get to claim it. Seats are assigned based on passenger weight, not on who buys the front-seat upgrade. That way the weight will be divided evenly in the helicopter. By pure dumb luck, you could wind up in the front without paying for the upgrade (likewise, you could pay for the upgrade but end up sitting in the back).
You'll regret it if you don't bring a digital or film camera with you on your tour or at least a fully charged mobile phone to help you remember your trip.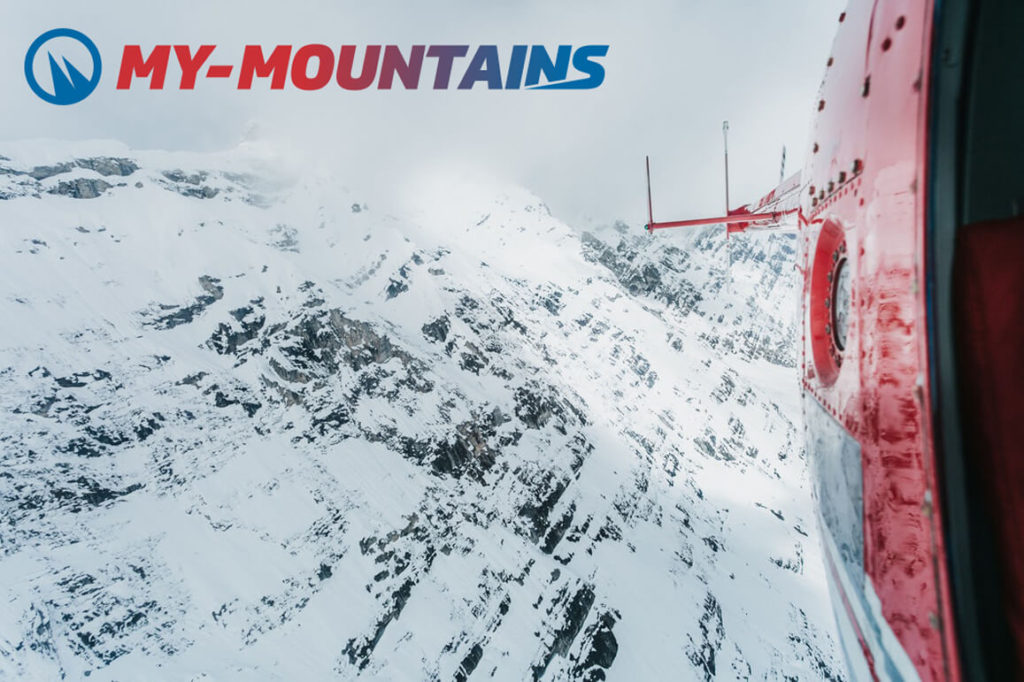 Be sure to book your tour online on my-mountains.com. By booking your tour online, you can take advantage of the low Internet rate. So, head up to my-mountains.com and check out the current helicopter ride offers you will enjoy and then remember all your life.
#helicopter #heliadventure #heliski #helicopterexperience #swisshelicopteradventures #flyabove #funtour #getyourguide #liveyourmountainpassions #berg #alps
Be part of our exclusive community of Providers and unleash your potential. We support you to to advertise and sell directly online your services.
Get inspired by our community of selected local experts and enjoy mountains like never before. Get it or regret it!  
Be the first to know about our latest experiences.
Sign up to our Newsletter