Do you want to take your mountain biking skills to the next level?
Learn how to use your mountain bike pedals effectively to increase safety and fun.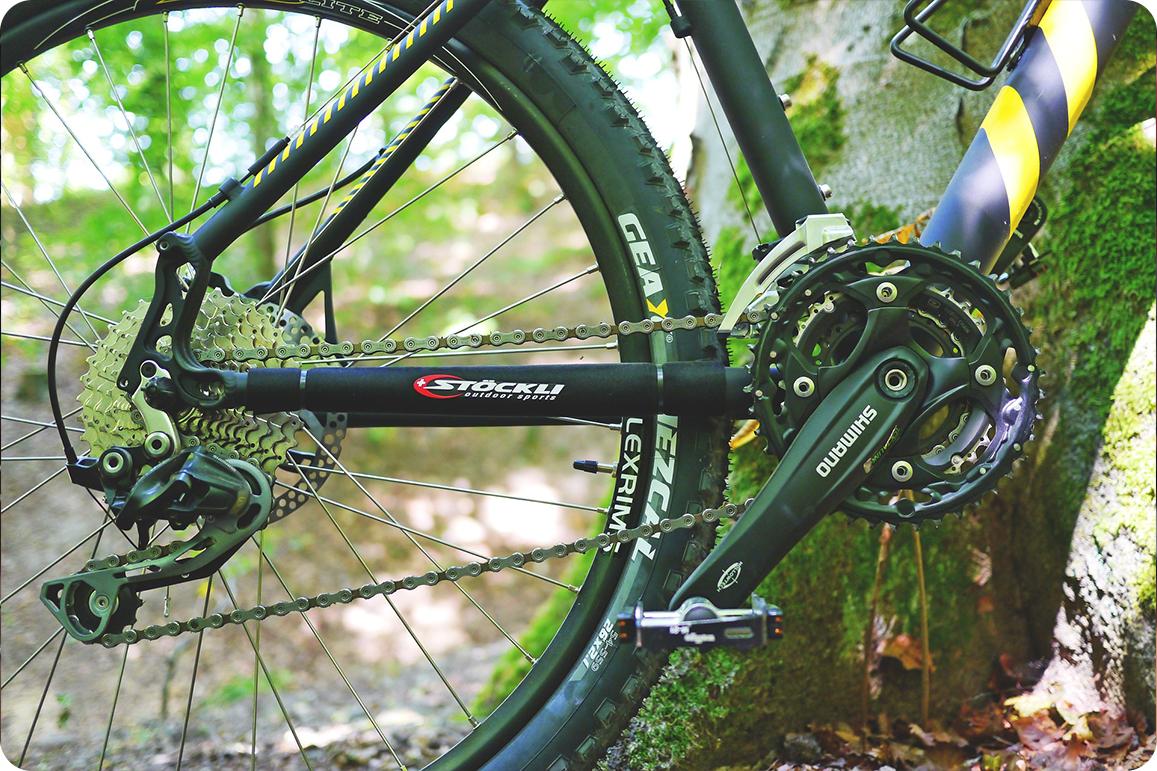 Keep it safe
Mountain bike riding is definitely an exhilarating experience. It's important though to know how to ride your bike safely, not only for your sake but also for the sake of those around you.
When riding a mountain bike, pay attention to place your feet in the right position. This will increase your comfort, and performance, and help maintain stability as well as effective control over your bike. To achieve this, make sure you have an appropriate combination of mountain bike pedals and shoes.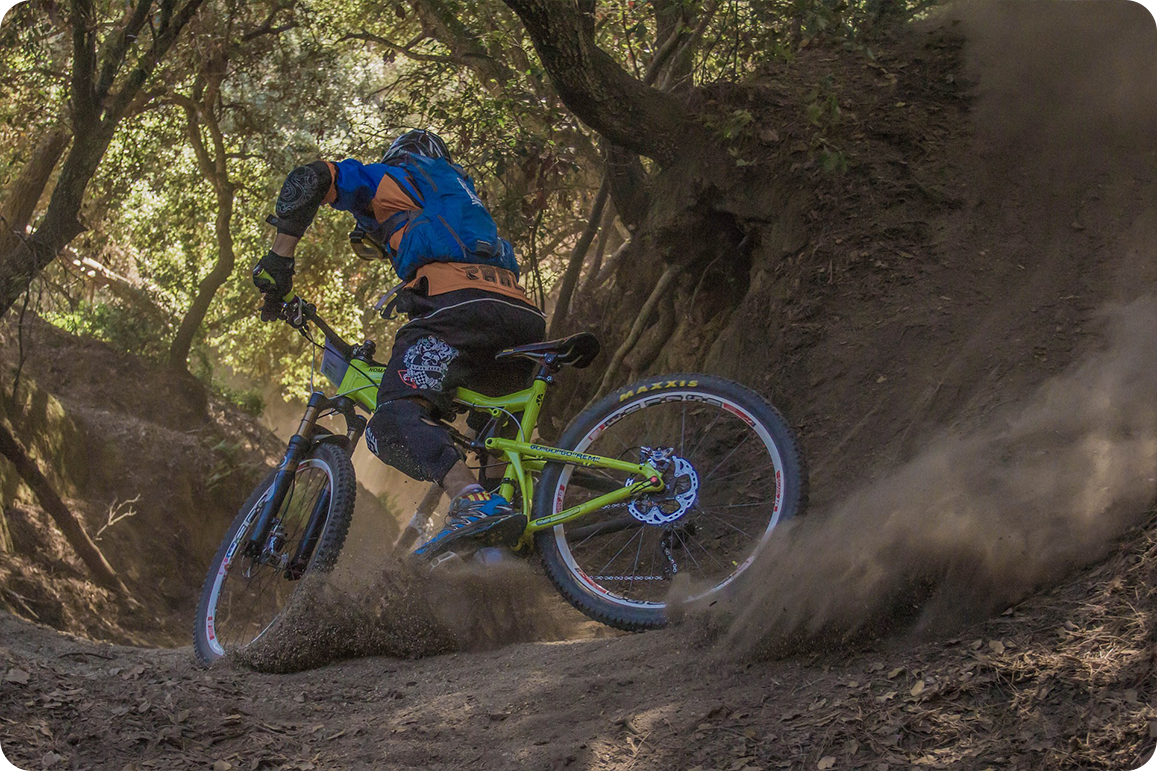 Hints and tip for using your pedals correctly
Here are some guidelines to navigate your mountain bike pedals well:
If your mountain bike has flat pedals, contrary to clipless pedal bikes, chances are your feet can fit into the middle foot position of your bike in front of your pedal axle.
The best placement for the ball of your feet is right in front of your bike axle or pedal spindle.
The spindle of your pedal will enable you to get the right support of your back body section of the soft or 'meaty' part of your feet.
Ultimately, you will gain the right balance even when standing and ensure a balanced feel over the pedal axles for incredible performance.
Assume a mid-foot position as you ride your mountain bike.
While doing your pedal strokes, the mid-foot position will allow you to adjust your lower body part into the right comfortable position.
Additionally, while riding, place your feet in the middle position of your foot to achieve a remarkably better drop of your heels.
As a result, you are likely to be comfortable and stable especially when assuming an upright position. Additionally, you are able to take a restful position on your hips for the appropriate center of gravity hence balance.
"Nothing compares to the simple pleasure of riding a bike" – John F Kennedy
Other things to consider
Remember, if your mountain bike pedals are too far from your toe, you are likely to experience a lot of pressure and fatigue on your feet. At the same time, your body will be on the rear of the mountain bike due to the compression force and heal drops. This is why you need to retain the right balance for effective control. To solve this, run your cleats towards the back of your shoe slots especially if your ride is cut in for a balanced feel over the bike. You can watch this tutorial on MTB pedaling techniques.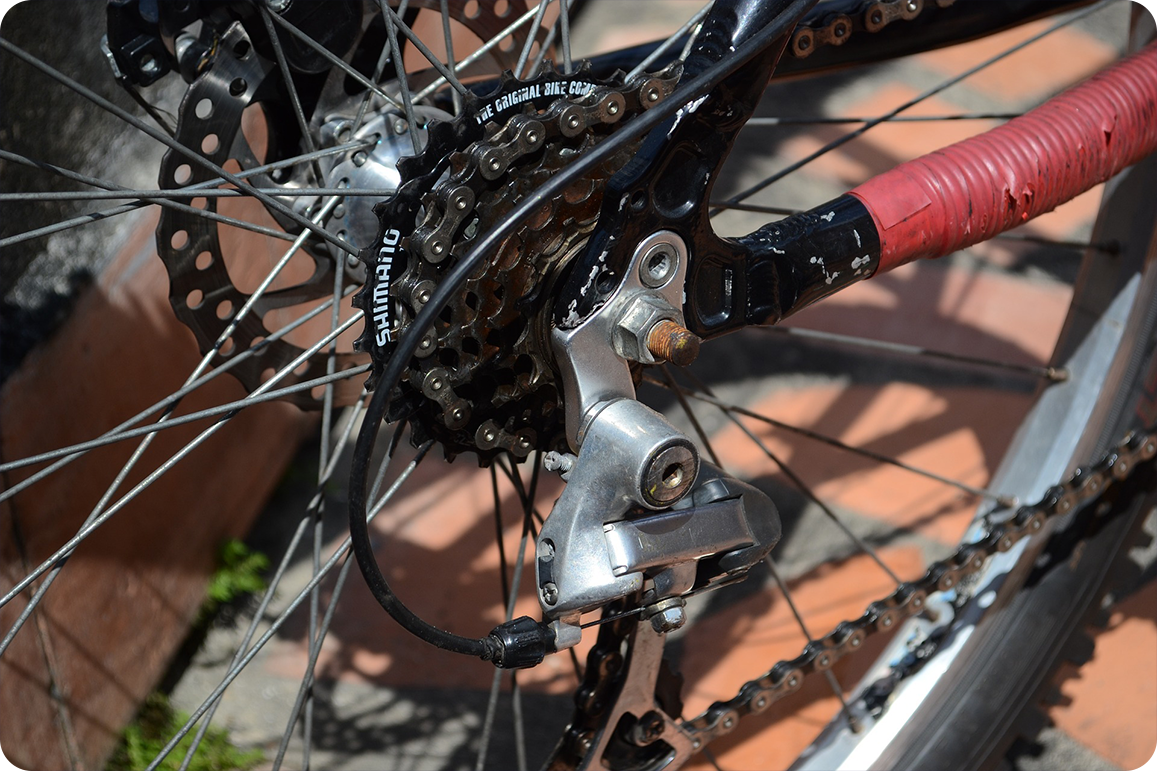 Are you a beginner or a regular bike rider? 
We suggest you keep pressing your feet into your mountain bike pedals for the right center of gravity. Therefore, this will give you extra control to effectively and efficiently control your bike when hitting rocky terrain or bumpy sections of the trail.
It is imperative to take these tips into account to not only help you improve your riding experience but also catch up with your riding tactics. You can be a great rider if you better understand exactly how to use your mountain bike. 
How about a transformed riding escapade? Your feet or body need to have control and relaxation when riding. Riding should be exciting. Check out My-Mountain's offerings to improve your mountain bike riding experiences. 
Check out our latest Articles: