Switzerland is the one of the safest country in the world for COVID-19 right now. Colombia is, according to this Forbers report, the most dangerous country.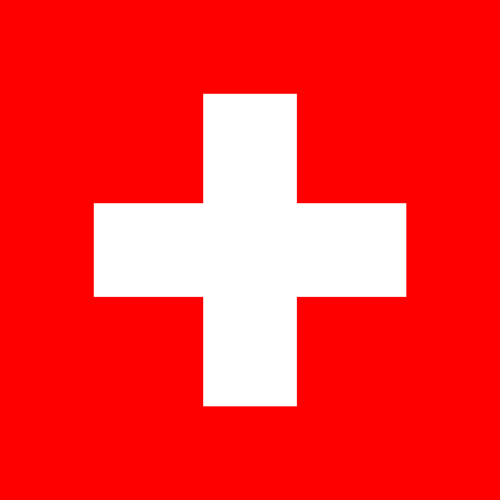 Switzerland is one of the safest country in the world for COVID-19
The report is based on 130 quantitative and qualitative parameters and over 11,400 data points in categories like government efficiency, quarantine efficiency, monitoring and detection, health readiness, and so on. The Deep Knowledge Group published the report earlier this week.
The report analize the COVID-19 Safety ​and Risk Assessment ​of 200 Countries, Regions and Territories.
"As the rates of mortality and new cases continue to decline in these territories, and as they begin to relax lockdown measures and reinitiate economic activity, it is clear that they survived and surpassed a very critical stress-test, succeeding to apply quick and efficient quarantine efforts, monitoring and detection, economic freezing and effective treatment, recovery and release of COVID-19 patients to prevent an overburdening of their healthcare systems." The study says. 
What the report says?
The reports says that, Switzerland is ranking #1 as the peak of the emergency has passed and they managed the emergency in a optimal manner.  Switzerland is also the safest country in the world for COVID-19 as the number of infections and mortality rates are declining. Therefore, lock down measures are slowly removed, a tangible result of the success of the measures taken.
According to the Deep Knowledge Group, here are the safest countries for COVID-19:
Germany
New Zealand
South Korea
Switzerland
Japan
Australia
China
Austria
United Arab Emirates
Singapore
Israel
Canada
Saudi Arabia
Iceland
Taiwan
Norway
Liechtenstein
Hong Kong
Finland
Kuwait
Denmark
Monaco
Luxembourg
Bahrain
Hungary
Netherlands
Qatar
Cyprus
Oman
Andorra
United Kingdom
Vietnam
Estonia
Latvia
Ireland
Turkey
Poland
San Marino
Belgium
Georgia
Greece
Lithuania
Italy
Malta
Russia
Malaysia
Slovenia
Uruguay
Sweden
Brunei
Slovakia
Spain
Czechia
France
United States of America
Croatia
Tunisia
Argentina
Azerbaijan
Thailand
Greenland
Portugal
Maldives
Ukraine
Chile
Brazil
Belarus
Barbados
Rwanda
Albania
Cuba
The Bahamas
Armenia
Romania
Seychelles
Mauritius
Bulgaria
Mexico
Indonesia
India
Paraguay
Peru
Montenegro
Macao
Venezuela
Kazakhstan
Costa Rica
Trinidad and Tobago
Jordan
Dominican Republic
Gibraltar
Sri Lanka
Nigeria
Mongolia
Equatorial Guinea
South Africa
Moldova
Grenada
Republic of Serbia
Colombia
It's important to stress that within these countries the level of risk may be different. For example, in Switzerland the most affected areas where the one close to the Italian boarder such as Ticino. You can access the full report here: access the report.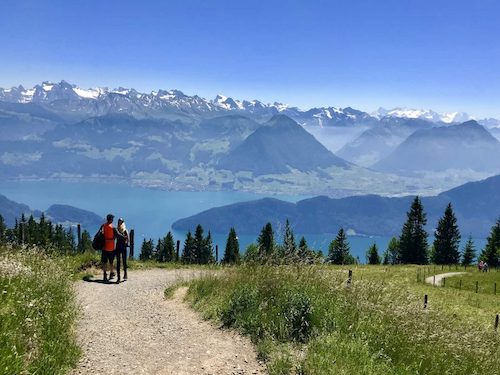 #outdoors #adventure #allinclusive #vacation #destination #hiking #outdooradventure #entertainment #skiinginthealps #switzerland #fun #liveyourmountainpassions #skiwithmymountains #skiing #skiinginjungfrau #jungfrauregion #bestskiplaces 
Check out our latest Articles: