Are you visiting Engelberg and your skiing skills require a little revamp?
Then you are in the right spot!
We have offered private lesson with ski instructor Engelberg since 2017 and we work closely with a selection of professionals with only one objective in mind: your needs.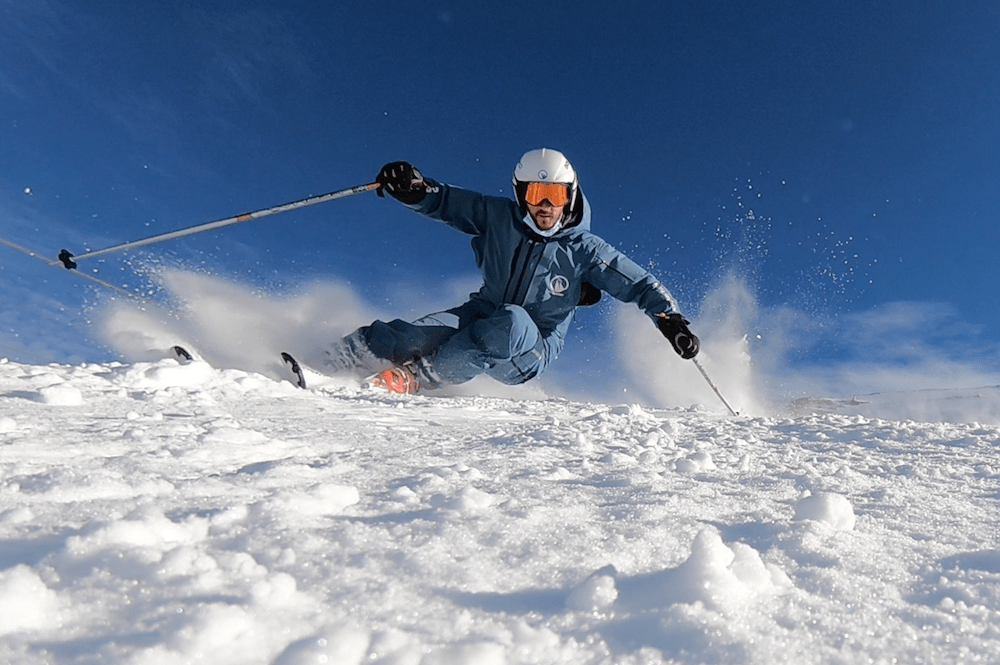 Ski instructor 

Engelberg

 is needed!

 

Experience the thrill of skiing in one of Central Switzerland's best ski resorts – Engelberg. Engelberg is a true gem among the Swiss Resorts, located in central Switzerland, in the heart of canton Obwalden. Only 40 minutes away from the Lucerne central train station, Engelberg offers a top-quality winter experience for skiers and non-skiers alike.

 

Skiers will be interested in over 80 kilometers of well-groomed slopes equipped with 17 lifts hauling skiing fans up to 3000 meters above sea level to Klein Titlis. Non-skiers can enjoy a variety of attractions that do not require the ability to slide down on two planks attached to your feet. For instance, Engelberg is a great place to start your adventure with sledding if you fancy it. You can rent the sleds at the bottom of the ski lifts, and after a short funicular ride, one can enjoy a quaint journey along a woody path down to Engelberg. Winter sports enthusiasts are welcome to try snowshoeing. 

 

Adrenaline seekers are welcome to try the famous Rotair, a revolving cable car going up to the peak of Smaller Titlis, which gives the passages a stunning 360 degrees panorama over a 15-minute drive. While on top of the mountain, you may visit a Glacier Cave. forming the frosty heart of Titlis. There is also a Cliff Walk: a suspension bridge linking two peaks. Walking on a fragile-looking structure can send a chill down your spine, but not to worry – everything has been built with Swiss quality and precision.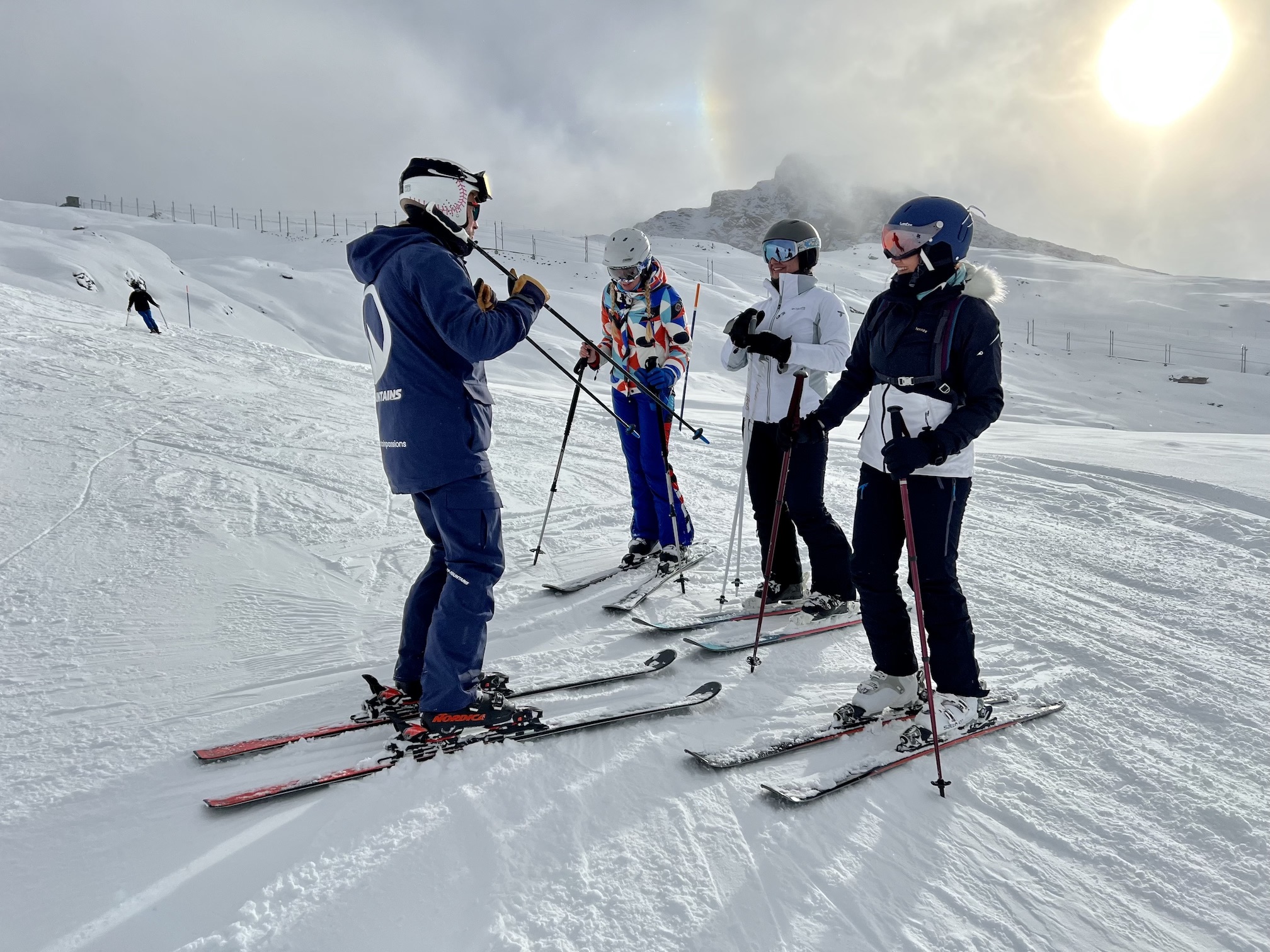 Private

 ski instructor Engelberg

 

With over 80 kilometers of slopes, Engelberg is a great resort for skiers of all levels. Whether you've just started your adventure with skiing or you're a semi-pro with many years of practice, you're sure to find a slope right up your street. But with 17 chairlifts and plenty of connecting slopes, Engelberg can be tricky. With our ski instructor Engelberg discovering is quicker, easier and more enjoyable than doing it alone.

 

It's a myth that only beginners can benefit from a lesson with a ski instructor. True, skiing beginners should learn with a professional who will ensure they won't adopt bad techniques early on. But advanced skiers can learn a thing or two too! Whether polishing your carving technique, off-piste skiing, handling powder, or minor tweaks in your performance, a look from a professional ski instructor can't hurt. Our ski instructor Engelberg is highly qualified to help skiers on all levels, from total beginners to confident black-piste fans.

 

So, whether you're a seasoned pro or a first-timer, getting help from our private ski instructor Engelberg is a sure way to get a unique, personalized experience on the slopes. We offer tailored offers to ensure you have a safe trip and an "out of this world" experience.

Get ready for an unforgettable, safe, and unique adventure!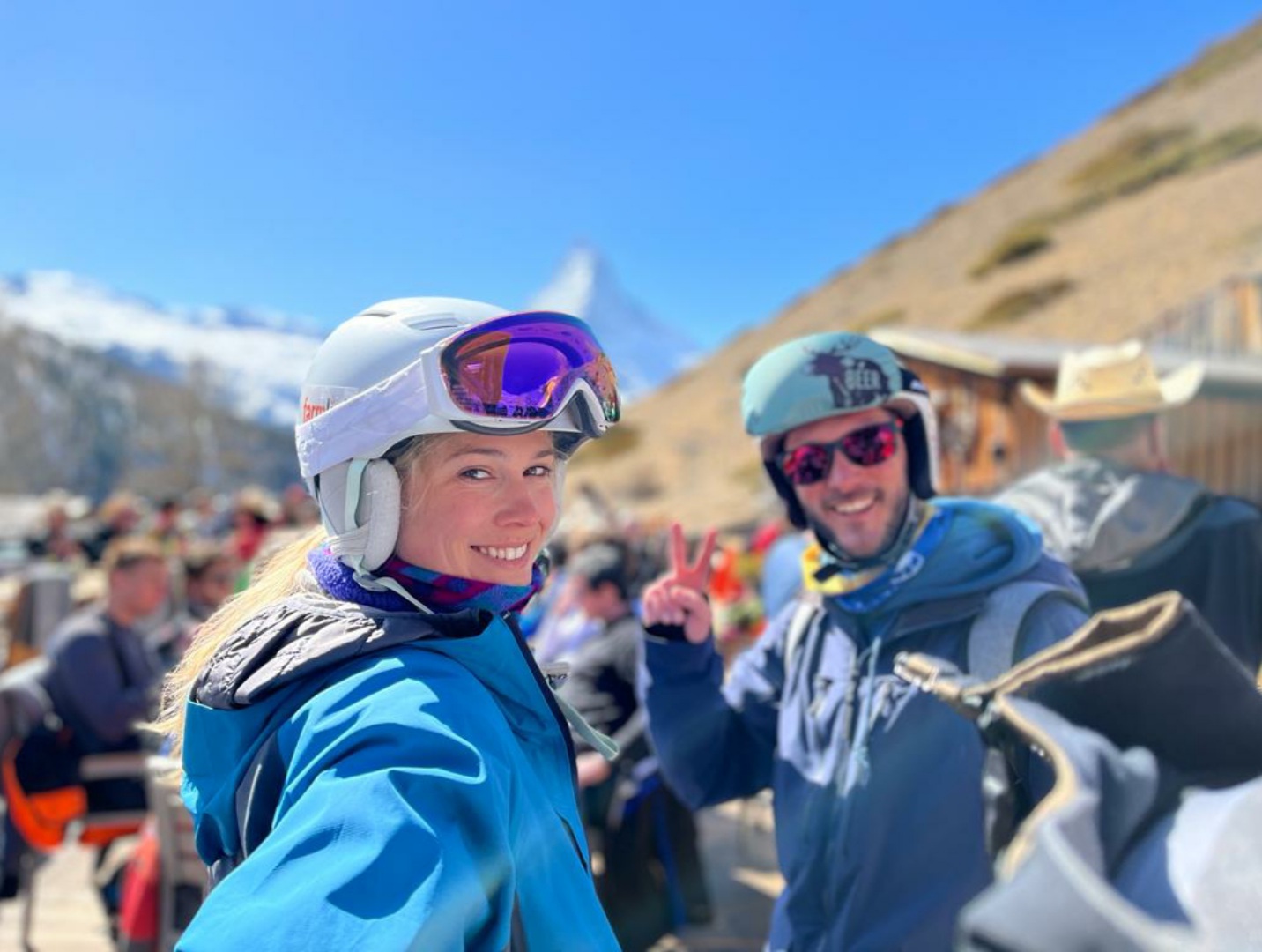 Why choose our ski instructor Engelberg?
We select and train our ski instructors with a single goal in mind: guaranteeing our clients the highest satisfaction while focusing on their skills and wishes. Engelberg is a great resort for all ski levels and you will be able to feel comfortable no matter how advanced or inexperienced you are.

You can choose either a half-day or a full day, depending on your needs. Your instructor will discuss the day's objective with you and work towards your goals efficiently and effectively.

Fancy some off-piste? Excellent; get to know the most secret spots and feel the fluffy snow on your face while minimizing the risks. Our ski instructor Engelberg has the highest education level in Switzerland and Europe. In addition, he will help you connect with the natural environment and reduce stress related to trying a new skiing surface. 
"Life is to short to get a bad ski instructor"
Don't struggle alone: hire an ski instructor in Engelberg
Our ski instructors are priceless: they will introduce you to the fantastic skiing world if you are a beginner. If you are an expert, they will help you to improve your skills and unleash your potential. Not only will they help you in facing challenges, but also in overcoming all your fears. Most importantly, they'll help you turn your stay into an unforgettable experience. Our ski Engelberg instructor will be your perfect companion as you enjoy your stay in this beautiful resort!
Engelberg is a hit in the winter. 
Come and experience the best with us.
Check out our latest Articles: