Are you ready to try skiing in Engelberg? This fantastic ski resort in the region of Titlis provides you hundreds of powdery-snow slopes. With My-Mountains Team, you can get the highest quality ski lessons for a reasonable price.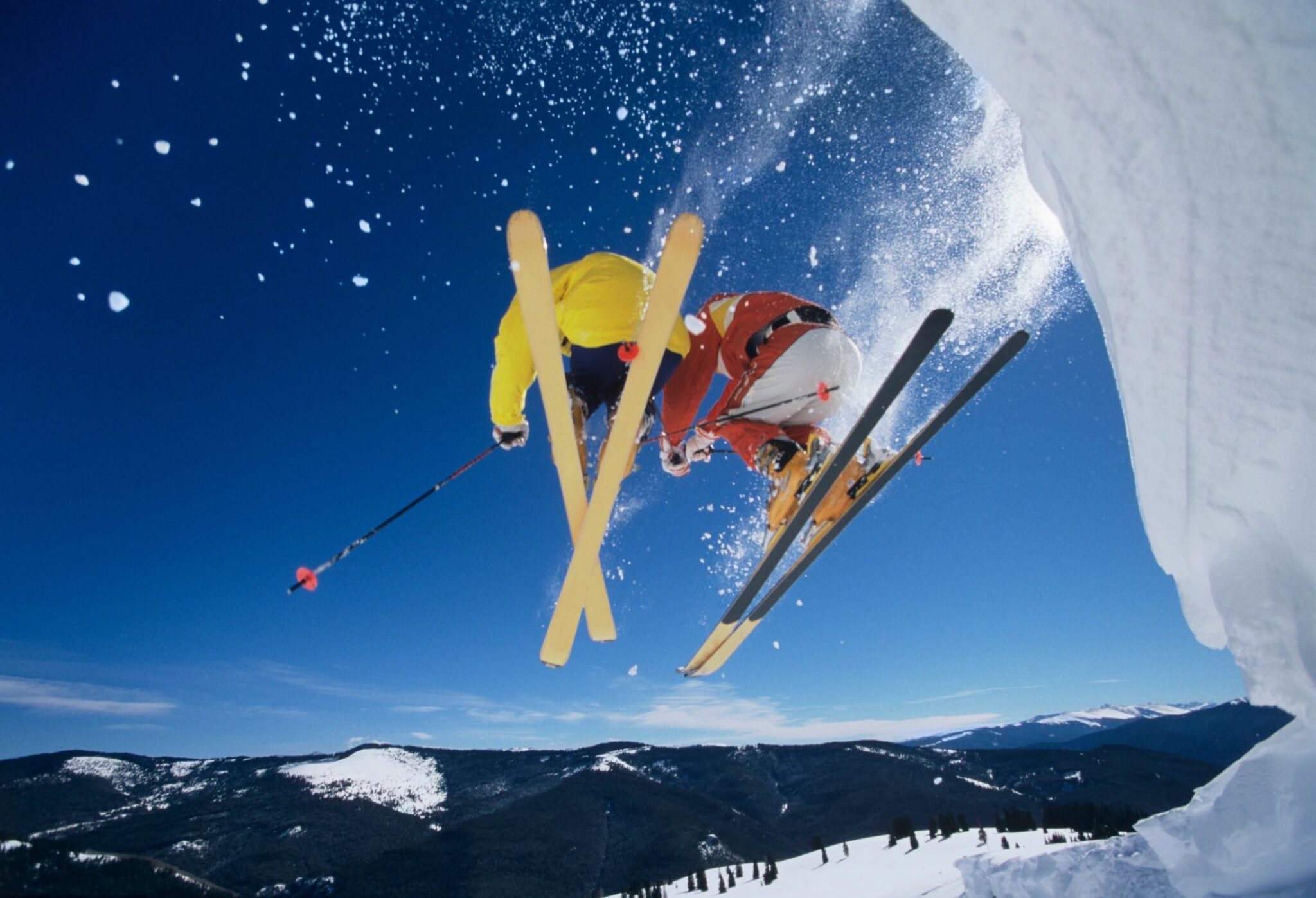 Why try skiing in Engelberg with My-Mountains team?
Are you looking for a ski school in Engelberg where you can spend your winter holiday this season? My-mountains team offers you top qualified and selected local experts that can teach you skiing like a pro. Whether you're a beginner, or you just want to polish your skills, our school is waiting for you.
Since Engelberg is the largest ski resort in Central Switzerland, it offers slopes both for inexperienced and experienced skiers and snowboarders. It's not only a popular winter destination but also one of the best places to spend the summer holiday as well. Fresh air, magnificent landscapes, and kind locals will surely make you come back over and over again.
"Engelberg, the mountain of angels."
Ski schools in Engelberg- the place is essential, but the company even more!
We fully understand why you chose skiing in Engelberg for the place to have a perfect holiday. The place for itself is incredible. No matter if you come from Switzerland, France, Germany, Italy or Austria, this is the center of the ski world!
Our ski instructors have a long experience in holding both ski and snowboard lessons. They are licensed and international ski instructors that are capable of recognizing everyone's abilities. Every lesson is tailored according to the client's needs, ski level, age and fitness abilities. Therefore, you don't need to be afraid. Our professional ski instructors know how to perform every class adequately. On the other hand, they are also ready to escape any unpredictable situation to happen.
Skiing in Engelberg + culinary enjoyment
Of course, with My-Mountains team, you can also learn other snow sports such as snowboarding, cross country skiing, and freeriding.
Skiing in Engelberg will not only provide you spending time in lessons. You can also enjoy Swiss culinary delights surrounded by romantic snow scenery. Since our ski instructors are locals, they can help find your perfect hidden gem to fit your taste and senses.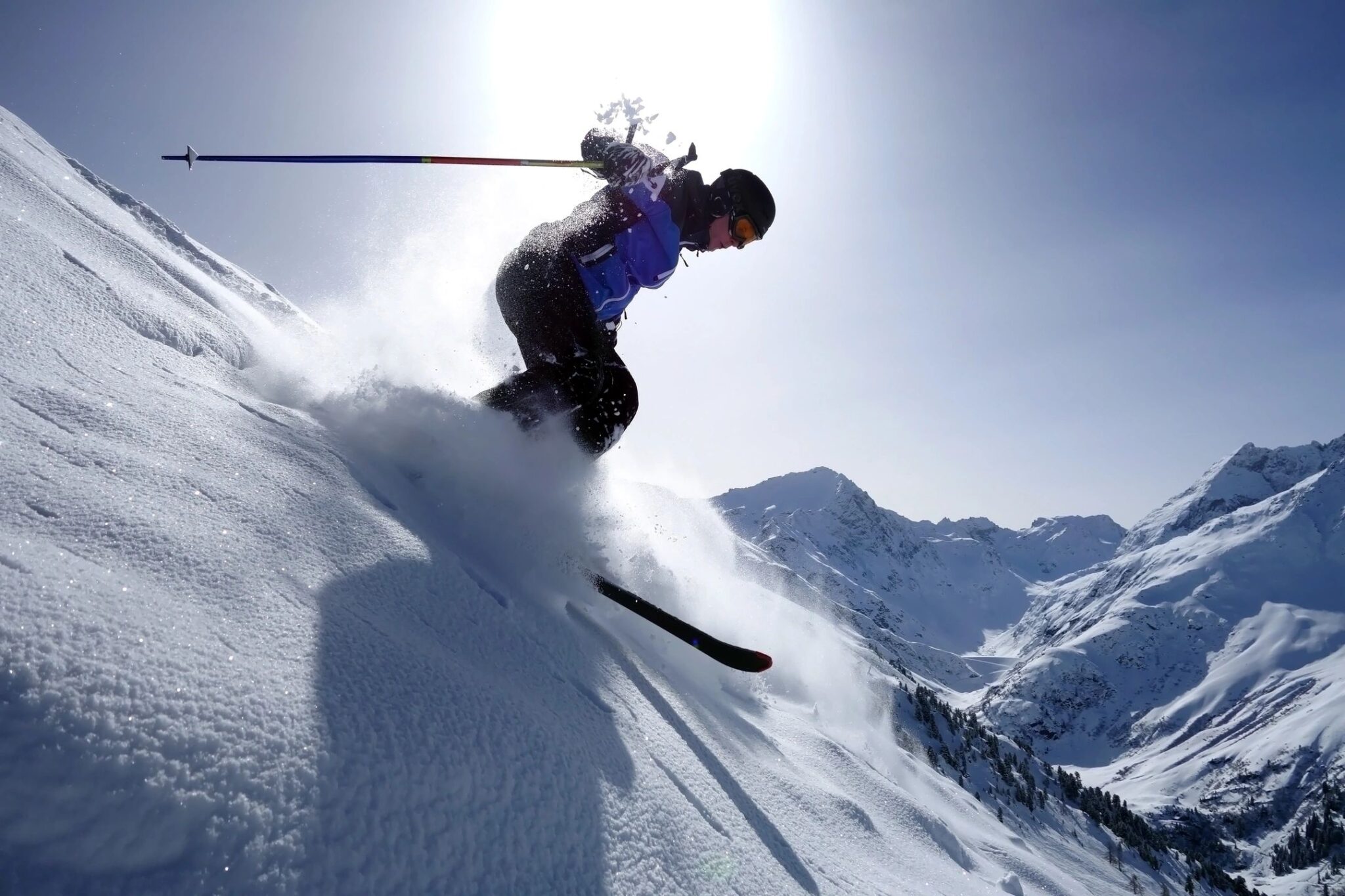 It's not all about the ski schools Engelberg, it's also about the nature & tourism
If you choose Titlis, your ski piste will lead you down to Unter Trüebsee. Imagine that view on more than 2000m height! In summer the lake is a popular walking area, with rowing boats available, and picnic places around it.
The ski runs in the Bruni mountain area are of a beginner to medium standard. This place is great for your first ski lessons in Engelberg, for your first steps. Sometimes it doesn't have so much snow cover as the Titlis side. However, you'll enjoy anyway. Engelberg also hosts a round of the ski jumping world cup at the Gross-Titlis-Schanze jump. You just have to follow the calendar, and pick the suitable time to enjoy these sports competitions. Besides ski schools Engelberg and your ski lessons, it can be your best time in Switzerland.
What to visit in Engelberg?
You can enjoy an adventure with a gondola and cable car! It will certainly provide you with a breathaking view.
The new Titlis Rotair gondola is the first fully-rotating gondola in the world.
The visitors can have lunch in one of the panoramic restaurants. We advise you to visit the Ice Flyer. It is a chairlift that holds you over the glacier's surface.
If you are a fearless kind of a person, then you need to cross a 100-meter-long bridge on mount Titlis. It's the highest suspension bridge in the World and was first opened in 2012.
Visiting a Glacier Cave is a 'must-see' place! Here you'll be able to touch the ice that dates back thousands of years ago. Therefore, don't miss it!
When to visit in Engelberg?
Check our article "Best time to visit Switzerland."
#outdoors #adventure #skiing #vacation #destination #outdooradventure #entertainment #skiinstructor #switzerland #fun #liveyourmountainpassions #skiwithmymountains #skilessons
Check out our latest Articles: