Successful Business Retreat in Switzerland
Invest in your company and plan accurately your next successful business retreat.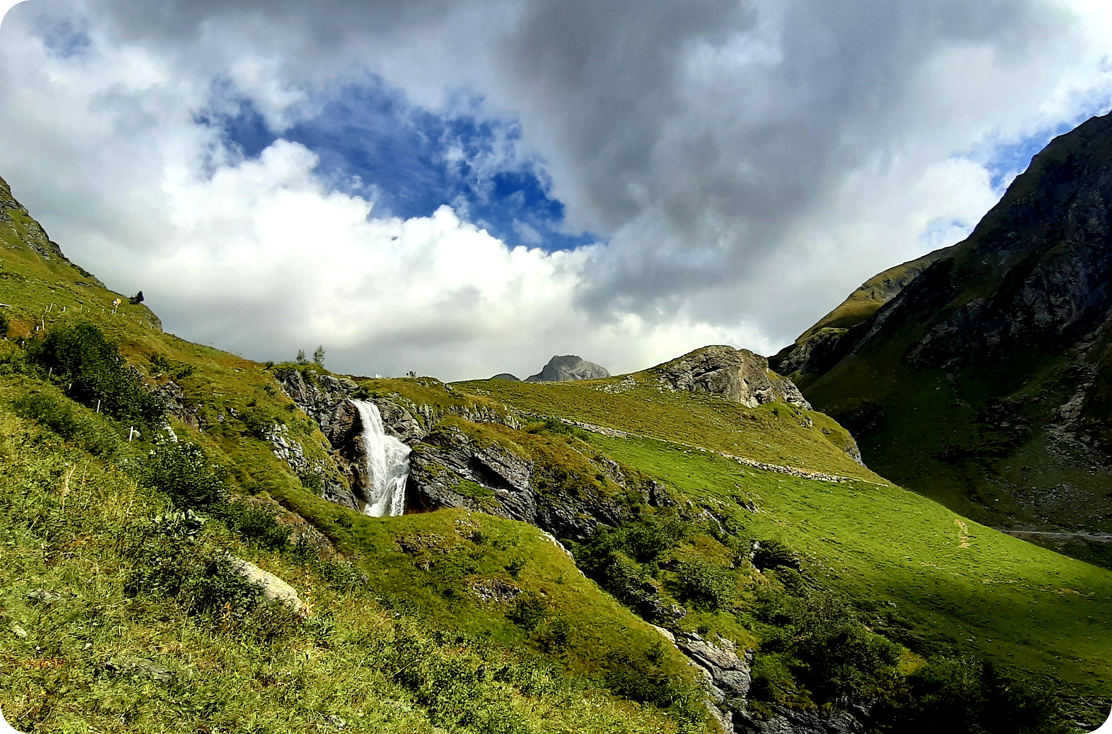 When you're trying to get better productivity out of your employees, it's important to plan it properly. 
Whether you are offering a training session or team building function for your employees, for a successful business retreat location is everything. Oftentimes, when people think of a corporate function, the word "boring" comes to mind – but it doesn't have to. The size of your retreat, the activities you have planned, and all of the things you want to incorporate will play a part in your decision-making. 
Today's places have a lot to offer beyond what you may be used to. High tech facilities have state of the art technology that can help bring your message to a new audience. Some facilities are so well stocked that there is scarcely a reason to leave the premises. If you're not sure what you should be looking for, contact my-mountains here. We are ready and happy to help.
"In order to understand the world, one has to turn away from it on occasion" 
– Albert Camus –
Beautiful scenery
One of the biggest attractions to consider when planning for a successful business retreat is the scenery. Unusual conference venues always stir extra excitement. When you hold your conference at a location that is surrounded by beauty, you can't do anything but help your employees feel motivated. Whether you select a waterfront facility or something nestled within lots of lush trees and greenery, you cannot go wrong with a gorgeous landscape. There are various facilities to choose from, so it's a good idea to do your research and find the place that is right for your staff.
Various amenities
Many conference and business facilities offer attractive amenities your staff will certainly enjoy. Many times, a high-caliber retreat center will offer all the luxuries of home and then some more. For example, your employees will enjoy exceptional room accommodations with gorgeous views, pools, workout facilities and so much more. In fact, your staff will feel more like they're on vacation and less like a corporate function. As a result, you'll most likely get more participation out of your team and a better outlook on future events.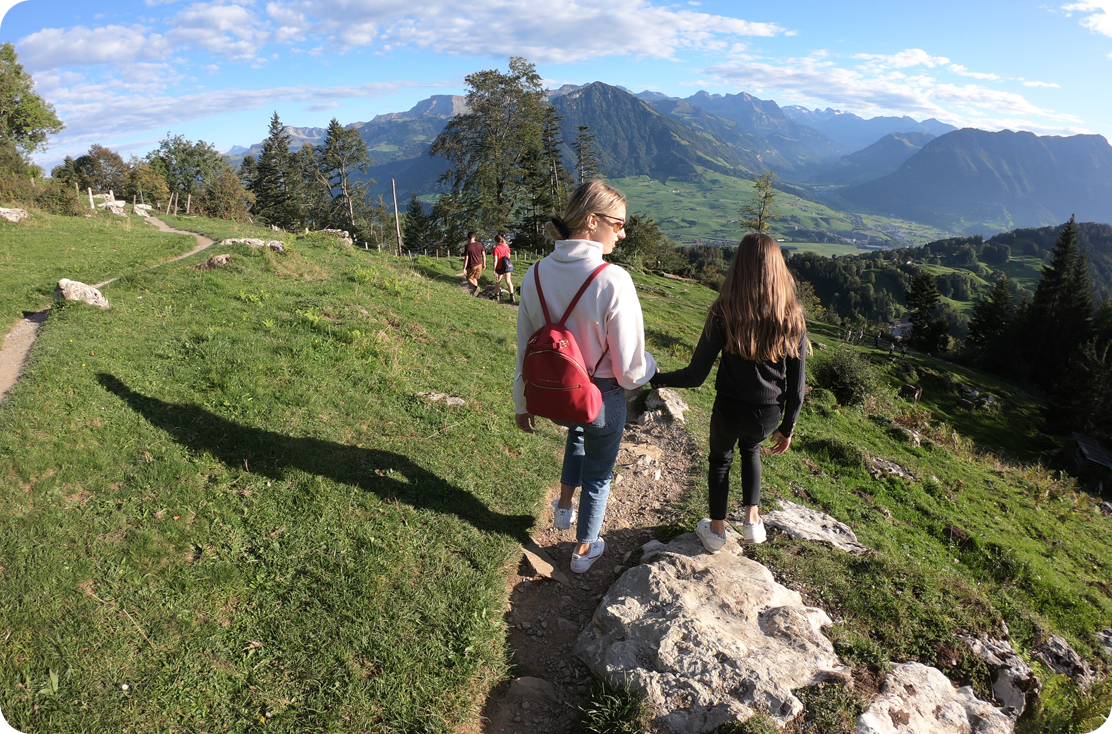 Great food
No one can say no to great food. So when you're planning a successful business retreat, be sure to insist on quality food. Many facilities offer chef-prepared food that your staff is sure to love. In addition, many places will cook food to order for your most finicky employees. Bottom line, your staff won't be able to resist all the good food that's offered at your conference and can virtually guarantee they'll be eager to come back again.
Escape from stress and worry
In addition to all the amenities, beauty, and great food, sometimes employees are simply looking forward to getting away from their usual environment when they visit a retreat center. This means they can leave lots of their stress and irritation behind and instead soak up all the wonderful things around them. Oftentimes, this enables your team to feel more carefree, resulting in thinking that is more creative. Then, when they do get back to the office, they feel more revived and refreshed.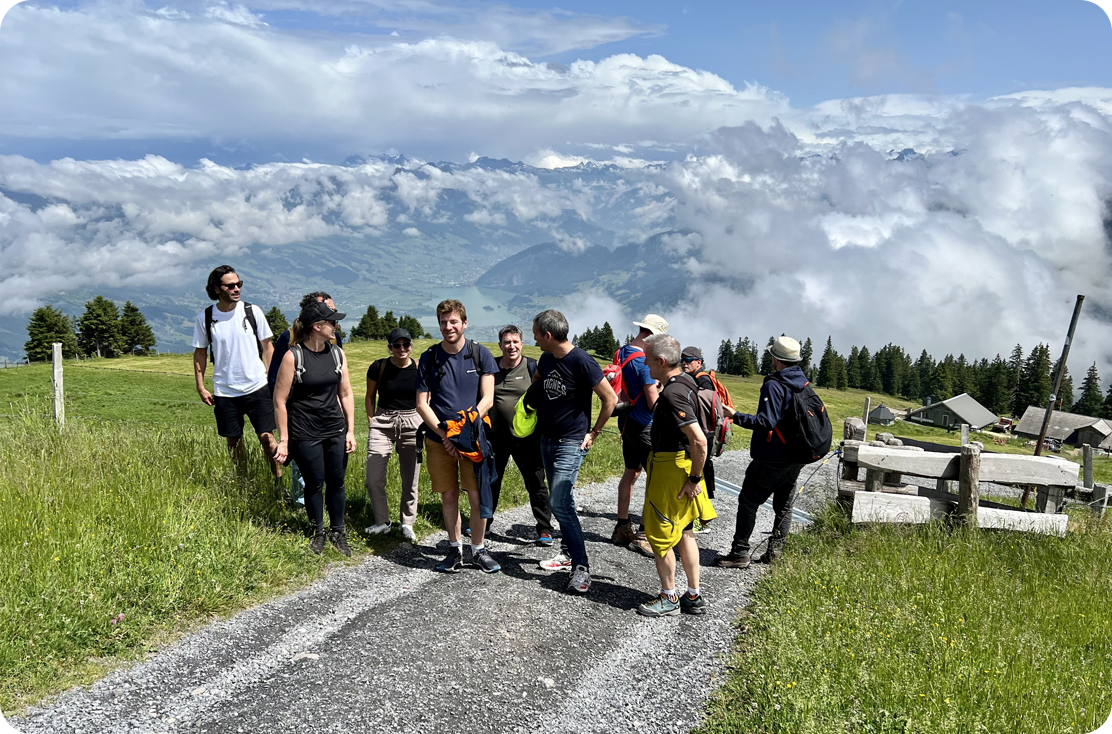 From the outset, you need to view the retreat as an investment in your business. At a minimum, there will be a significant contribution of time in planning and in taking your leadership out of operations on the day of the retreat. You might decide that it makes sense to hire a professional facilitator or to use a facility that is well-suited to a successful business retreat experience. 
Top 4 reasons you should plan your next business retreat with us
1. Maximise your budget
We commit to provide the best services possible within your Budget. 
2. Flexible and responsive 
We get back to your requests within maximum 48 hours, so you don't have to wait too long to get your offers or services confirmed. 
3. Personal touch
You have your personal assistant from the planning to the end to make sure a smooth communication process and make things easier for you. You can either reach him/her via phone or email at anytime.
4. Our network
We work with most of the conference centres in Switzerland. It doesn't matter if you have 10 or 2,000 participants we have all resources to plan your event in Switzerland. 
For a successful business retreat you should start planning your retreat soon enough.
Contact our experts today for a preliminary informative 20-minutes call and get your planning started straight away:
Email: [email protected] 
We look forward to hosing your event,
Your dedicated My-Moutains Team
Check out our latest Articles: