Check out the customers advantages and we look forward to welcoming you soon.
Customers Advantages at glance
My-Mountains is a Swiss based Tour Operator which offers private guided and semi-guided day and multi-day tours. All our experiences are designed and created with the following standards: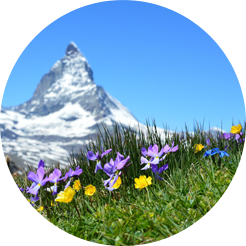 Green
It's our aim to improve the world one tour at a time by designing environmental friendly adventures that inspires travellers. Our tours are designed to keep CO2 emission at minimum for a sustainable world.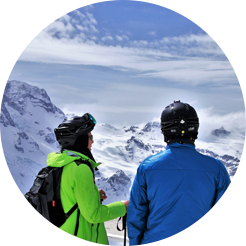 Cultural
We believe travelling is to getting to know the local culture, language, history, economy and food. Our guides are all English-speaking locals and have great knowledge in these fields and love what they do.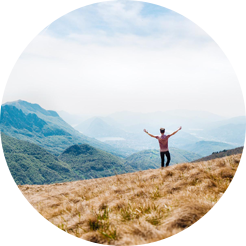 Once-in-a-life-time personalised experience
You are unique and so are our experiences. Our activities are tailored around you, your needs, pace and budget for a truly once-in-a-life-time irreplaceable experience.
Easy & Flexible
We make your travel plans effortless. Deciding where to go, what to do and how to do it it's very stressful and requires tons of hours of preparation. Let us take care of it, so you have more time to focus on what's more important in your life.
Entertaining
We make sure you'll have fun along the way.
Tours you won't find anywhere else
Most of our experiences cannot be found elsewhere but on My-Mountains.
We design our activities and tours with our pool of providers and we make them exclusively available on our website.
Further customers advantages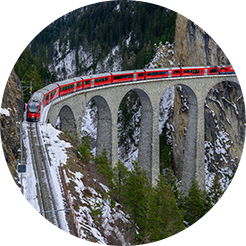 Simple to use
My-Mountains is developed around you. You can either book directly online, use our concierge service or talk with one of our amazing representative. More choices means more freedom.
Secure
Your data security is our top priority and we strictly comply with the strict Swiss and International regulations. Also your credit card payments is handled with the highest security standards.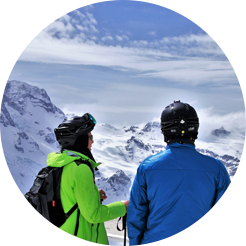 Only certified & selected providers
We select accurately our providers for you. So we make sure that you are in good hands on your next adventure! Only the best providers can be part of our exclusive community.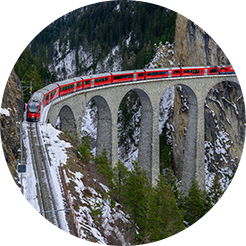 Transparent cancellation policies
Most of our day tours have a 24 hours cancellation policy and you won't be charged if the activity cannot take place due to bad weather conditions.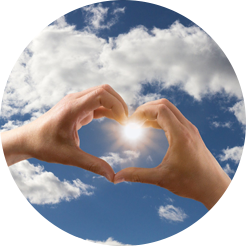 Best Support
We are available for you 24/7 to assist you in choosing/booking or dealing with our services. You can reach us by phone, social media or simply via email. You chose the best way to communicate with us.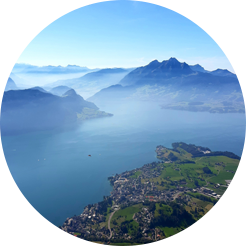 It's free of charge
My-Mountains is free of charge. You pay what you see. No hidden fees. All services are free of charge (registrations, bookings, customer support, etc.).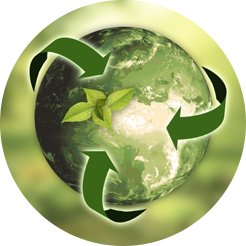 We invest in sustainable projects
We believe in the power of giving and we happily invest in projects with a good impact on local communities. Every time you purchase something we donate part of your money.