One of the most beautiful seasons of the year is fast approaching. And, without a doubt, it's the time when nature awakens, and brings all those magnificent smells of plants, flowers, and trees. Therefore, lovers of nature find it perfect to enjoy exploring breathtaking views and landscapes. That's why we want to introduce you to dozens of hidden Swiss gems, and to take you to hiking in Switzerland! It will definitely become an unforgettable adventure.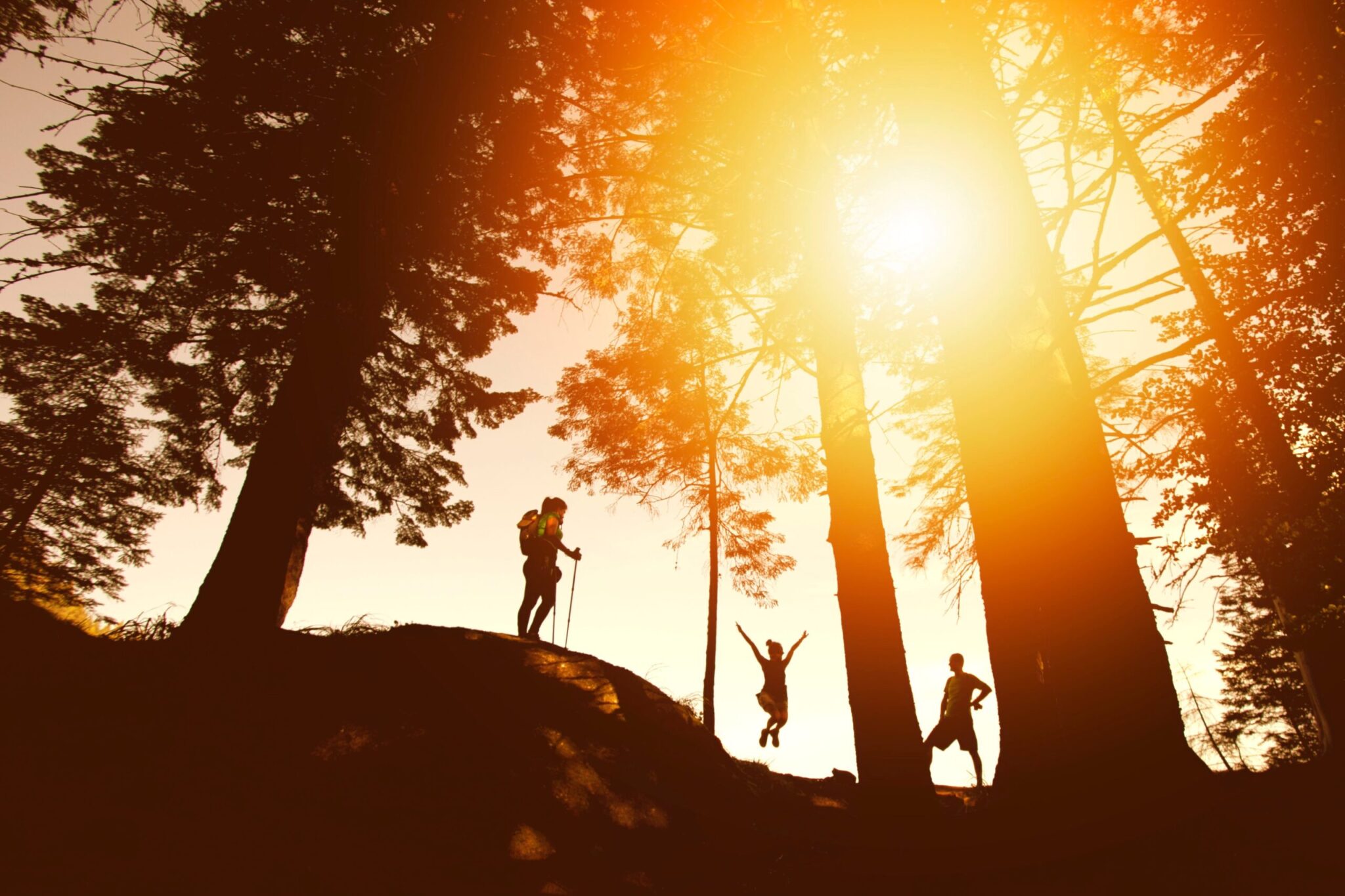 Hiking in Switzerland with My Mountains Team
Regardless of where you want to travel, it's an undeniable fact that there's nothing better than exploring the terrain with local Guides. Locals will help you find out the best places. And, above all, you'll also get the best experience on your trip. When we talk about hiking in Switzerland, it's indeed hard to beat. Therefore, let's find out what places you can visit with My Mountains professional hikers.
Are you planning to try hiking in Switzerland with your friends or solo? Depending on your needs, you can choose and set the program in consultation with our guides. In other words, you can extend your stay whenever you want.
"Do not follow where the path may lead. Go instead where there is no path and leave a trail. – Ralph Waldo Emerson"
What to expect when you're first time going hiking with My Mountains team?
Our professional hikers and guides will relieve you the places that are known only by the locals. And, that's not all. You can also ask your guide to try paragliding, sky diving, rafting, and even mountain toboggan in case you want to extend your stay. Therefore, with us, there're no limits.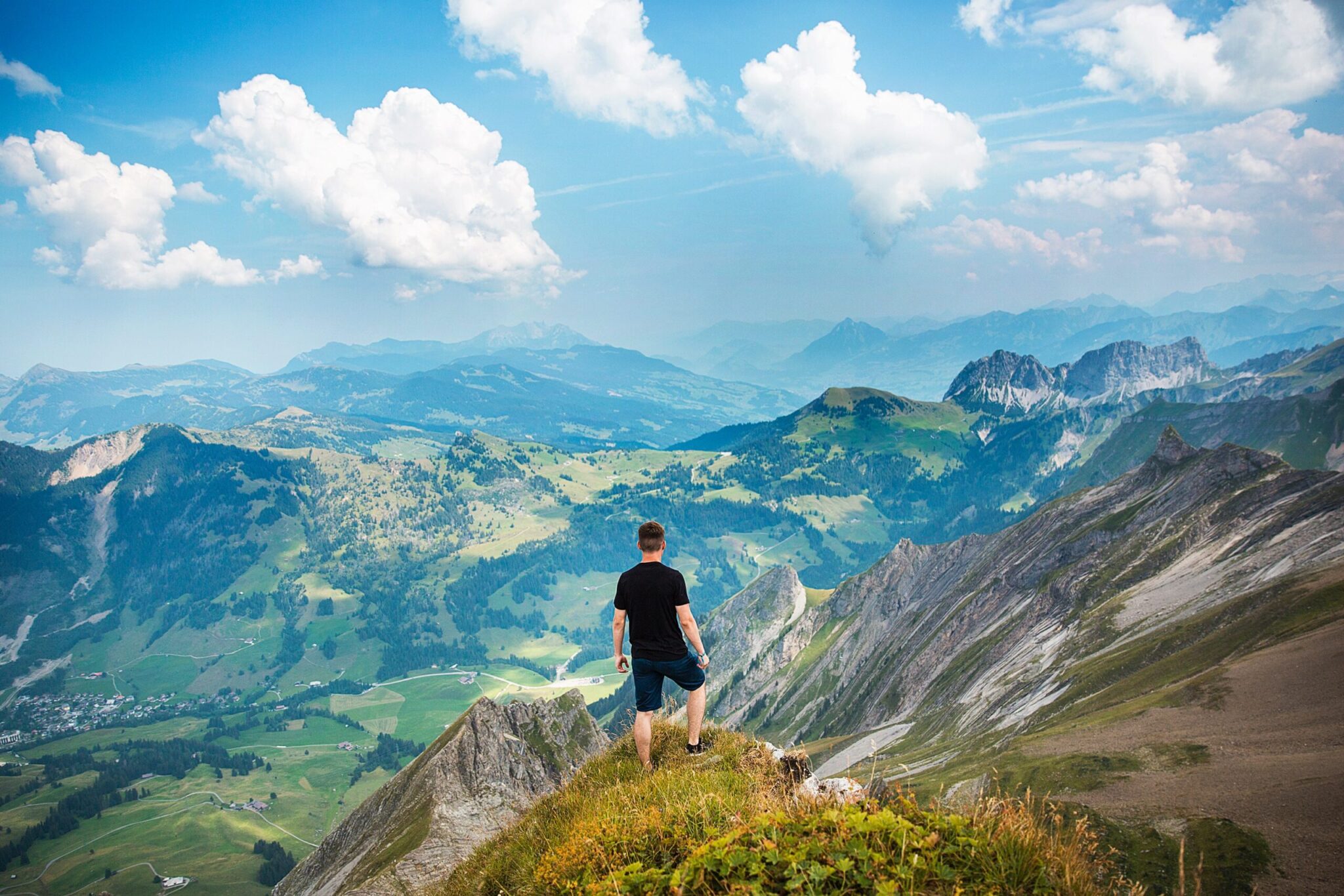 'Hiking in Switzerland and sightseeing'
As one of the most panoramic places to start your holiday, we decided to choose the town of Lucerne. It is one of the most iconic-looking places in Switzerland whose buildings are drowning into the glossy lake.
Our next stop will be the Mount Rigi. This mountain massif of the Alps is located in Central Switzerland and it's surrounded by three lakes. Here you'll indeed enjoy the magnificent landscape and panoramic view that shoots right in front of the clouds.
On the other hand, we can't forget that Switzerland is widely known for the cheese and chocolate. Therefore, we've decided to spice up our hiking tour by discovering the secrets of making cheese.
Without a doubt, each day of your vacation will be filled with a new adventure. That's why we'll bring you up to Glacier Gorge of Rosenlaui. It's the place that seduces people from the first sight. Besides you'll see old maple trees, whirlpools, and incredible cliffs, you'll also enjoy the fresh air.
Going across Zermatt and via Lavaux Vineyards, we'll walk to the Lavaux Vineyard Terraces. Dating back to the 11th century, this UNESCO World Heritage Site will stun you. Since the wine scent spreads through the air, you would definitely like to try the wine.

'We care about your needs'
My Mountains Hiking tour in Switzerland is tailored to fit everyone's needs. Furthermore, you'll be able to visit Gornergrat and Matterhorn. You'll also enjoy the Glacier Express. By going through three cantons of Valais, Uri, and Graubünden, you'll have enough time to refresh for the next stop.
Besides hiking up the Bernina Pass, we will also perform a Panoramic hike above St. Moritz. For many of you, all of the previously mentioned tours might sound like a big bite. However, all of them are carefully tailored to have enough time to have a rest, dinner, and a night out. In the end, one thing is for sure. My Mountains team always care about its guests.
#outdoors #adventure #hiking #vacation #destination #outdooradventure #hikethealps #hikingtours #switzerland #hikingadventures #liveyourmountainpassions
Check out our latest Articles: