Mountain Bike Accessories
If you're a beginner mountain biker, it may surprise you how the smallest accessories can make the biggest difference.
If you want to find out how to find the best-fitting mountain bike accessories for you, then keep reading.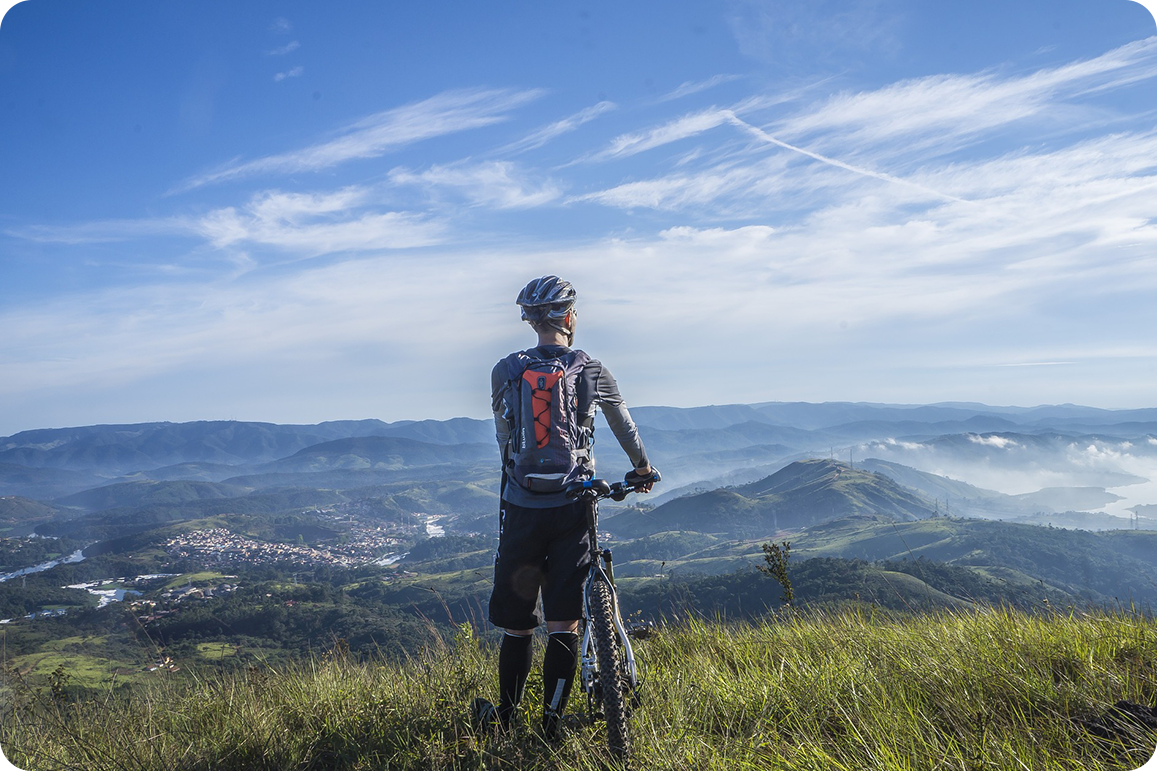 Advice for beginners
When you first start mountain biking and have already done a few mountain trails, you start to realize you probably need a few mountain bike accessories to make the sport more convenient and enjoyable.
It can be a little bit intimidating to walk into a bike outlet and suddenly be surrounded by all types of accessories you never knew you needed.
What mountain bike accessories are necessary for a beginner biker? How do you select good quality gadgets to improve your biking experience? 
Here, you will find some ideas, guidelines, and useful tips to get the most practical and useful mountain bike accessories you can find. Enjoy reading.
"A bad day skiing beats a good day at work"
Mountain bicycle gloves
No matter what season you ride in, your hands will take a beating. Beginners will normally keep a death grip on the handlebars, which can be really harsh on their hands.
And when you trip and fall, your hands will be the first thing to hit the ground – more than a few scratches are guaranteed. 
Mountain bicycle gloves are then a must-have accessory, as they will take the beating for you. It's important to choose something that's good quality and will last you more than one bumpy ride. 
Mountain bicycle shorts
After the initial few mountain bike rides, you'll see that your backside will be sore.
Even though your body will adjust, bike shorts are fantastic to have as they will help to keep the soreness at a bare minimum. You can get really comfortable shorts, with additional padding and protection, making them a necessary item among your mountain bike accessories. 
Mountain bicycle shoes
Depending on the kind of pedals you have and the kind of riding you do, you'll want to choose your mountain bike shoes accordingly.
If your bike the has the clipless type of pedals, you'll want to get shoes to accept the special cleat for your pedals. Great mountain bike shoes are sturdy, comfortable, and have a stiff soles for better performance when pedaling. 
Eye protection
You can go off the trail in a matter of seconds if you end up with something in your eye.
Sunglasses or clear lensed glasses can help keep your eyes protected from debris and protect them from the wind. Glasses are a must-have mountain bike accessory as they can prevent serious crashes and injuries.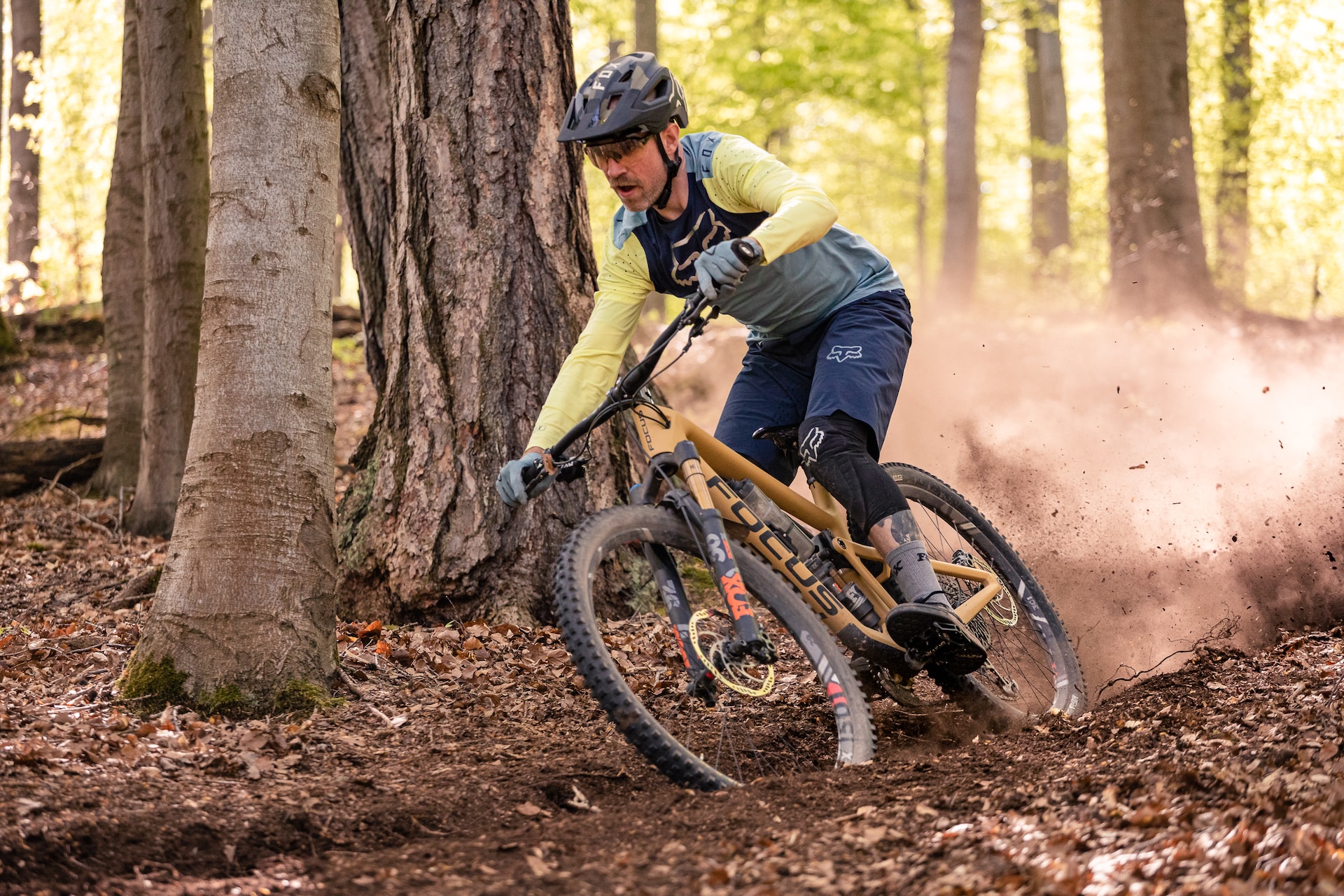 Hydration equipment
Having a water bottle or hydration pack with you is definitely an excellent idea. It's really easy to get dehydrated while riding. A hydration backpack, water bladder, or water bottle are necessary mountain bike accessories.
Biking repair kit
If you do not bring the proper repair kit for your bike, you risk getting stranded in the middle of your trail. To be on the safer side, bring a multi-tool designed for bike repair, tire bars, and a patch kit for dealing with flat tires. Of course, you'll need a bike air pump to inflate your tire tube after you have fixed it. 
If you want to get more useful info about mountain bike accessories, you can ask our professional guides.
Enjoying MTB rides
As a beginner MTB rider, you're probably confused about what mountain bike accessories are actually necessary and which you can do without. We hope this post has helped you decide what accessories you still need to purchase to enjoy your rides to the fullest. Safety should always be your priority: it's better always to come prepared as nobody knows what the trail may bring.
If you need support in your MTB adventure, reach out to My-Mountains: our experts will be happy to help you with training, equipment, and choosing new mountain trails.
Check out our latest Articles: