Mountain Retreat for Body and Soul on Rigi Kulm
Restore, rejuvenate, and replenish your energy surrounded by unspoiled nature during our mountain retreat.
Would you like to get away from the hustle and bustle of a big city and stay close to nature? Are you dreaming of waking up to a quiet morning, only birds chirping as you open the window? 
Then join our 3-day wellness mountain retreat for body and soul on Rigi Kulm. Enjoy yoga classes, outdoor sauna, jacuzzi, and revitalizing sleep.
Read more to learn about your experience.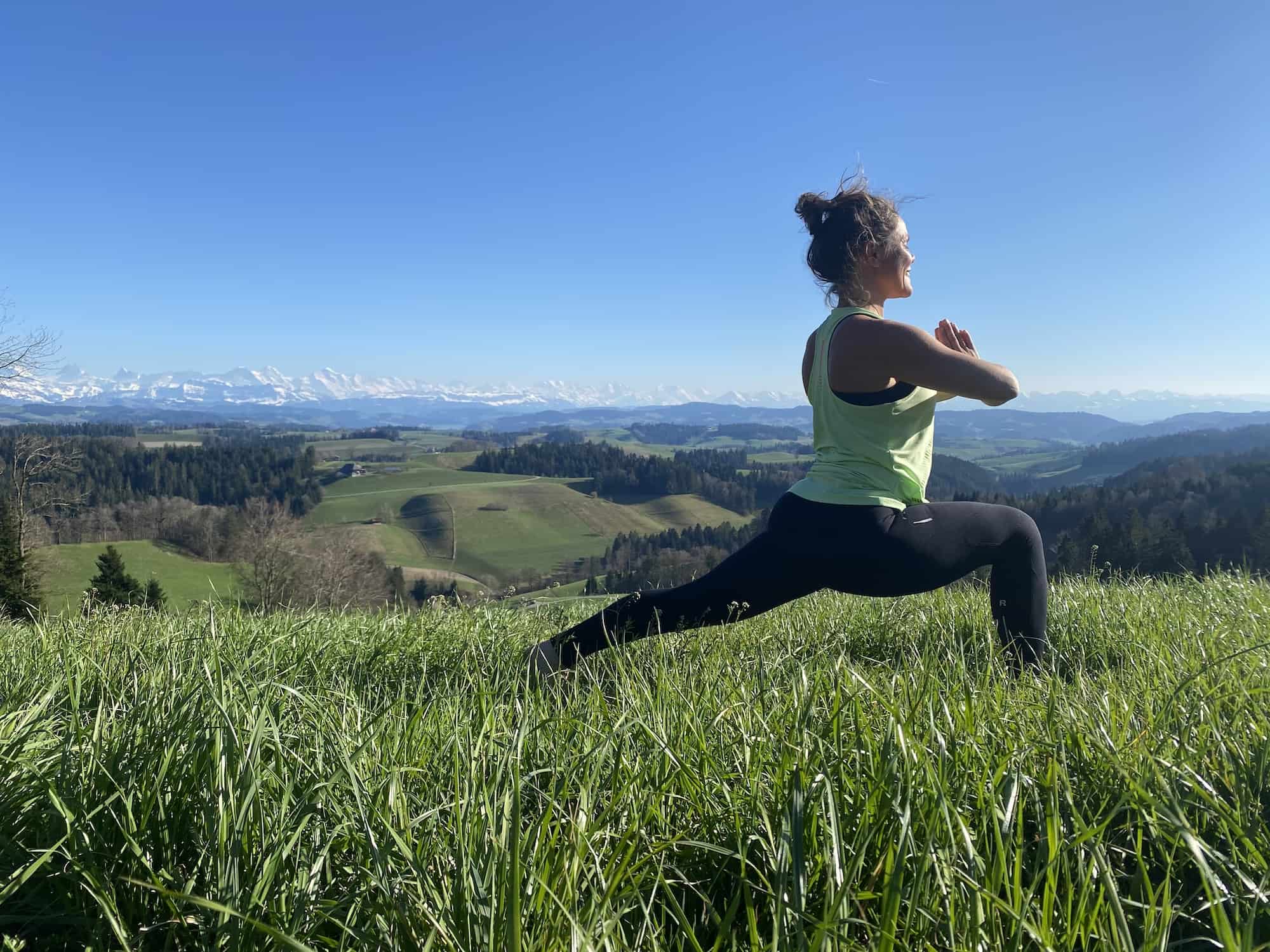 Restart, regenerate, recharge
This mountain retreat has been designed to calm your senses and restore your connection with the body.
Embark on a 3-day rejuvenating experience surrounded by verdant green, breathtaking views of the Alps, and fresh, crystal-clear air. During this trip, you will stay on an old farm on Rigi, a famous mountain close to Lucerne. Here, surrounded by meadows and forests, you'll be able to disconnect from the outside world and replenish your energy.
This trip is private, so it's up to you when you want to go. 
"Wonderful experience with a very dedicated and capable team. I recommend it to all yoga and mountain fans. Would definitely join again when the opportunity presents itself"
– Anita –
When does the mountain retreat take place?
This is a private tour, and we will be happy to organize it for you at any given time. Simply contact us or book the trip directly, indicating your preferred dates. 
Do I need to have good yoga skills to book this retreat?
No, this retreat is suitable for everyone regardless of their yoga skills. 
Can I book this retreat during the week?
Yes, the dates are flexible and depend on your availability.
Is this a private accommodation?
The retreat takes place in a traditional Swiss mountain hut, and you will sleep in a shared dormitory. While it might be that the hut is empty during your stay, it's also possible that you will share it with other guests. Sauna and jacuzzi are reserved for your group. 
Which meals are included?
We provide breakfast on days 2 and 3, and dinner on days 1 and 2. 
How many yoga classes are planned? 
You will have an opportunity to participate in four 60-minute yoga classes.
Who is going to be our yoga teacher?
We collaborate with the best yoga teachers in central Switzerland. You will be informed in advance who your teacher is going to be.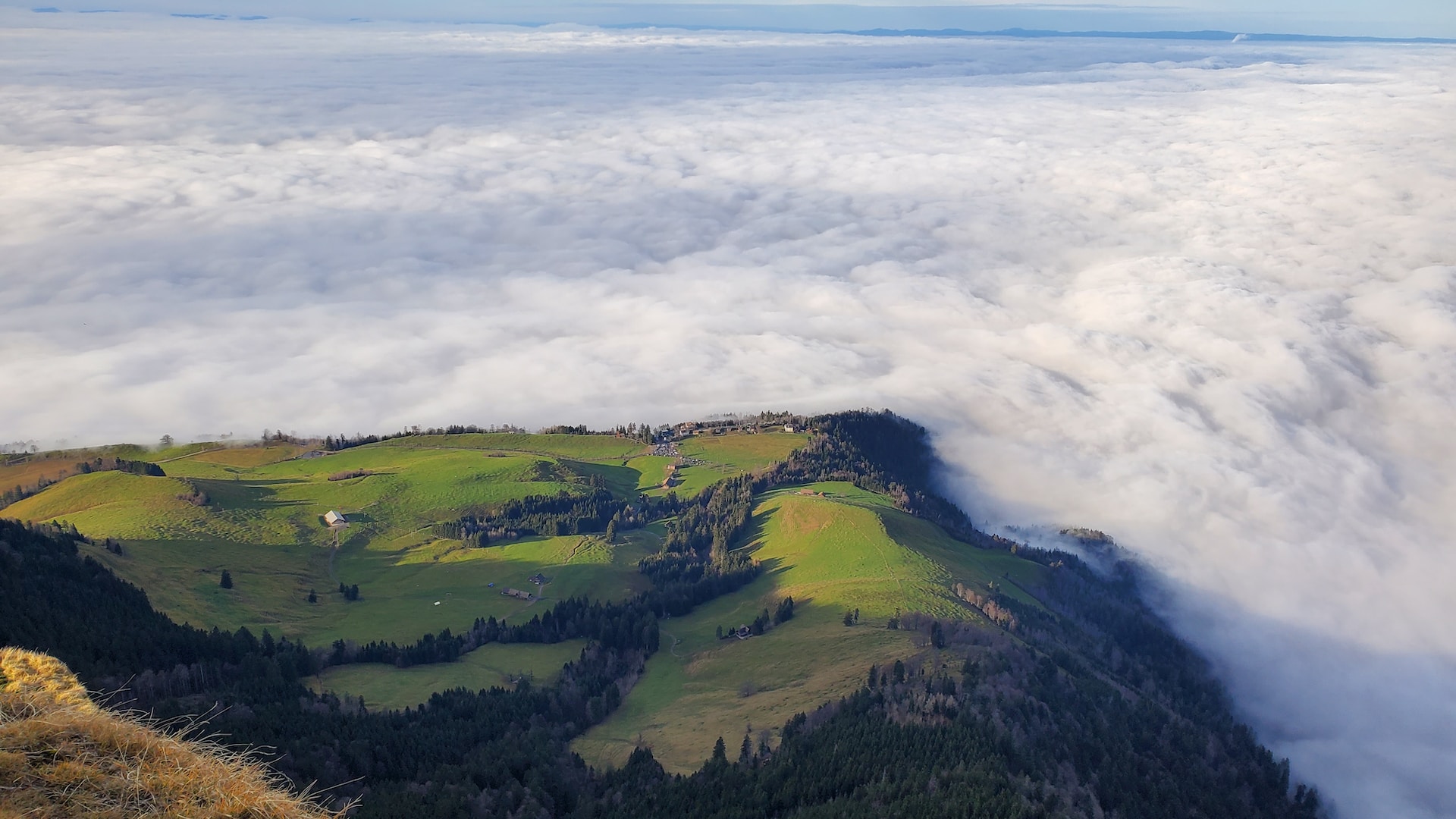 Why should you join our mountain retreat?
There is hardly a better way to relax than in the nature. Discover the pleasure of walking barefoot on the grass, stretching your muscles in the morning sun, and eating nutritious locally grown food. 
Our mountain retreat was designed to restore your connection with nature and the body. Find pleasure in slowing down and syncing with the rhythm of nature.
Take a few deep breaths with crystal-clear fresh mountain air and forget about your daily sorrows. Relax, unwind, and rejuvenate your body and soul with life made simple.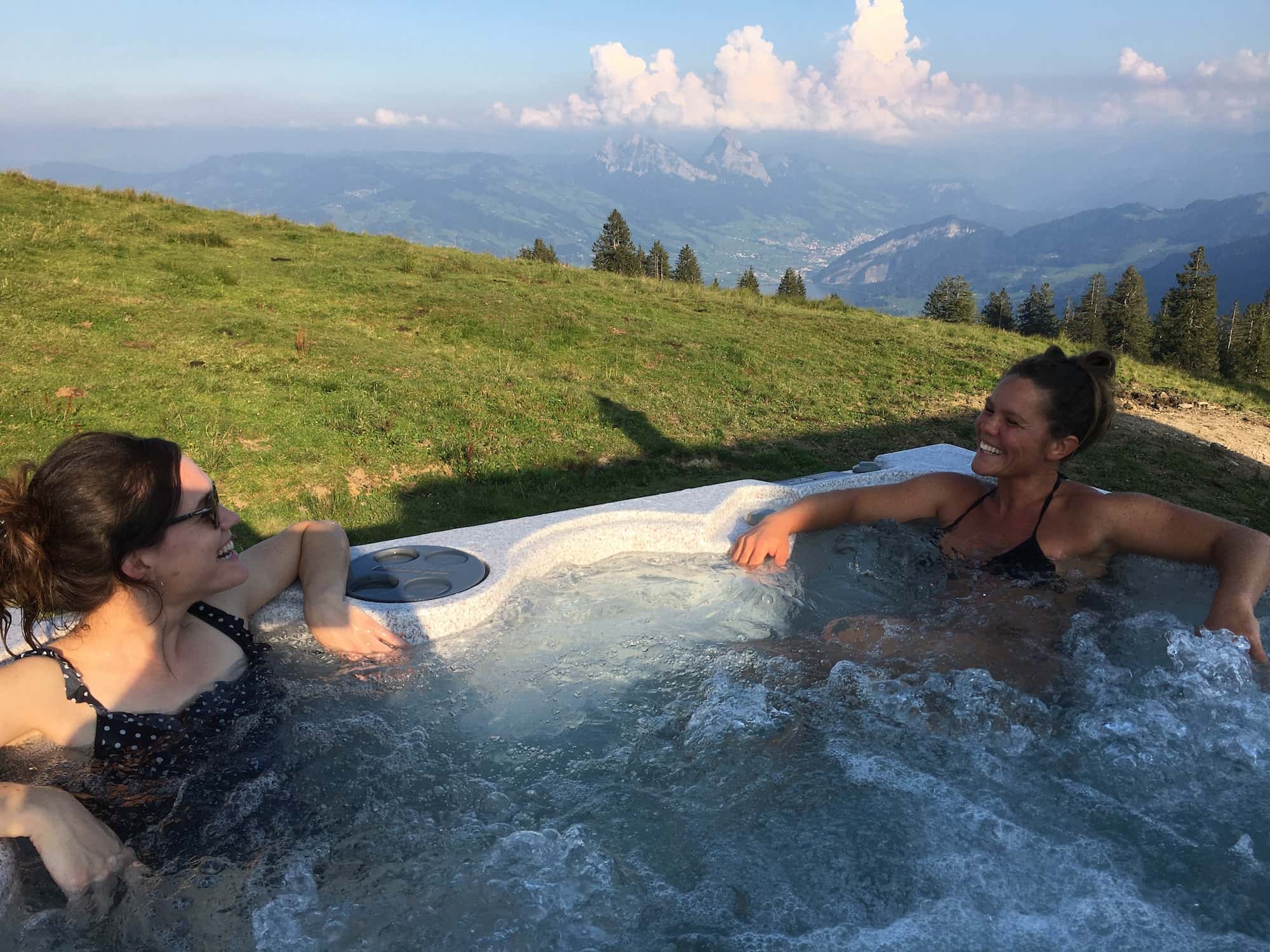 Book your Swiss mountain retreat with My-Mountains
My-Mountains is a local tour operator based in Lucerne, Switzerland. We specialize in personalized travel experiences tailored uniquely to you. We offer authentic Swiss experiences delivered by local guides and experts. 
If you have a special travel idea in mind, don't hesitate to contact us or fill out a dedicated form. We will be more than happy to make your Swiss travel dreams come true. 
Check out our latest Articles: