Rules of life have been rewritten
Join our fantastic Mountain Retreats 2021 to immerse yourself in nature, practice some Yoga and make new like-minded friends.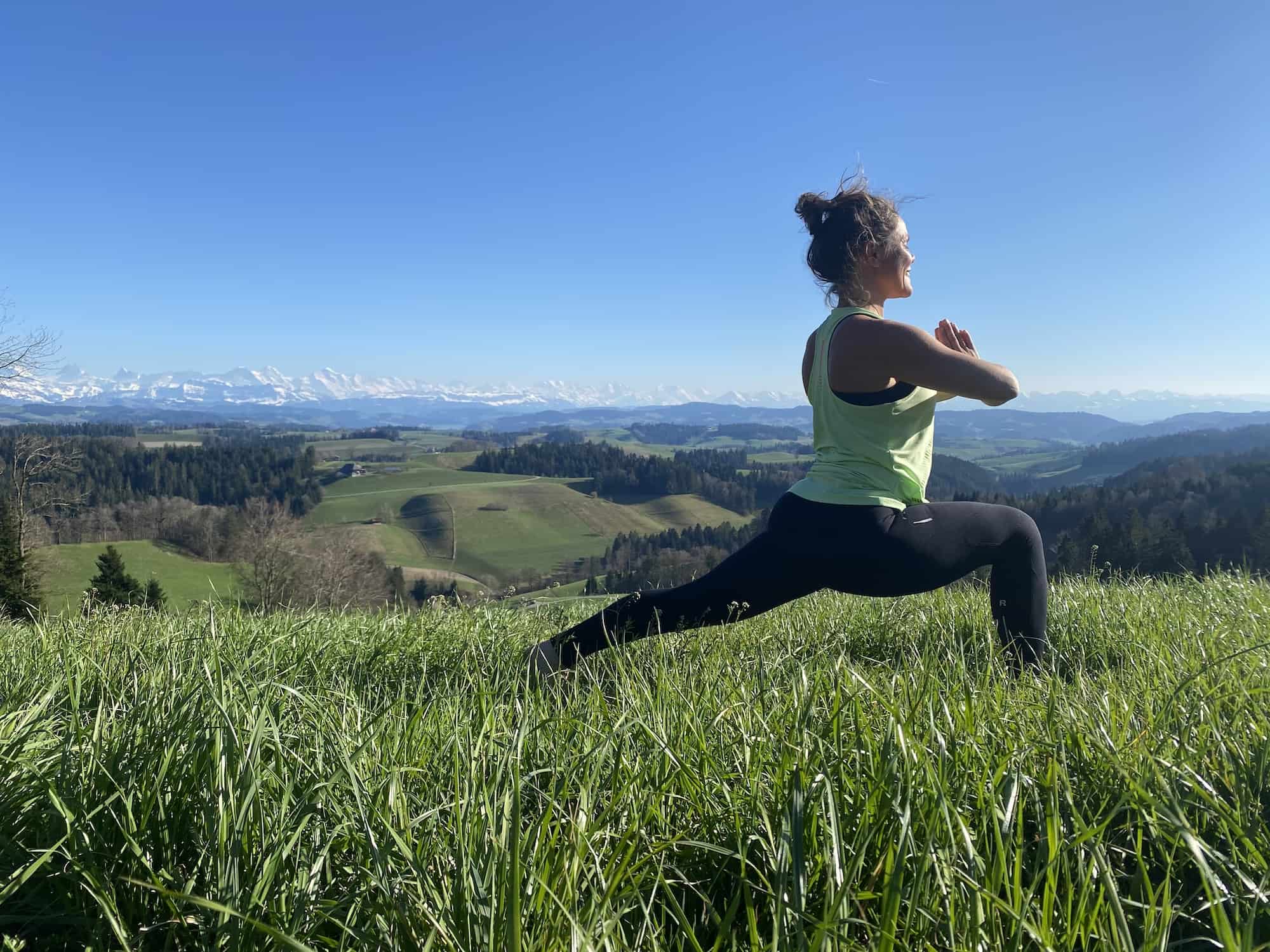 Restart, regenerate, recharge!
It's time to restart, rebuild and looking into the future with positive eyes. All our activities are Life-Enhancing experiences. 
We designed for you this extraordinary Mountain Retreats to make sure you restart with the right feet and the right people. 
We have organised fantastic Mountain Retreats in the following dates:
– 10th, 11th, 12th of September (Mt. Rigi – Lucerne)
– 1st, 2nd and 3rd of October (Mt. Rigi – Lucerne)
Our Mountain Retreats are beautifully designed to enjoy your time to the fullest.
"Wonderful experience with a very dedicated and capable team. I recommend it to all yoga and mountain fans. Would definitely join again when the opportunity presents itself"
– Anita –
Is it safe to participate?
Yes, we have our Outdoor Activities Safety Guidelines in place which makes it safe to participate. Your health as well the health of everybody is very important for us.
What's included?
Almost everything, check the link below to discover the whole itinerary and what we included in this fantastic weekend.
Why should you join us?
We have tailored the best weekends for you with a great Yoga Teacher. The location where you will sleep is amazing as well as the views. So you can just sit, relax and enjoy your time, while we take care of all the details.
Come along, make new friends, restart and recharge your soul and mind with us. You won't regret it.
If you have any questions our Team is happy and ready to assist you.
Check out the program below and we look forward to hosting you.
Andrea and the Team at My-Mountains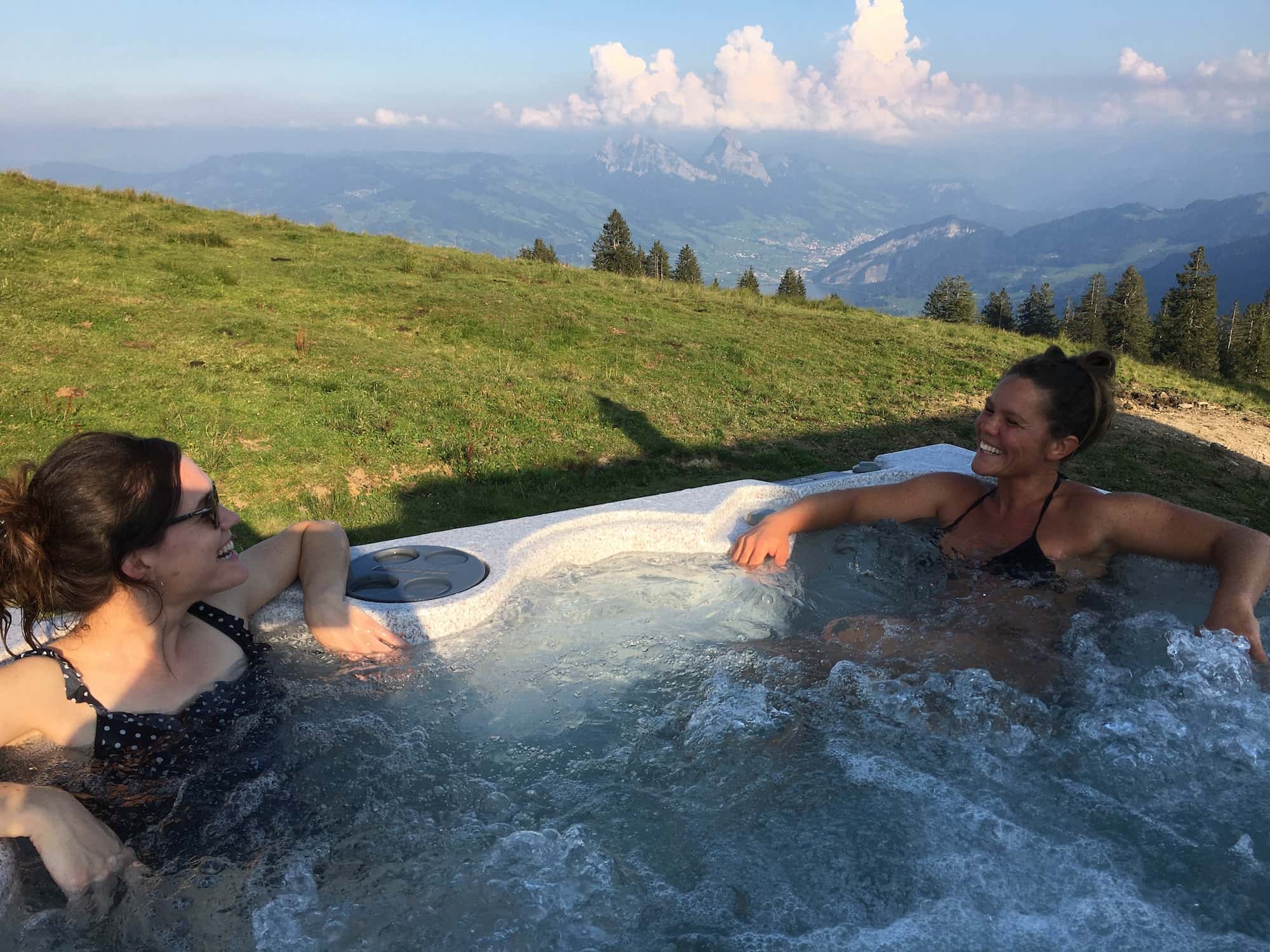 Meet your Yoga Teacher Eveline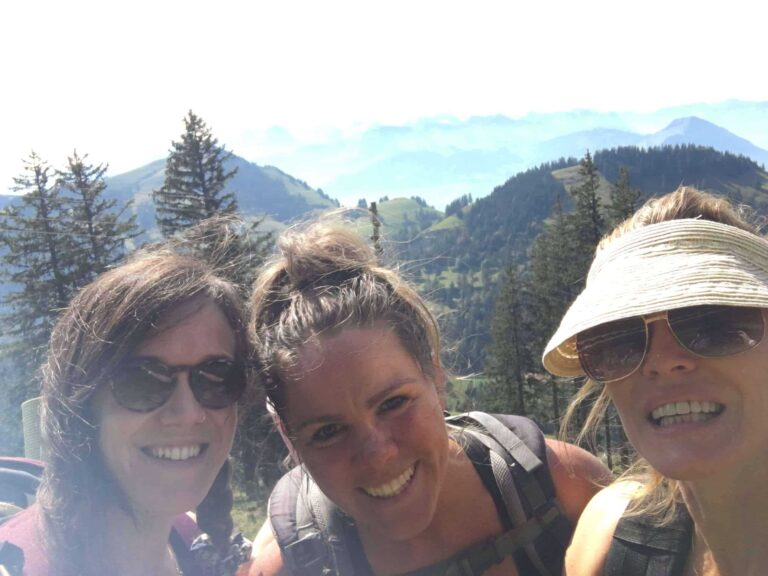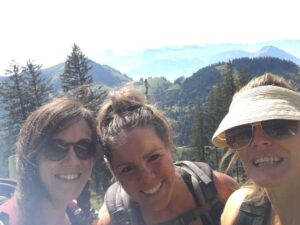 I'm practicing yoga for several years.
It means to me dedication to the flow of energy, inner peace, acceptance and love.
Through yoga I can learn so much about myself and about life. Yoga makes me feel happy and balanced.
It's beautiful for me to share this passion and to help others to feel the benefits of this practice.
I teach Hatha Yoga, Vinyasa Flow and Yin Yoga.
I love to be out in the nature. A beautiful thing about yoga is, you can do it anywhere. So let it flow and feel the energy.
Check out our latest Articles: