Ski Holidays in Switzerland: Your Getaway into the Swiss Alps
Are you searching to spend memorable ski holidays in Switzerland? With our team, you can mingle nice and useful because you'll be able to enjoy not only breathtaking scenery but also to polish your ski skills.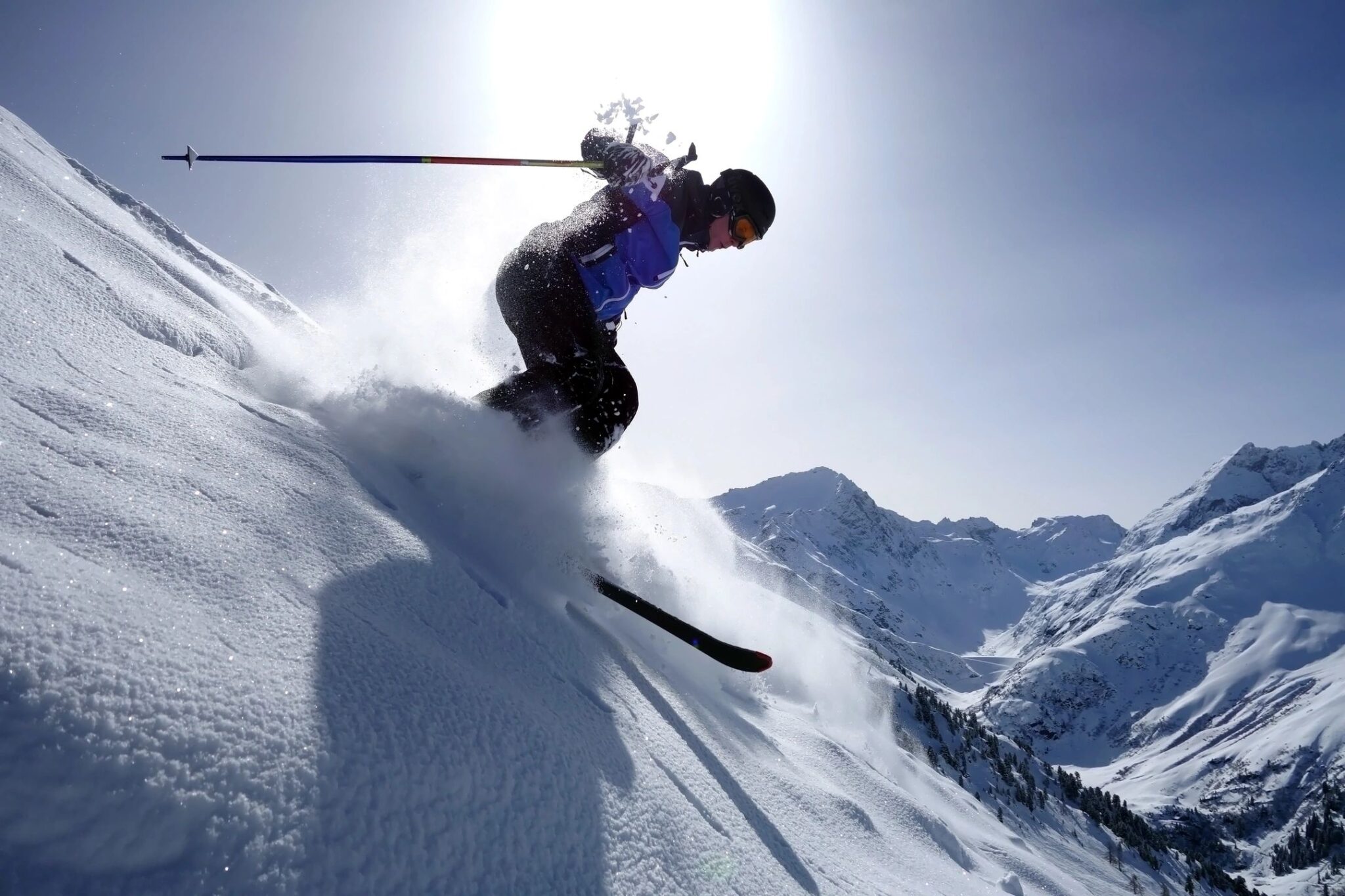 Ski holidays in Switzerland – Choose your favorite ski resort
Switzerland might be small in size, but it has dozens of ski resorts like no other country. Its ski areas sit at a high altitude and host splendid hotel resorts and ski schools. Our team offers you multiple ski regions. Besides family-friendly ski resorts, you'll also enjoy intermediate and advanced pistes.
Our favorite ones: Engelberg, Jungfrau Region, Zermatt, or St. Moritz – the choice is yours. Besides guided, you can choose between semi-guided and private ski lessons. And, we ensure you that you'll be able to learn skills from the pro.
Our packages include 3, 7 or 10 days stay. Besides lessons with qualified English-speaking instructor, we will help you discover other Swiss places too. There is even a possibility to make a customized trip. Therefore, don't hesitate to contact us for more information.
"A bad day skiing beats a good day at work"
Our favorite resorts in Switzerland to spend winter holiday
Skiing in St. Moritz
With more than 354 km of powdery white slopes, you'll surely find you piece of heaven. St. Moritz offers you to try snowboarding, lively après skiing, and many other adventures. It represents the perfect mix of nature, tranquility, and luxury. Therefore, it's not surprising why it has about 1.1 million overnight stays.
Skiing in Engelberg
The largest ski resort in Central Switzerland, Engelberg is suitable both for inexperienced and experienced skiers. Magnificent landscapes and vivacious atmosphere seduces every year thousands of tourists from all around the world.
Skiing in Zermatt
The Zermatt ski resort has definitely the most-photographed mountain in the world: the Matterhorn. Hidden between the clouds, the mountain peak of Zermatt is approximately 4,478 meters (14,691.6 ft) high.
Skiing in Jungfrau
With its 62 ski lifts, you'll have lots of fun spending ski holidays in Switzerland. The Jungfrau region seduces with its 3 giant monoliths, Eiger, Monch, and Jungfrau.
The region provides you more than 213 km of pistes. Therefore, there is a bit for everyone. Besides skiing on gentle slopes, professionals can experience free-ride zone too.
Ski holidays in Switzerland – accommodation
We offer you a great selection of hotels that fit different budgets. Besides luxury hotels, you can also choose to stay in apartments and chalets. Ranging from traditional to all-inclusive hotels, you'll surely have the best experience that will suit your taste.
Check out our latest Articles: