Engelberg. Switzerland's perfect ski spot
If you are searching for a perfect ski spot, welcome to Engelberg. It is a paradise place located 25 km south of Lake Lucerne; only an hour from Zurich. Moreover, it's a major mountain resort in Central Switzerland. 
The resort became internationally known as a mountain resort in the 19th century. However, it is today visited mainly for skiing because of its Alpine character. In addition, the resort is filled with modern snow which is available even in the spring season. 
Therefore, this makes it one of the top 10 ski regions in Switzerland and ideal place for spending a holiday. Whether you are a beginner or a pro, Engelberg ski resort will fit both experienced and inexperienced skiers.
"A bad day skiing beats a good day at work"
Why you need to try skiing in Engelberg?
Not only Engelberg presents a modern skiing center but it also gathers several thousand guests every year. If you go skiing through the resort, you will find a variety of different slopes between Brunni and Jochpass. For instance, for skiing and snowboarding, the town offers you 66 km of slopes. 
Doesn't it sound great? The winter sports area is situated between the elevations of 1,000 and 3,020 meters. In other words, there are slopes of all levels of difficulty to suit any type of skiers.
One of the longest slopes in the Alps spreads across Titlis to Engelberg. It offers challenging and varied (often cold) skiing. As a result, all skiers and snowboarders who visit the hangout get to enjoy over 12 km long slope. Thanks to the Titlis Glacier and the modern snow-making facilities, the south-facing Brunni favor more tentative skiers. This is because, the lower lying slopes of the resort offers a selection of easier runs.
Therefore, you can be sure that none of the guests lose the party. Our ski instructors are always there to provide support and teach every entrant.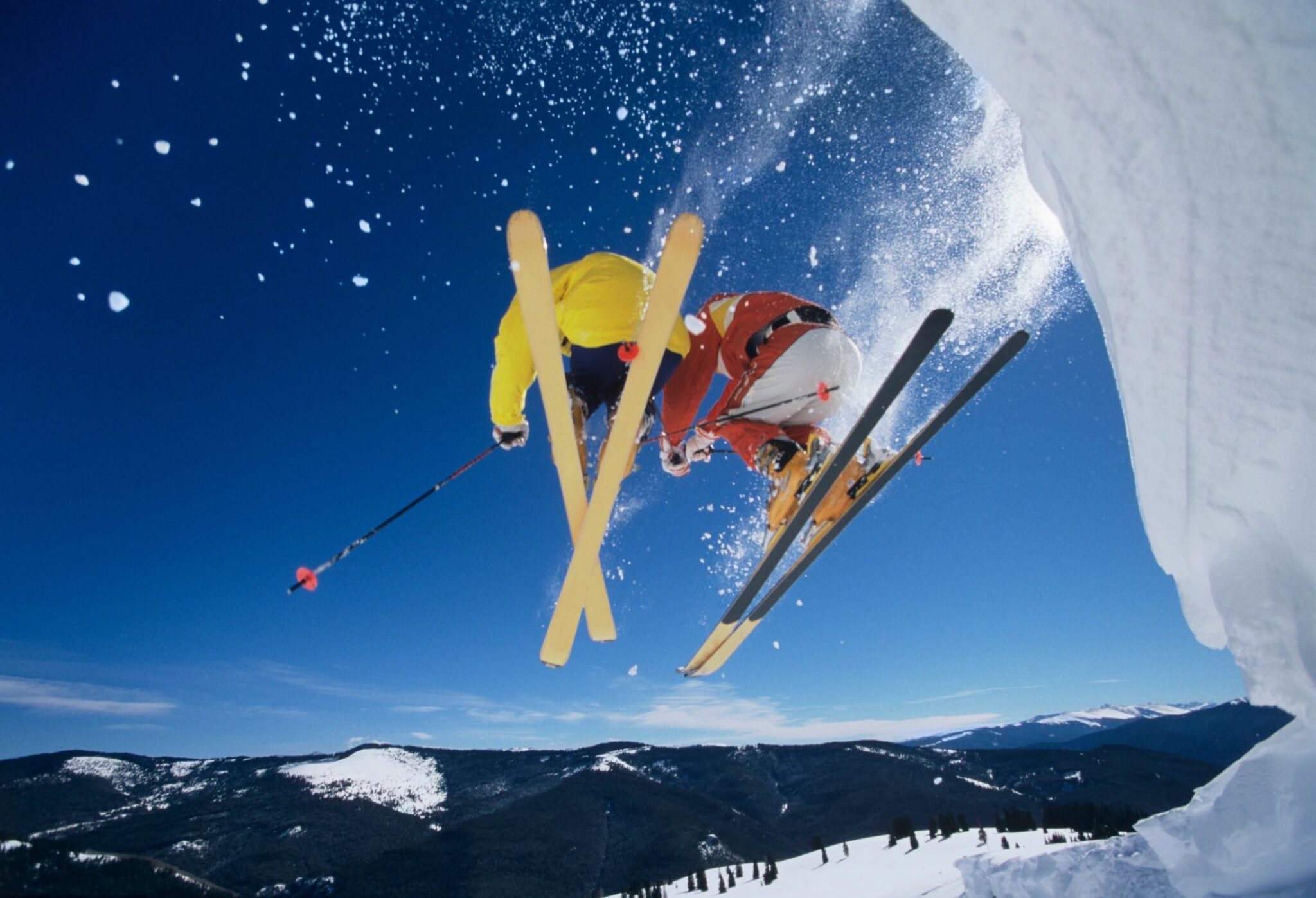 Are you ready for the challenge?
If you are ready for the challenge, you can ski "Engelberg's big five" in a day! Five off-piste runs that deliver 32,808 ft of vertical descent. At the same time, you also need to know that most pistes are snow-sure from December to April. Skiing is possible upon the glacier from November through until May.
Why you should spend your holiday in Engelberg?
Besides you'll enjoy the pure mountain air, the dazzling panoramic views of breathtaking scenery will make you never want to go leave.
You'll be able to try Titlis Cliff walk. The Europe's highest suspension bridge will surely speed up your heart beat. If you are a lover of adrenaline, then you'll like the World's scariest bridge at 3041 meters above sea level.
 To sum up,here you'll be able to ski the snowcovered slopes in the winter, and hike over green meadows in summer.
Engelberg offers excellent skiing conditions for both professional skiers and amateurs. The ski instructors available, equip you with enjoyable and reliable skiing.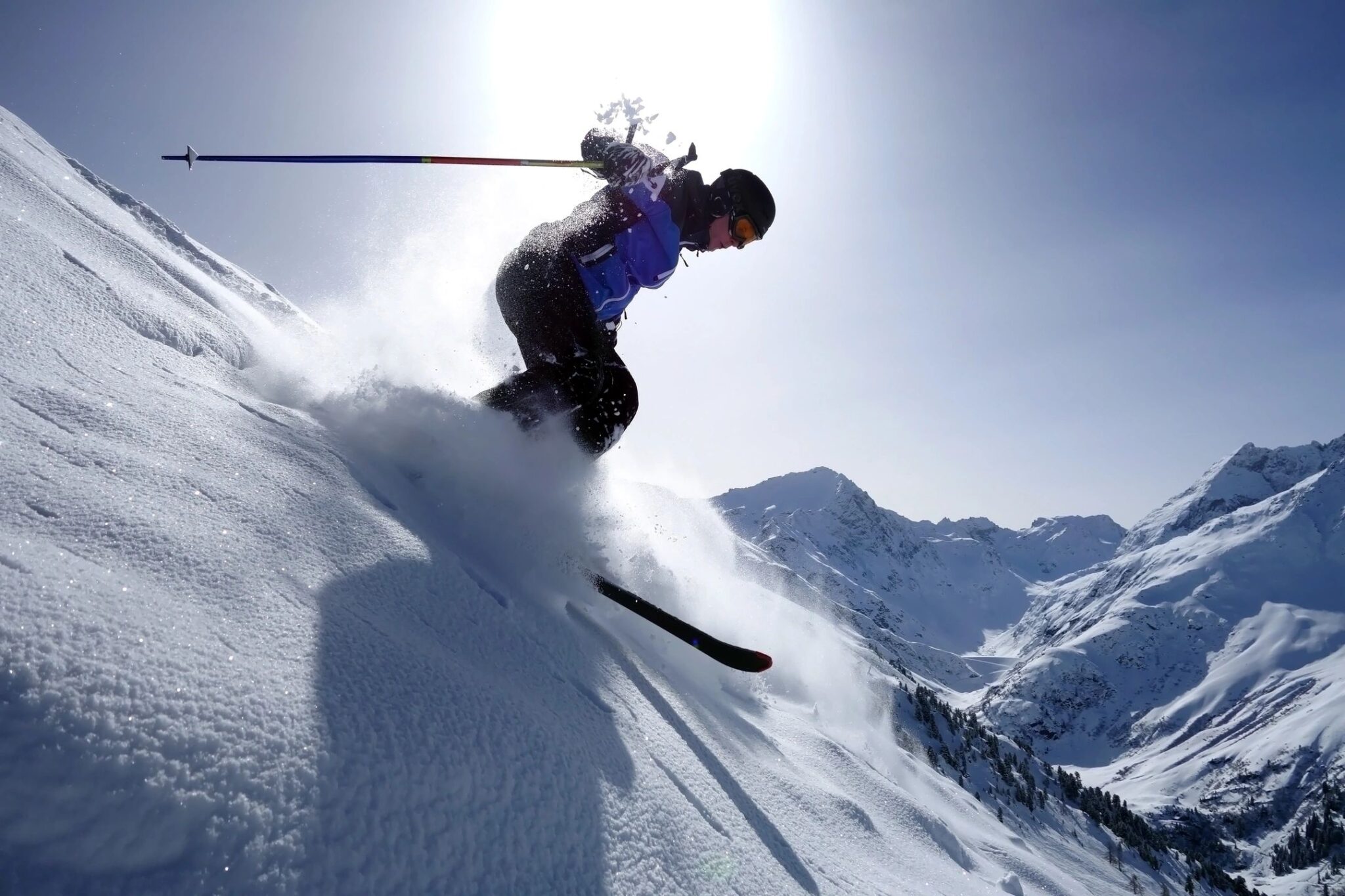 Skiing in Engelberg offers a thrilling experience to all its visitors. For this reason, you are assured of an unforgettable experience on the slopes!
This perfect ski paradise is ready to present you with the best ski memories. 
Local knowledge is king. That is to say, no matter the conditions, you get the most out of the ski lessons in Engelberg by hiring our instructor.
Get in touch with us and we'll offer the best ski instructor for you and your group. Your skiing will be amazingly great.
To book ski lessons in Engelberg, click on the following link: Best Ski Resorts Engelberg.
#outdoors #adventure #allinclusive #vacation #destination #outdooradventure #entertainment #skiinginthealps #switzerland #fun #liveyourmountainpassions #skiwithmymountains #skiing 
Check out our latest Articles: