Are you looking to book Ski Lessons in Engelberg?
Look no further, book your ski lessons in Engelberg with My-Mountains and experience true Swissness!
With us, besides finding the best Ski Instructors and Private Ski Instructors, you'll also be able to enjoy Engelberg, the Titlis Glacier and Brunni ski area.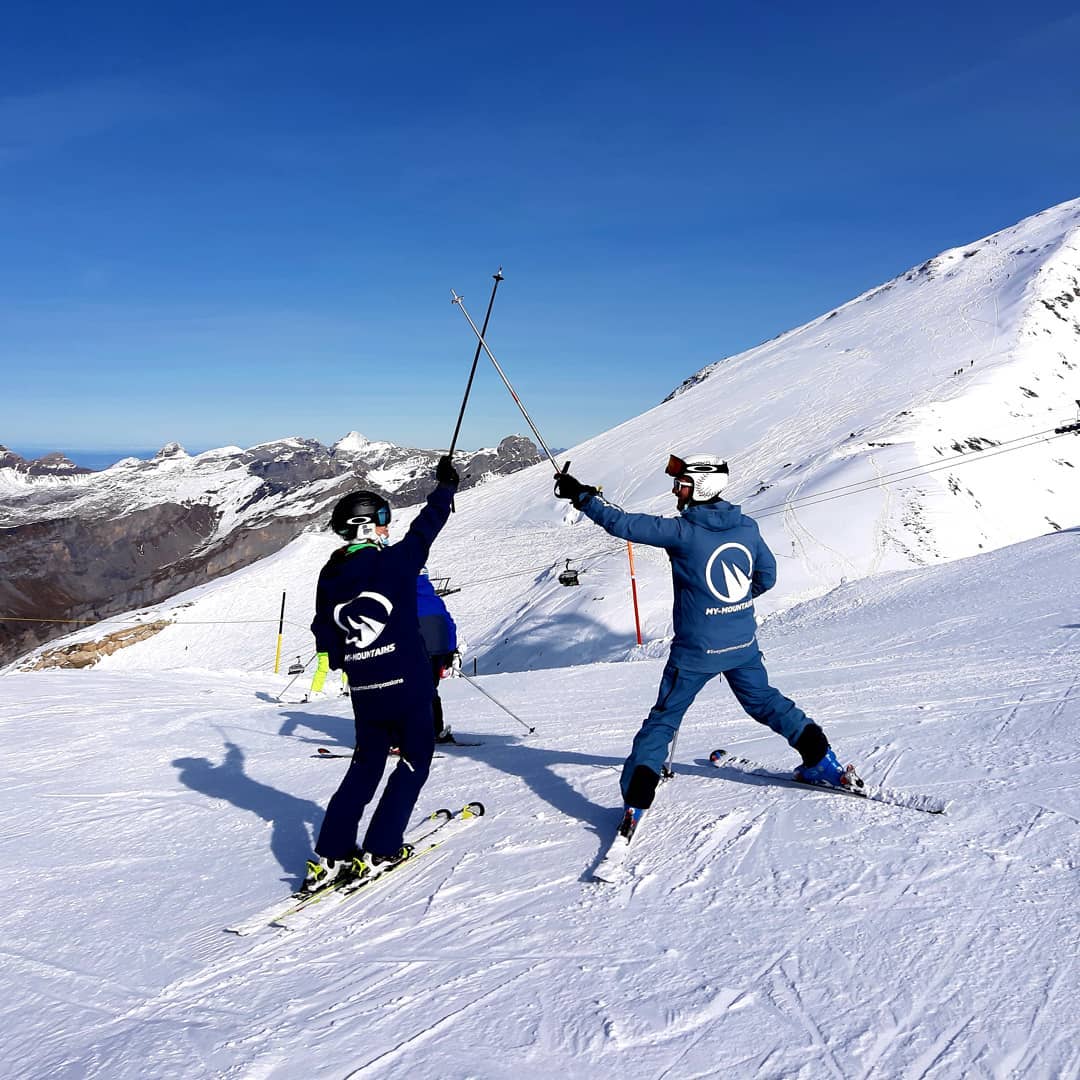 Engelberg – Titlis – Brunni Ski Area
Located in Central Switzerland, the alpine town of Engelberg is one of the most popular European winter destinations, perfect for families, groups, and solo travelers. With its 82 km of slopes and breathtaking views, Engelberg (the city of angels) offers a perfect winter getaway that the whole family can enjoy.
"Skiing excellence starts with a great instructor"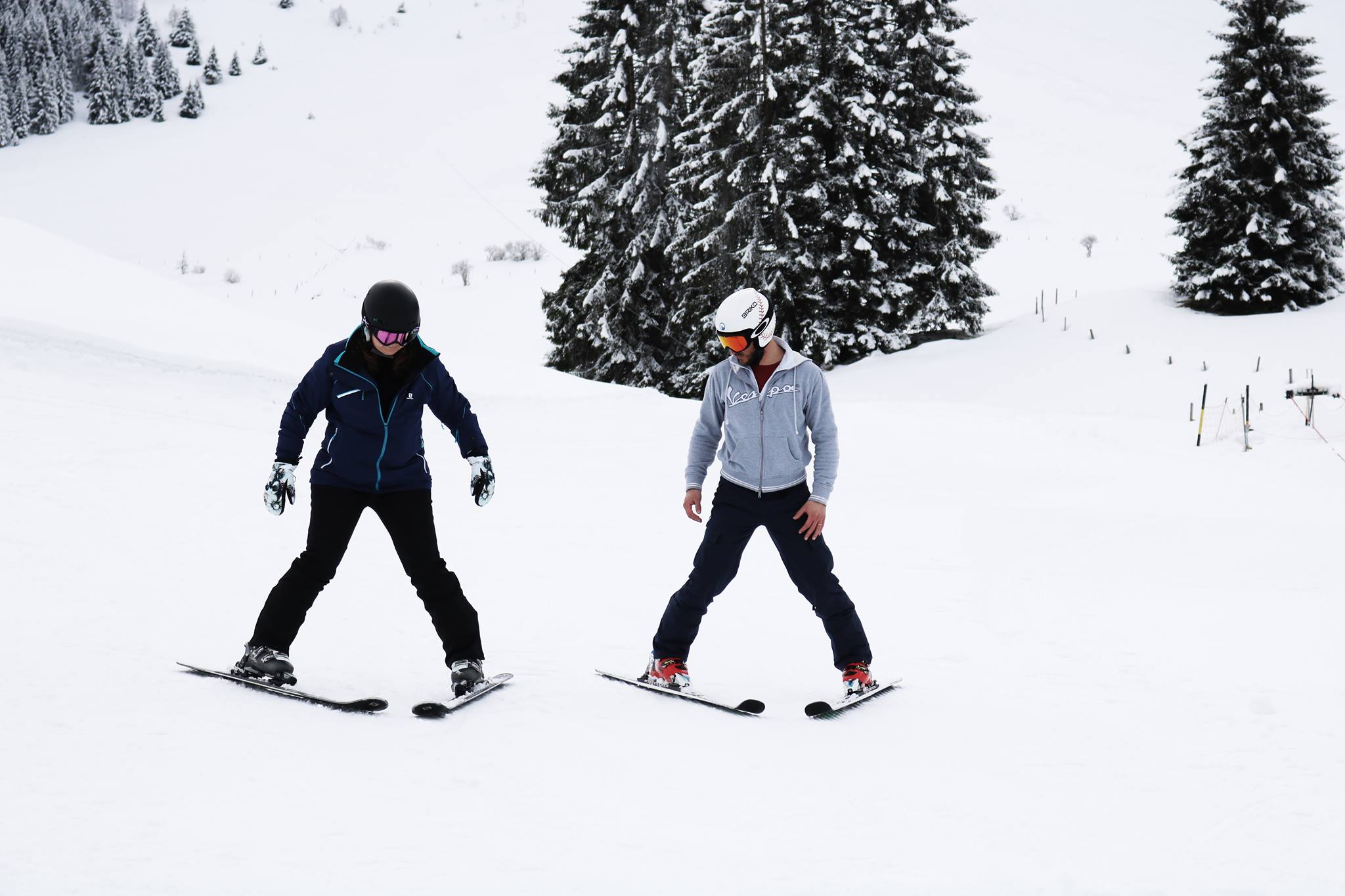 Engelberg Freeriding
By booking ski lessons in Engelberg, you'll be able to discover the beauty of Freeriding with expert off-piste guides.
Our Ski Instructors are ready to teach you how to efficiently use fat skies and of course the safety equipment, which is mandatory.
Engelberg-Titlis ski area provide you skiing between an elevation of about 1.000 meters / 3,000 ft. above see level and 3.020 / 10,000 ft. You can start skiing as early as October and usually the winter season ends in May!
We guarantee you that our ski lessons in Engelberg will help you to enjoy to the fullest your time.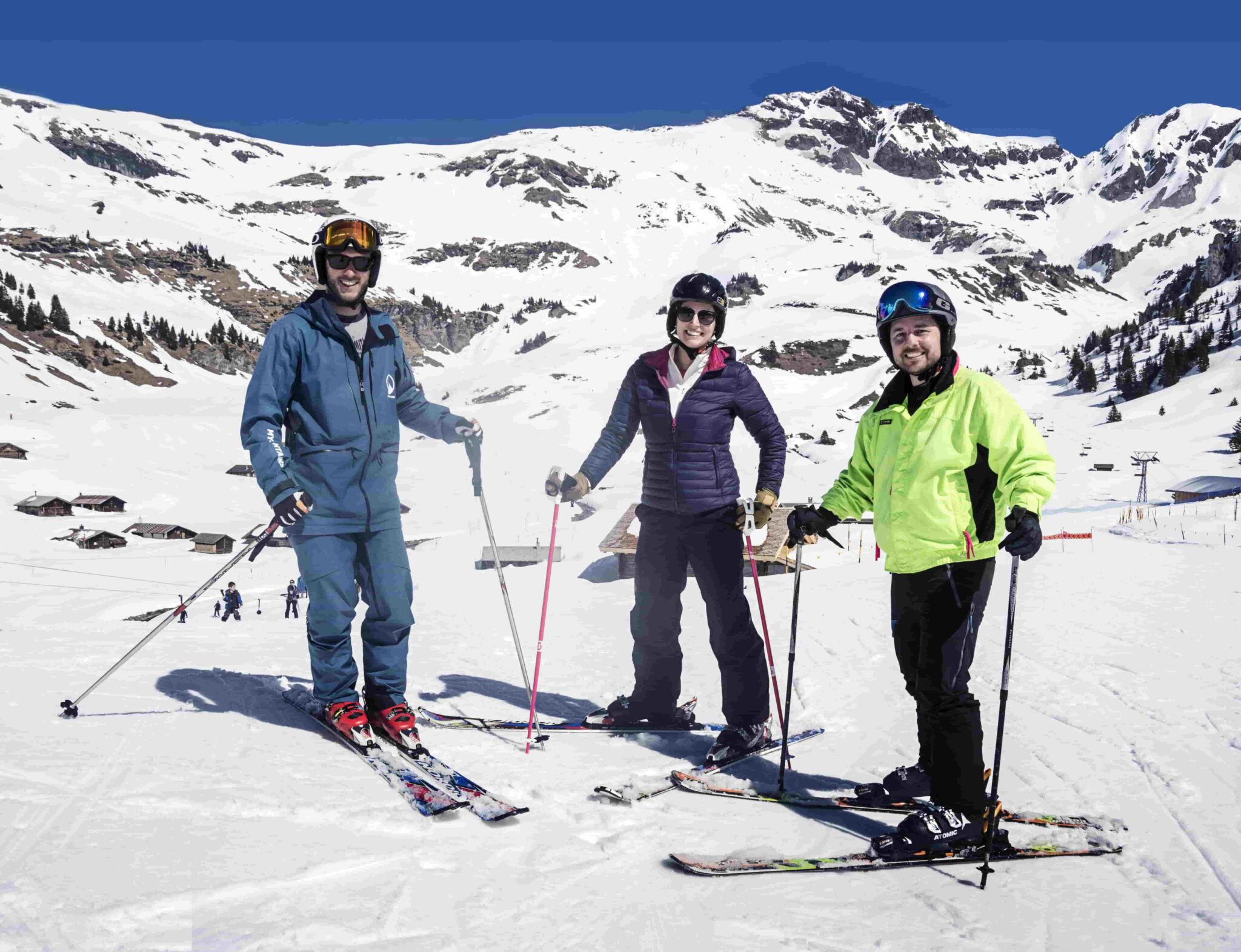 My-Mountains Ski Instructors in Engelberg
My-Mountains private ski instructors can help you learn any type of skiing. By carefully tailoring each lesson, we offer you all types of skiing. Besides alpine skiing, we can teach you also Telemark, Freeride and Cross-country.
Therefore, we are always looking forward to making some unforgettable snow track with you, and to provide you the best ski experience.
To discover other famous Swiss ski resorts, check out this nice article: Best Ski Resorts in Switzerland.
Why choosing us?
Our ski instructors have multiple years of experience and top European qualifications, and they speak multiple languages including English, German, Italian, and Swedish. We offer a 360-degree service tailored around you and your family's needs, with safety and enjoyment as our top priorities.
Not sure yet? Check out the Reviews on Google or TripAdvisor.
Get in touch today and start your skiing adventures with us.
Check out our latest Articles: