Is there anything better than spending an all inclusive Ski Holiday in Switzerland?
We guess there isn't. Our team is ready to welcoming you in the Alps and has prepared great offers of all inclusive ski holidays in Switzerland.
Let us take care of all the details, so you can enjoy most of your time with the people you love.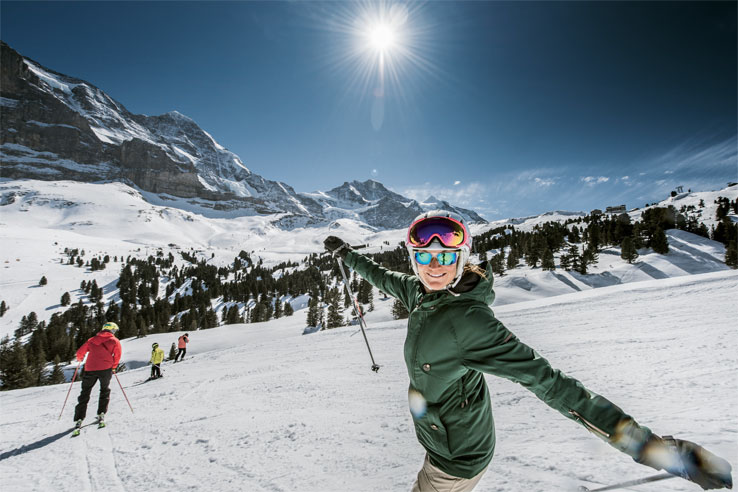 All Inclusive ski holidays in Switzerland – What do we offer?
We offer you the best ski resorts in Switzerland in the best hotels or mountain lodges.
When it comes to skiing, we are absolutely the experts and we know intimately most of the Swiss Ski Resorts.
With us you can choose our beautifully designed pre-packaged ski trips ( 3, 7 or 10 days) with the versions: Semi-Guided, Fully Guided or Luxury. Alternatively, you can contact us for a full concierge service and design your own trip with our Team. 
If you choose one of our packages, they'll bring your around the best ski resorts in Switzerland:
Choosing all inclusive ski holidays in Switzerland represent a great way to enjoy a vacation in style. At the same time, you can do what you love while we make sure you'll have a memorable and authentic experience. And, we all have to agree that searching where to go or what to do on your vacation can be really exhausting.
Depending on your choices usually our all inclusive holidays in Switzerland with My-Mountains team include the following:
Transportation.
Overnights. We offer you different choices at different prices.
Ski lift passes.
Breakfast and sometimes dinners (depending on the package you choose) where you can eat Swiss traditional dishes and other international food.
Guides and Ski Instructors either for the whole vacation or for the first day, for an authentic Swiss experience.
In some of our Tours we include also the iconic Glacier Express. The slowest express train in the World. 
"There is no winter without snow, no spring without sunshine, and no happiness without companions"
– Korean Proverb –
We can tailor our programs according to your wishes
When you go on a holiday, it's important you do what you love most and with the people you love most.
That's why we encourage our clients to schedule a preliminary phone call with us. Yes, you can explore and choose one of our packages but you are free to customised as you wish. 80% of our clients design their holidays as they wish and we are absolutely expert in making sure they get what they want. 
Therefore, the prices may depend on what you want to include. We can help you virtually with anything you wish for.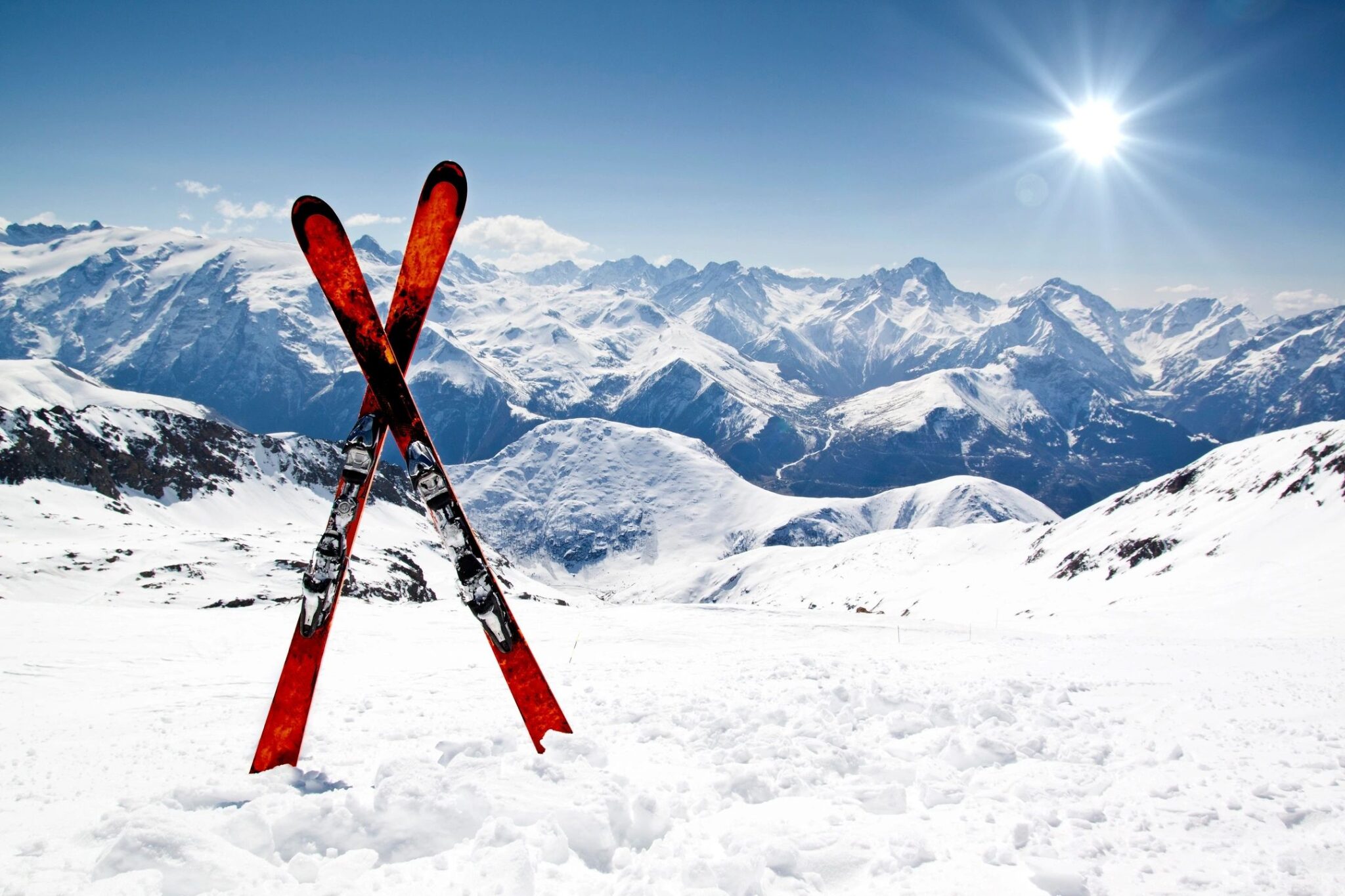 What about for non skiers?
Good question.
Many families and friend have always somebody that is a non-skier. You are in good hands, our programs are designed to keep non-skier entertained as well. We offer plenty of options such as: sledging, ice cave, zip-lining, snow mobile, snowshoeing and much more. And of course, we offer a discount on our pre-built packages, simply ask.
We are happy and ready to help you to build your perfect ski holiday.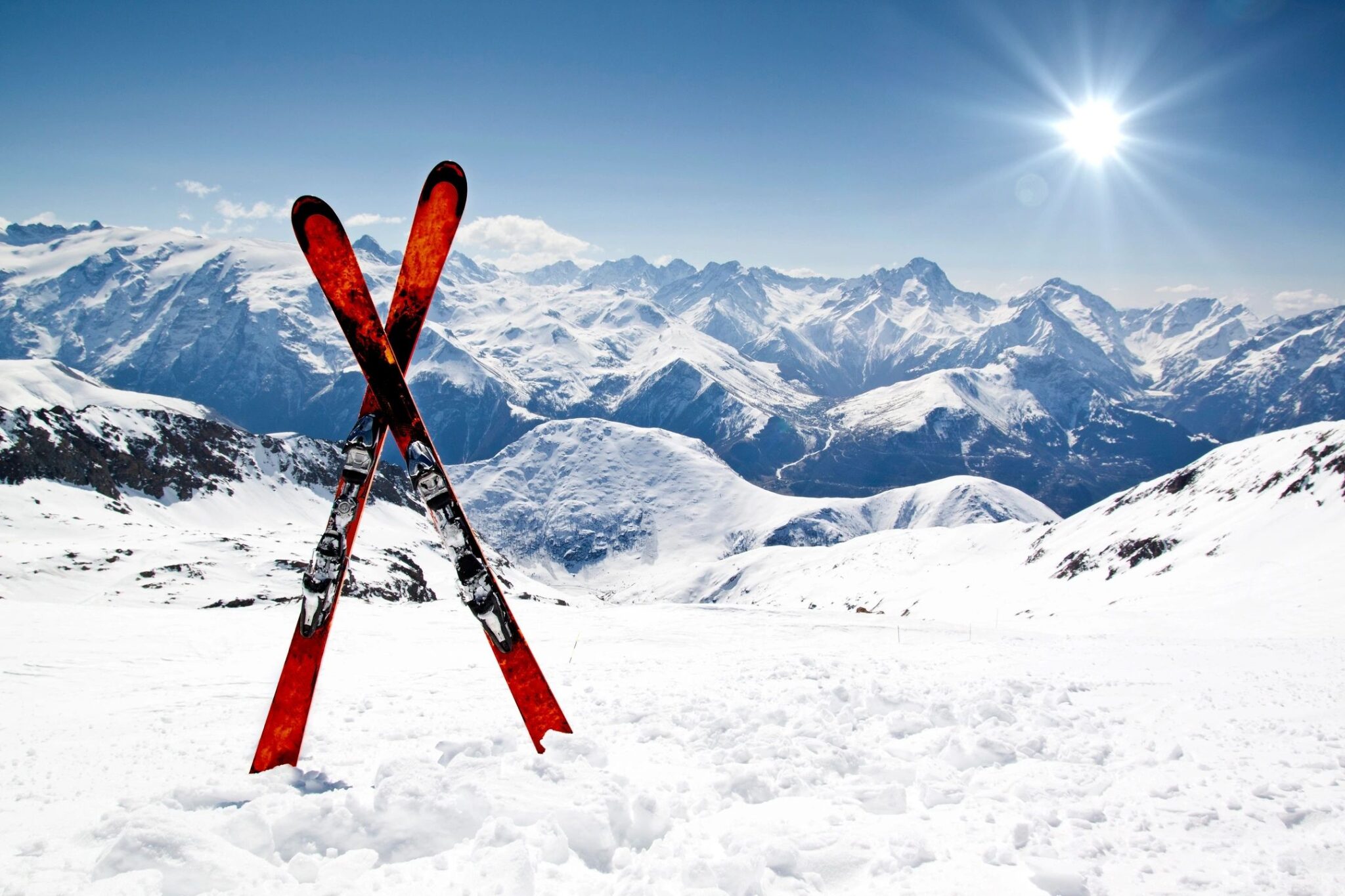 As you can see, our all-inclusive deals come in different forms for all budgets. Besides, we can offer you grand hotels with spa centres and swimming pools, or you can choose to stay in a chalet. The choice is yours.
Ultimately, time is the most precious asset we have, we make sure you can maximise your leisure while we take care of the details. 
Have a look of our pre-built packages, to get an idea of how well our itineraries are designed and how well we take care of you. 
Alternatively, feel free to contact us. Our team is ready and happy to create a special custom itinerary for you.
We look forward to welcoming you in Switzerland this winter.
Your dedicated My-Mountains Team
An exciting adventure awaits you
We design our all-inclusive packages to ensure your holidays in Switzerland are hassle-free. We believe you should be able to enjoy your holidays without having to worry about planning or timing. Our all-inclusive packages include a range of activities, combining leisure, fun and ski.
Check out our latest Articles: