Find the Best Ski Resorts for Your Next Ski Holiday
What words can describe the skiing experience in Switzerland?
For us: variety, top quality and beauty! If you've experiences Swiss Alps in winter before, you know what we're talking about. authentic Alpine villages, well-groomed slopes and superb infrastructure make Switzerland every skier's heaven. 
Here is our take on the best places to ski in Switzerland: our tried and tested resorts that just deliver.
Enjoy!
A skiing holiday is a fabulous experience both for families, couples, and singles. But with variety of resorts be it in France, Switzerland, or Austria, finding the best ski resorts isn't always easy.  Choosing the best ski resort in Switzerland requires setting certain goals. 
What you should look for when choosing the best ski resort?
Here you can learn a new sport or brush up on almost forgotten skills, make new friends and really push yourself out of your comfort zone. Finding the best ski resorts is crucial to maximize the value of your time. However, there are several factors to take into account to make sure that your skiing holiday is the best that it can be.
First of all, you need to know what is your ski level and also the type of skier you are. Choosing the right terrain will certainly play the main role in polishing your skills.
Another essential part that can affect the choosing of ski resort is your budget. For example, buying multi-day lift tickets can save your money. It should also be noted there are many ski resorts that allow children under age of 5 to ski free.
How do you want to spend your holiday? Is all-inclusive how you like to rest, or is it by taking ski lessons, or a good mix of outdoor activities and relaxation?
Besides there are ski schools that provide full day classes, you can also choose between private and group ski lessons.
Check the amount of snowfall in the area before booking a holiday. Especially if you are traveling very early or very late in the season. In fact, some resorts suffer from periods of poor snowfall and may try to tempt the unwary by lowering prices. In case a bargain looks too good to be true do a little research to find out why. Also check the safety record of any resort or ski slope that you may be considered. Although, in general, European ski resorts are bound by and abide by stringent safety regulations.
"A bad day skiing beats a good day at work"
Finding the best ski resorts in European countries
Many European countries offer skiing holidays and you may find it surprising to discover how much choice there is. For example, Bulgaria and Romania have recently invested heavily in their ski resorts, hoping to carve a larger slice of the tourism pie away from the traditional giants of the skiing holiday industry. The research will be your friend here, helping you to find the best ski resorts in an ideal and idyllic setting.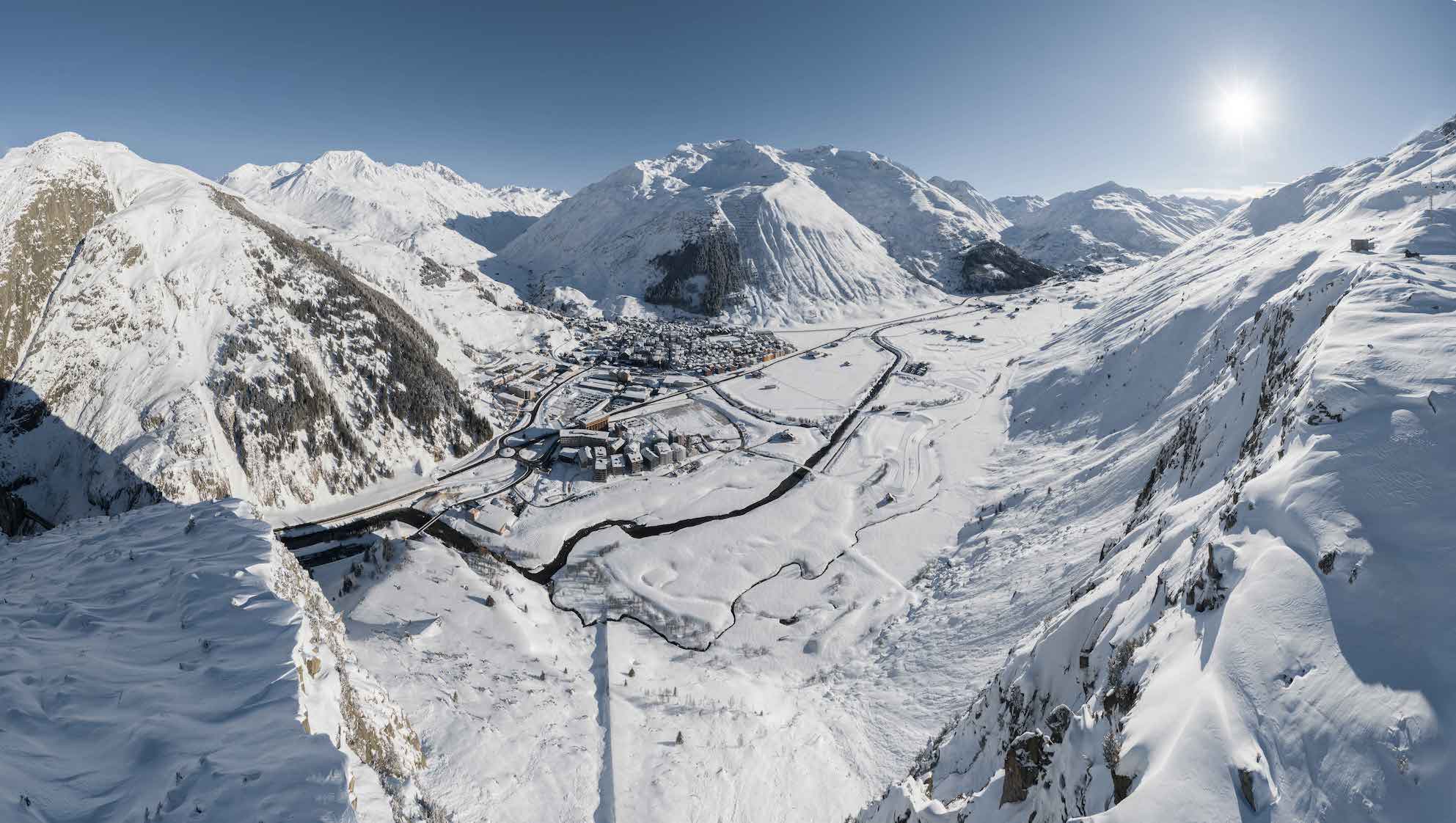 When choosing a ski destination do some research and come up with a short list of five to seven possible resorts. Read reviews on those resorts on your shortlist and make a list of pros and cons. In general, a review by an expert skier decrying the lack of harder and more challenging runs can safely be ignored by novice skiers – or even count as a positive from their point of view!
Once you have a comprehensive and detailed shortlist, choosing the best ski resorts for your needs should be relatively simple.
Switzerland has one of the best ski resorts
In our humble opinion, Switzerland has the best ski resorts in Europe. In fact, you can find a large choice of ski areas with the best services and facilities. From the beginner to the professional, from single trips to family experiences. Check our offer of customizable ski holiday packages or fill out the "Design your trip" form to receive a personalized ski holiday offer. 
Check out our latest Articles: