Hiking Classification Switzerland
Discover everything you need to know about the hiking classification Switzerland!
Before starting your new adventure, we advise you to read on what to expect when exploring the numerous hiking path in Switzerland.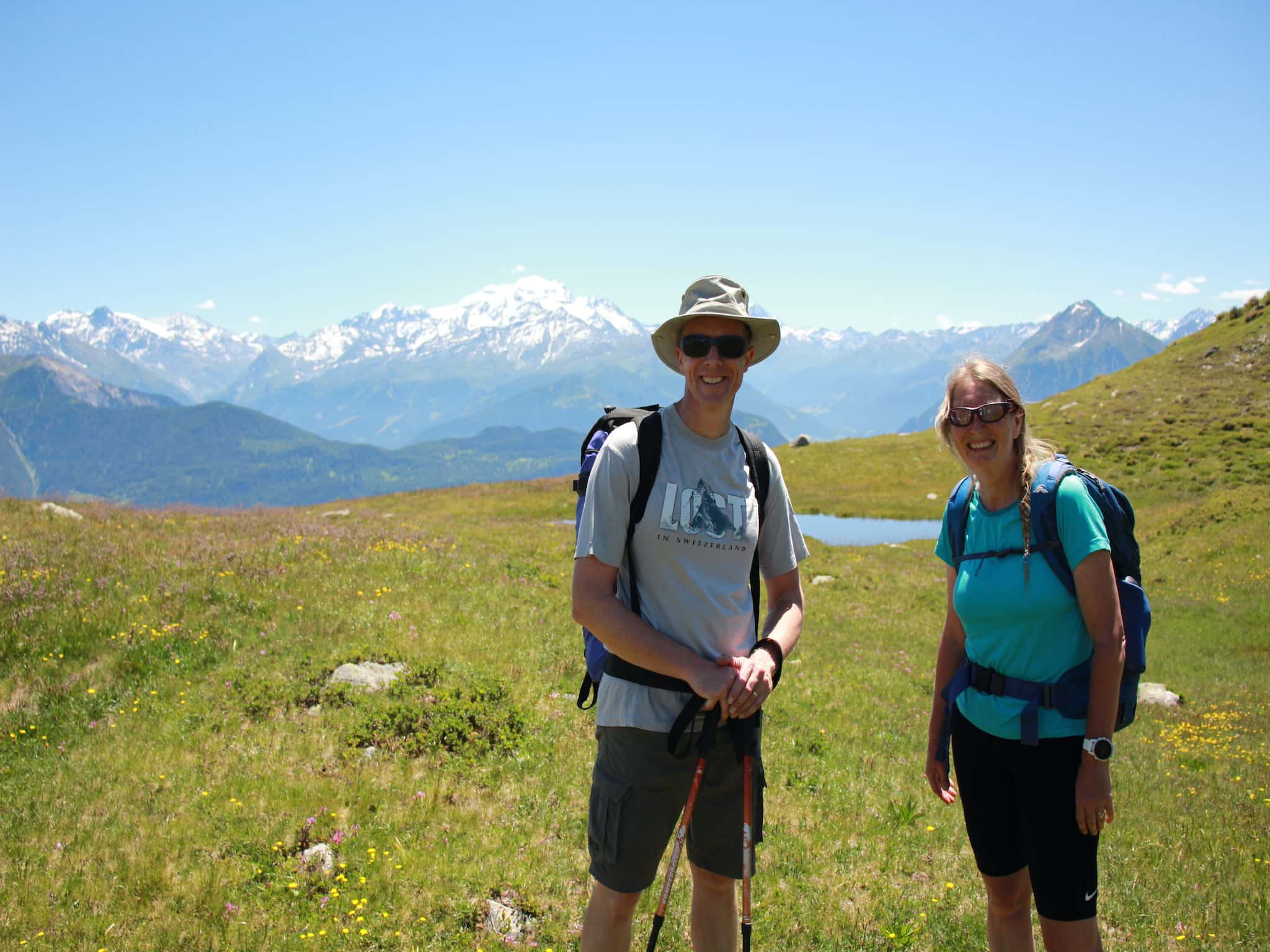 We are sure that most of you agree that hiking is fun and enjoyable sport.
Being outdoors gives you a sense of freedom. It also presents a sort of escape from your everyday life.  Anything that helps you de-stress and rejuvenate deserves applause! And is there anything better than spending time in the fresh air and nature?
How Hiking Trails are classified in Switzerland?
The SAC (Swiss Alpine Club)  is the organisations responsible to classify the level of difficulty of hiking trails in Switzerland. The SAC Trekking scale goes from T1 (the easiest) to T6 (most difficult). "T" stands for Trekking. Therefore, we want to introduce you with all the info and requirements before you decide to begin your new adventure. Let's have a look at the full hiking classification Switzerland here below. 

T1 = Hiking 
The T1 hiking routes are yellow in marking. When we talk about requirements, there are no special terms of equipment. Of course, we highly recommend to not go hiking by wearing flip flops. Therefore, using high cut sneakers or mountain sneakers is highly recommended. The trail is clear while the area is mostly flat or slightly sloped with no hazard of falling. For this type of trekking, you don't have to be in high body form. In short, if you like long walks,  you'll certainly adore T1 hiking routes. This route also presents one of the best ways of relaxation and spending time in nature.

"Of all the paths you take in life,
make sure a few of them are dirt."
– John Muir
T2 = Mountain Hiking 
The T2 hiking routes are red and white in marking. Talking about the equipment, you need to wear hiking shoes as well as some footedness. The trail is a continuous path (generally marked), while the terrain in some sections is steep. To escape the danger of falling,  you need to own moderate fitness abilities as well.

T3 = Demanding Mountain Hiking
Similarly to the previous one, the T3 hiking routes are red and white. When it comes to the part of equipment, it's highly important to use good hiking shoes that will protect your ankles. Besides owning a professional fittings, you also need to have a basic alpine experience. The trail in exposed sites may be secured with ropes or chains. Therefore, you'll be able to use hands for balance. When we talk about the terrain, it may be partly exposed with fall hazard, scree, and pathless jagged rocks as well.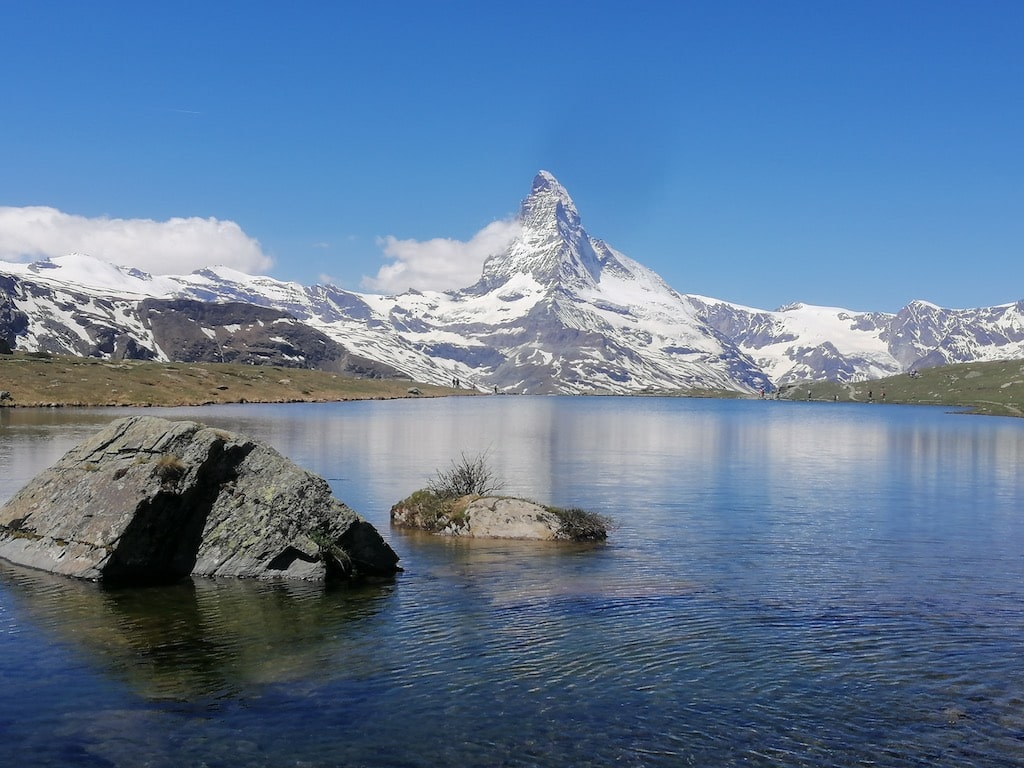 T4 = Alpine Hiking
The T4 hiking routes are marked in blue and white. It's extremely important to have solid trekking boots as well as to be familiar with exposed terrain. First of all, for this type of hiking route you need to own the ability for terrain assessment and alpine experience. The trail requires using hands and climbing up to level one grade. To clarify, the terrain is quite exposed with fall hazard, jagged rocks, and facile snow-free glaciers.  
T5 = Demanding Alpine Hiking 
The T5 hiking routes are marked in blue and white. One of the most important parts of equipment presents mountaineering boots that will firmly stick to your ankles. On the other hand, you also need to own a reliable ability for terrain assessment and good alpine experience. However, it's not all. Elementary knowledge of handling with ice axe and rope is highly important too. The trail requires the use of the hands and climbing up to level two grade only in some sections. The terrain is exposed and demanding. Therefore, there is no place for beginners because the route can also include jagged rocks and few dangerous glacier sections.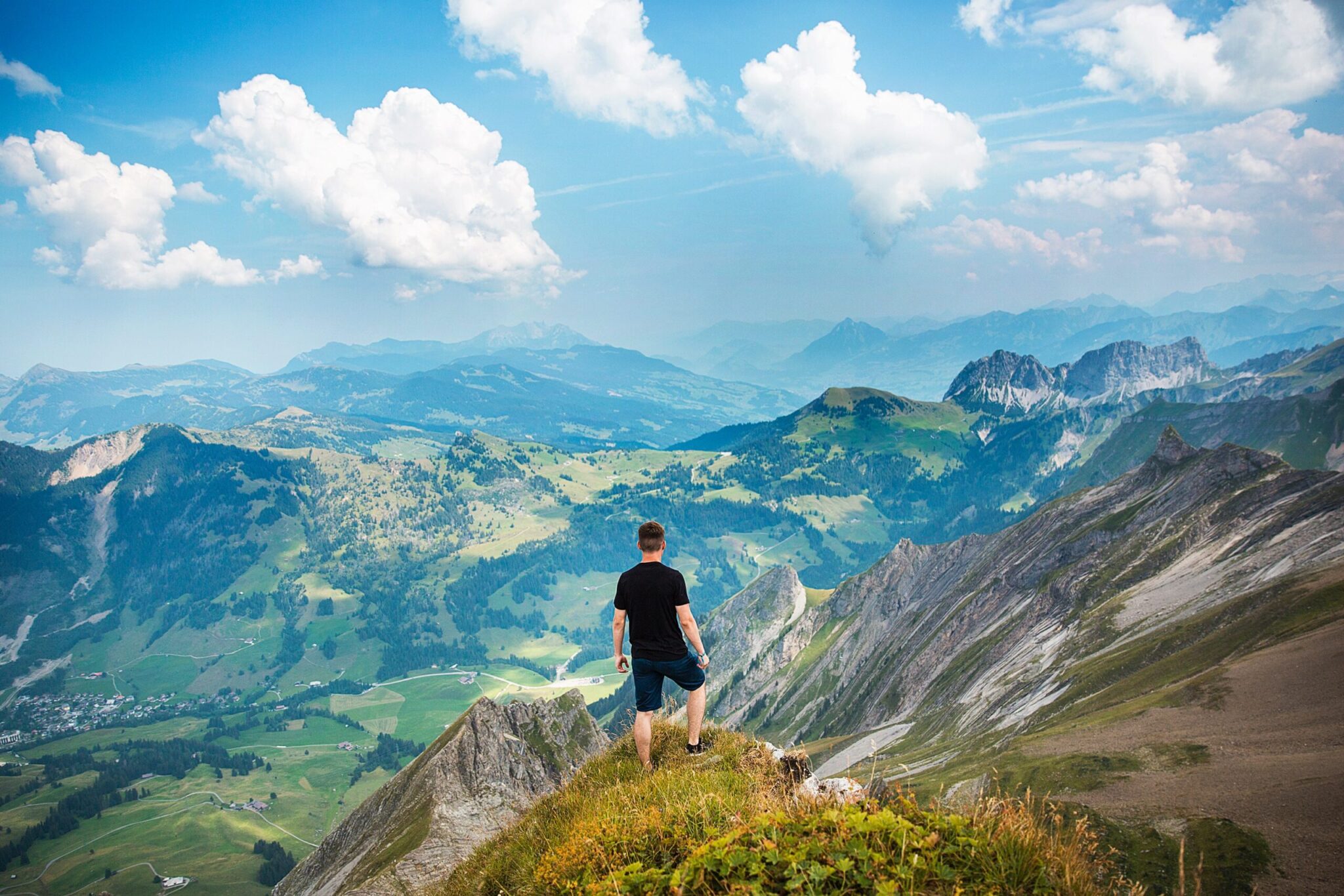 T6 = Difficult Alpine Hiking 
The T6 hiking routes are marked in blue and white. Besides you need a mature alpine experience for these type of hiking routes, you also need  to be familiar with the handling of technical alpine equipment.  In other words, you need to be a pro! The trail requires using of hands as well as climbing up to level two grade. The terrain is often very exposed. To sum up, there are also precarious jagged rocks and glacier sections that require a special caution.

Did you know that Switzerland offers you more than 60.000 km of hiking trails? 
Join one of our Guided Hikes and discover all the hidden gems!
You will also learn a lot about the Culture, Heritage and People of this amazing Country.
Check out our latest Articles: