Hiking in Switzerland is it safe?
Hiking in Switzerland and Coronavirus, all you need to know to travel and hike safely. 
In the past year, we have witnessed the spread of panic due to the emergence of the coronavirus. Otherwise known as COVID-19, this virus took the lives of millions of people all around the World. It's the duty to all of us to reduce the spread of this deadly virus and make sure we stay as safe as possible. 
Here you find all information to travel to Switzerland and at the end we wrote down some practical tips to stay safe while hiking.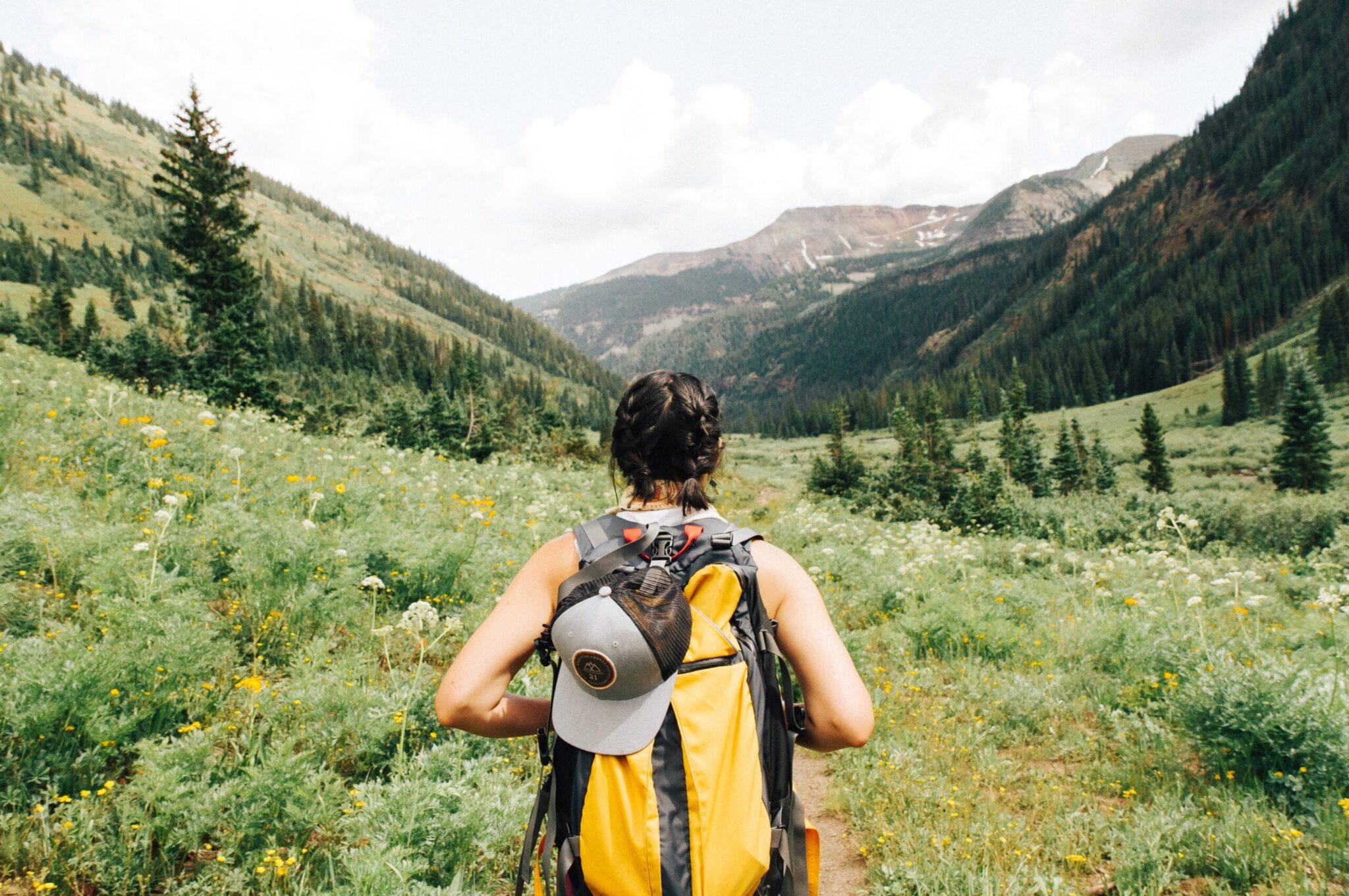 All you need to know about hiking in Switzerland and Coronavirus
The Swiss Confederation has specific rules to people travelling into Switzerland. Depending on the type of travel, you might have to fill out an entry form, show proof of a negative test and/or go into quarantine. You can find the latest and most updated information if you are entering Switzerland in the official website of the Federal Office of Public Health. 
Am I allowed to travel to Switzerland?
The Swiss Confederation has a list of countries and areas with an increased risk of infection which is updated on a regular basis. 
The list is updated every 14 days and can be found here: list of risk countries.
If you are allowed to enter Switzerland and you are planning to go to the mountains, we recommend to follow few important advices.
To start with, take all precautions from the World Health Organisation which can be found here: advices for public. 
Although Coronavirus mostly effects older people with the weak immune system, it is the duty of everyone to avoid spreading the disease further.
When we talk about hiking in Switzerland and coronavirus, during this summer definitely avoid going hiking in large groups. Rather choose to go with some friend, a private hiking tour or a self-guided tour. 
"Now I see the secret of making the best person, it is to grow in the open air and to eat and sleep with the earth." – Walt Whitman
There is no need to cancel any plans as long as you take the correct precautions. However, if you are not allowed to enter Switzerland, it's better to postpone your travel plans to next year.
In the case you have to cancel your trip, try to reschedule. Your Tour Operator already worked hard to plan you trip, so be kind and show that you are still willing to travel later this year or next year . 
Is Switzerland safe for COVID-19?
In Switzerland, out of about 8.5 million people, already almost 3 million vaccine doses have been administered. The Swiss Confederation publish the vaccination data daily based on information provided by the cantons, the Principality of Liechtenstein and the Armed Forces Logistics. Switzerland has one of the most outstanding reputation when it comes to health system and the Swiss Confederation has done a great job to keep the pandemic under control. In fact, Switzerland has been declared one of the safest country in the world for COVID-19.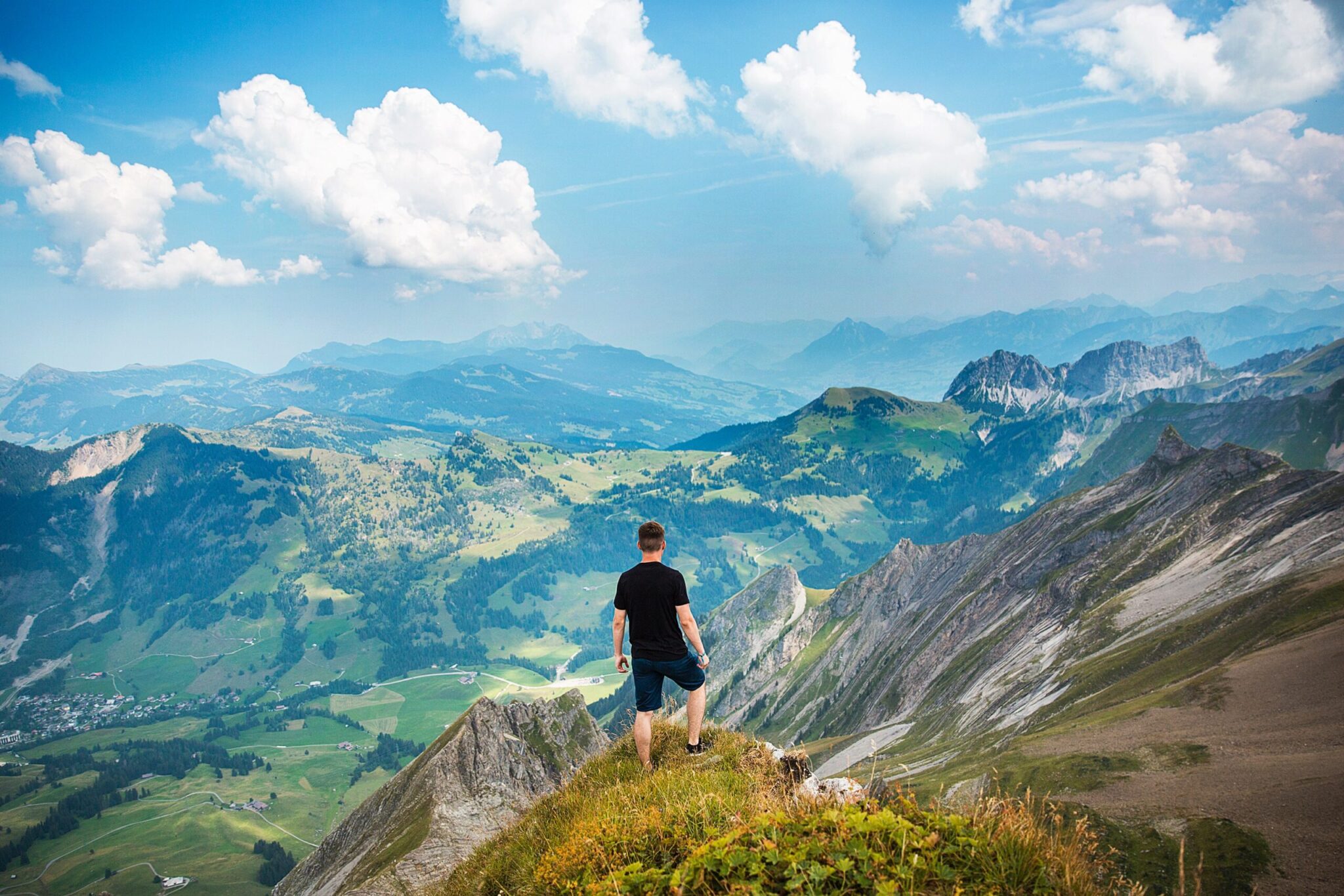 Practical Tips to avoid Covid-19 while hiking
In order to prevent COVID-19 while hiking, follow these practical tips:
Frequently wash hands with soap and water.
In case you don't have access to water, you can disinfect your hands with a solution. It should have about 50% of alcohol.
Wear protective masks while you are traveling. Especially in closed spaces like gondolas or trains.
If you have to use public transportation, try to avoid peak hours. 
Take vitamin supplements in order to strengthen your immunity. 
Avoid touching your eyes, nose, or mouth with unwashed hands.
Clean your hands after the bathroom, before eating, and after coughing too.
While hiking, you don't need to wear a mask as it's in the open air. However, don't forget to keep your distance between other people.
If you are planning to do a picnic, don't share your food or drinks with others.  
Also, we highly recommend to read carefully what the World Health Organisation latest updates are.
Above all, enjoy your holiday. It is the most important advice to keep in mind. Act responsibly and enjoy spending time in nature and fresh air. My-Mountains team will be on your service and will not expose you to large gatherings. In the end, we care both for you, us, our families and most of all our grandparents as well.
We wish you a lovely hiking season.
From your My-Mountains Team
Check out our latest Articles: