My-Mountains' Outdoor Activities Safety Concept
The safety of the guests and employees of My-Mountains.com GmbH is always a top priority. For this reason, the following Outdoor Activities Safety Concept was created based on the current COVID-19 situation. It is intended to ensure the best possible protection to avoid the spread of COVID-19.

This Outdoor Activities Safety Concept is based on the specifications of the Federal Office of Public Health (FOPH). All those involved (guests, employees, tour guides and chauffeurs) are obliged to comply with the Outdoor Activities Safety Concept at all times. The management of My-Mountains.com GmbH ensures that all employees and its suppliers are informed about this Outdoor Activities Safety Concept and commit themselves to comply with it.
1. General measures and rules regarding outdoor activities safety concept
1.1 Distance
All persons (guests, tour guides and chauffeurs) are obliged to keep a safe distance of 2 metres (6 feet) whenever possible. Physical distancing does not need to apply to household units.
1.2 Hand hygiene
All persons (guests, tour guides, chauffeurs) are obliged to clean their hands regularly. Whenever possible, hands should be washed thoroughly with soap and water. As this is not possible everywhere, tour guides must have a hand sanitiser at the disposal of the guests as well.
1.3 Obligation to wear a mask
All persons should wear a mask whenever possible. This is especially recommended in closed spaces (e.g. during Train or Cable car rides). Guests, tour guides and chauffeur must bring their own masks. Persons who do not comply with the obligation to wear masks may be refused permission to travel with the tour or to continue the tour.
1.4 Information about My-Mountains Tours
During the briefing by the tour guide, guests will be informed of the rules of conduct during the tour in accordance with the recommendations of the FOPH and informed about the additional protective measures. Guests are obliged to provide the tour guide with information about their current health situation. If guests have symptoms, however mild, or are in a household where someone has symptoms, they are advised to stay at home.
1.7 COVID-19 Sick people
Guests who fall ill with COVID-19 in the following 14 days are obliged to inform My-Mountains immediately. My-Mountains will then inform all other participants of the tour as well as the tour guide directly or via the booking agency.
1.8 Public Transportation
If public transportation is part of the itinerary your tour guide will help you to understand the specific rules in place for each transportation service provider (e.g. Train, Cable Car, Bus, Boat, etc). Measures to mitigate risk should be used whenever possible; open vehicle windows and provide space in between passengers.
1.9 Participants and Group size
Usually, all activities organized by My-Mountains are organized on a private base. Meaning when you book you are assigned a guide for your booking and you will not be in a group. In some cases, when group activities are organised the number of participants is limited to guarantee the safety distance. The number of participants that are allowed on group activities are provided in the details of the experience itself.
"Safety doesn't happen by accident"
2. Measures and rules of conduct for tour guides and chauffeurs
2.1 Distance and wearing of masks
Tour guides and chauffeurs are obliged to maintain the necessary safety distance as far as possible. Any physical contact such as shaking hands with the guests should be avoided. In addition, tour guides and chauffeurs are also obliged to wear a protective mask whenever possible. Tour Guides are also highly invited to point out to the guests every hand washing facilities along the tour.
3. Measures and rules of conduct in the office
3.1 Information
The management ensures that all employees are informed about the current rules of conduct.
3.2 Hand hygiene
Employees are required to wash their hands thoroughly with soap and water on a regular basis. There are also disinfectant dispensers in the office, where every employee can help himself at any time.
3.3 Distance
Employees and management always ensure that the necessary safety distance of 2 metres is maintained. If business operations permit, they also work in their home office to avoid having many people in the office at the same time. Outdoor Activities Safety Concept for COVID-19 last update: June 2020.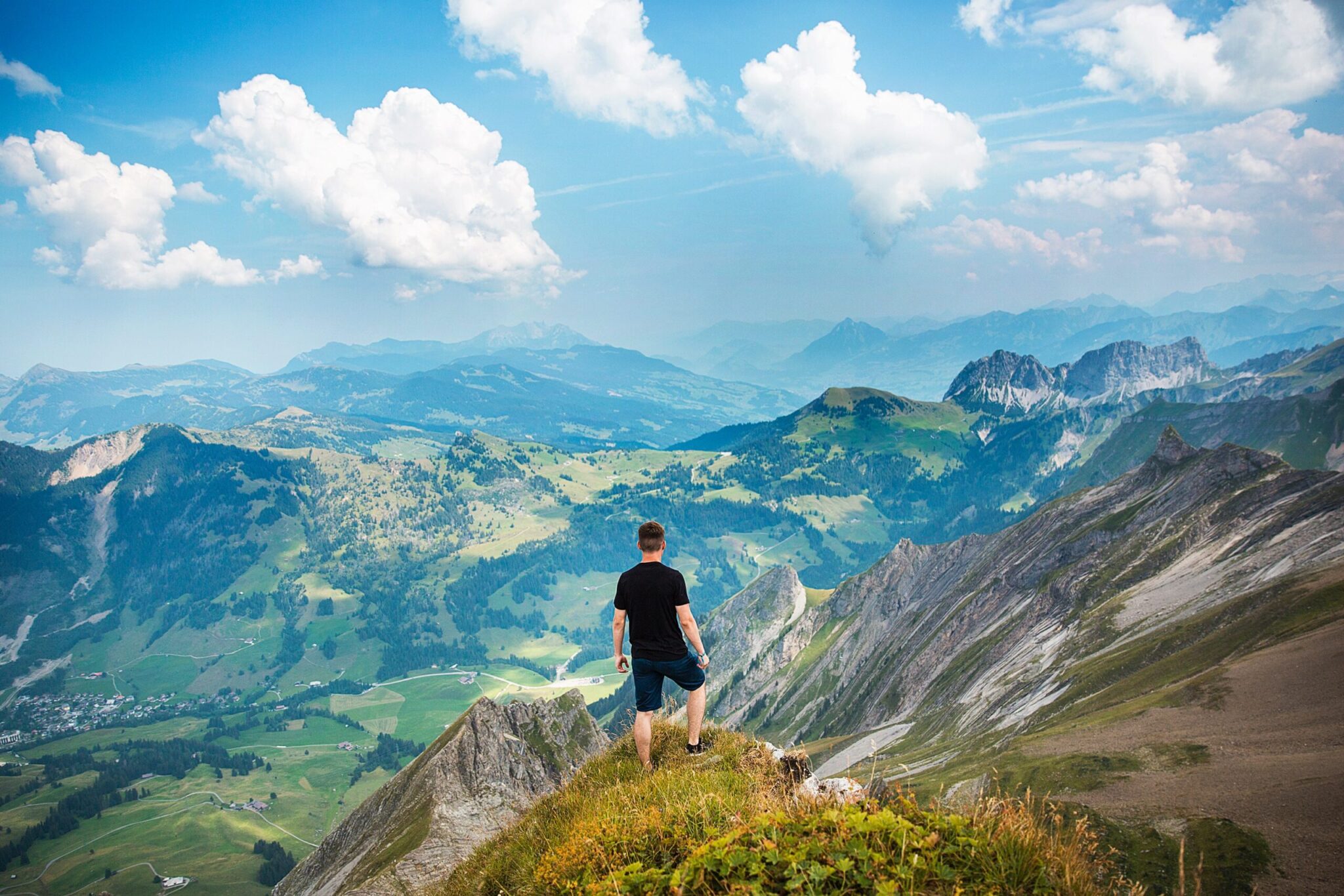 Founded in 2017 My-Mountains is the leading outdoor activity provider in Switzerland and in the Alps. 
With over 2,600 providers is committed to deliver the most exclusive and extraordinary active and cultural adventure to its guests. 
We are ready and happy to welcome you on one of our amazing, tailor-made, once-in-a-life-time experiences designed to reduce CO2 emission and to maximise your time while visiting new countries. 
Check out what we offer and get in touch with us if you have any questions or simply have special requests. 
Our Team is happy and ready to help.
Check out our latest Articles: