What Qualities Every Ski Instructor Should Have?
Have you ever wondered what qualities every ski instructor should have? If you already have chosen the place to spend your winter holiday, then it's time to find the right ski instructor too. 
My-Mountains offers you the best licensed ski instructors in Europe!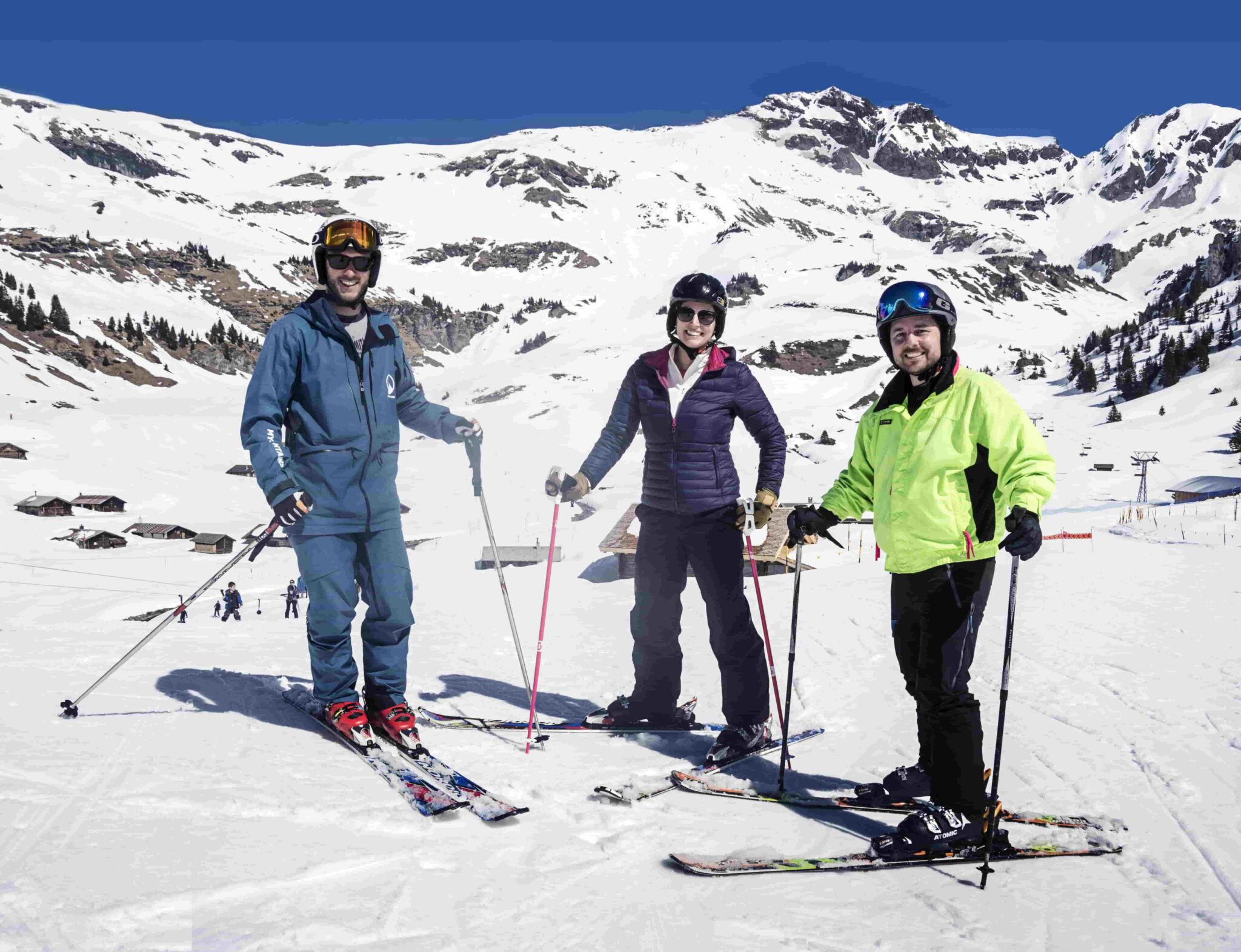 What qualities every ski instructor should have?
Most ski lovers would admit that choosing the right ski instructor plays a huge role in having quality ski lessons. He/she is the person who makes the most crucial impression of your holiday. On the other hand, he/she helps you to have an unforgettable time on snow. That's why we decided to introduce you with qualities every ski instructor should have.
Ski instructor needs to be the expert of skills
Skiing is indeed a fun and relaxing sport. However, it also requires to be in good physical shape. Ski instructors either teach individuals to learn basic ski techniques or help skiers to polish their skills. Therefore, it's highly essential to learn skiing from the masters. 
Every instructor should know to make the best approach according to the participants' abilities. It's not only about the skills, but also about the age, lifestyle, and expectations. In other words, every instructor should know his/her stuff.
Great communication skills
Besides having a lot of patience and empathy, the ski instructor should have excellent communication skills. It means that clients need to understand your talk. Is the client interested in listening to your classes? Is he/she asking you questions? The client's body language will tell a lot about his/her interest.
"You can't buy happiness, but you can buy a ski pass"
Your instructor is the one who makes your day
People will always like to return to a place where they had a great time. Pleasant atmosphere is something that everyone loves. In the end, they all came to enjoy, right? When we talk about having a ski-lesson holiday, it's expected to spend most of the time with your instructor and other participants of the group. Therefore, charismatic and cheerful ski instructor will brighten up your vacation. When he/she is friendly and open while teaching, people will be upping the fun part. The clients will feel more at ease as well.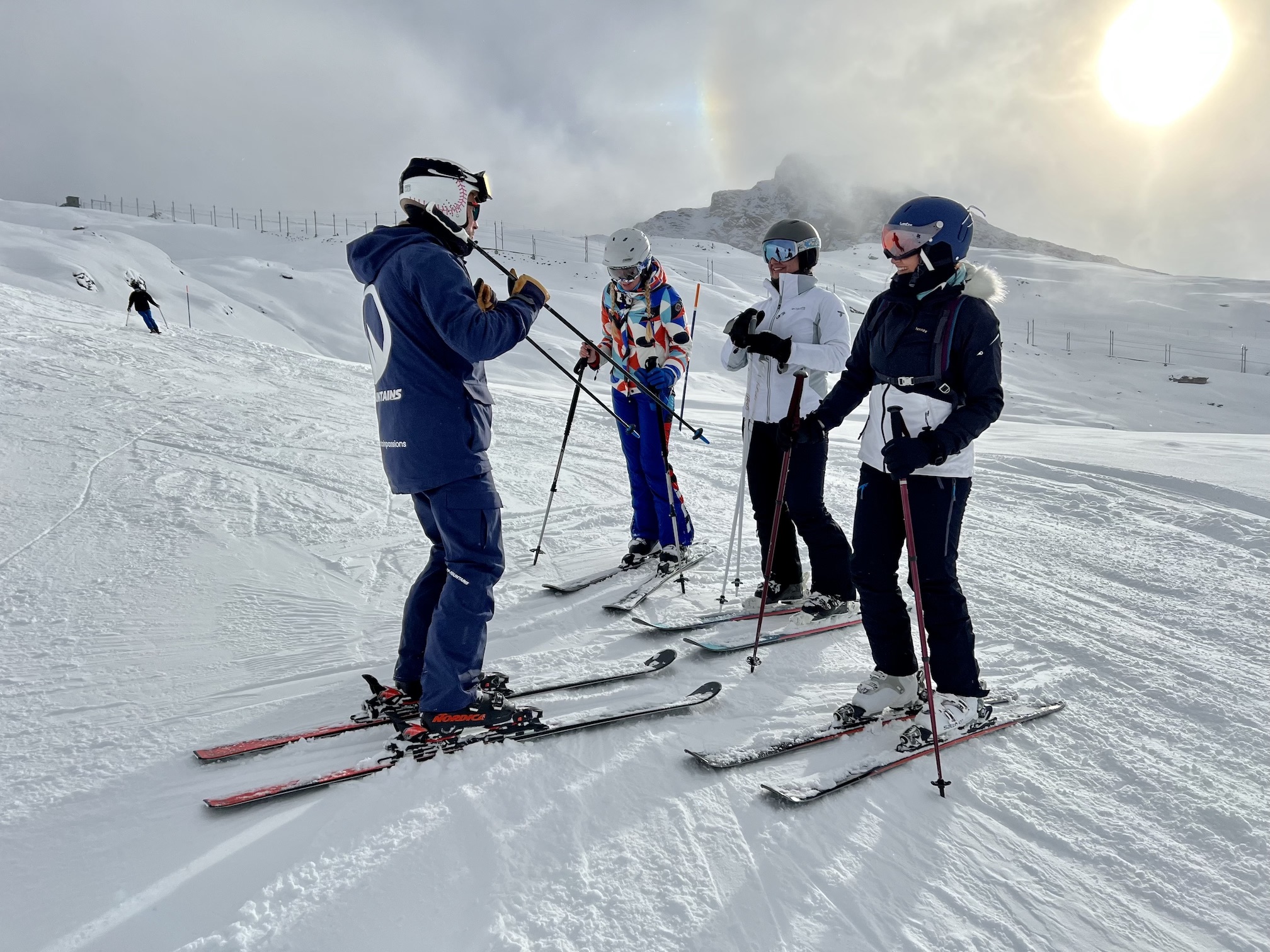 Ski instructor should be ready for unpredictable situations
We would be lying if we say there's no way for unforeseen situations to happen. Besides unplanned weather changes, participants should be ready for not so thrilling moments too. For example, someone can get ill. On the other hand, someone can get a minor injury. Thus, every ski instructor should know how to help in certain situations.
Every ski instructor should know the resorts as his/her pocket. He/she needs to check weather reports, open lifts, and other essentials as well. In the peak of season, he/she also needs to know how to avoid crowded slopes.
Having excellent organizational skills is one of the qualities every ski instructor should have. My-Mountains team has a long experience in organizing ski courses for clients of all ages. Therefore, participants don't have to worry. Our classes are carefully tailored to fit everyone's abilities and lifestyles. My-Mountains team offers you to choose between private and group ski lessons.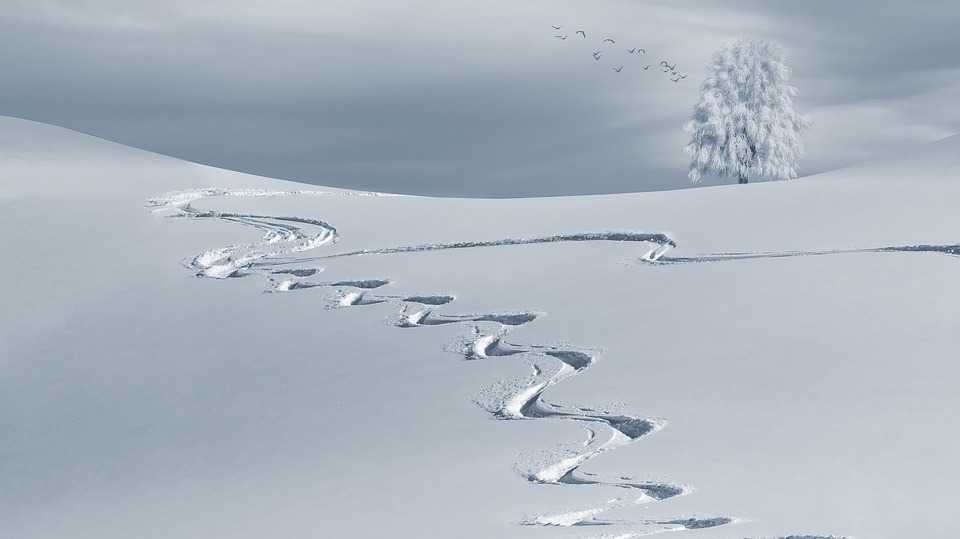 What adventures can you try with My-Mountains team?
Winter is almost here! Therefore, everyone needs to stay prepared for the upcoming season. 
My-Mountains team offers you not only hiking and skiing but also many other mountain adventures in all seasons. Thus, depending on the season you want to have a holiday, in Switzerland you can try all kinds of adventures.
When we talk about ski resorts, we offer activities throughout Switzerland and Europe. However, our favorite ones are Engelberg, Davos, Verbier, Zermatt, St. Moritz, and Jungfrau where you can experience the best winter holiday. 
Are you still not convinced? The perfect escape for your body and soul is waiting for you. Check out our all adventures and choose the one fits you best.
Check out our latest Articles: