Luxury Ski Holidays in Switzerland: Your Glitzy Winter Getaway
What is a luxury ski experience in Switzerland?
For some, luxury equals extravaganza and opulence. But for many luxury brands, it means the highest quality of service. Rather than splurging for the sake of it, we're buying comfort, personalized care, and attention. 
And that's what luxury ski holidays with My-Mountains represent. 
If you wish to learn more about our offer for a luxury ski holidays in Switzerland, then keep reading.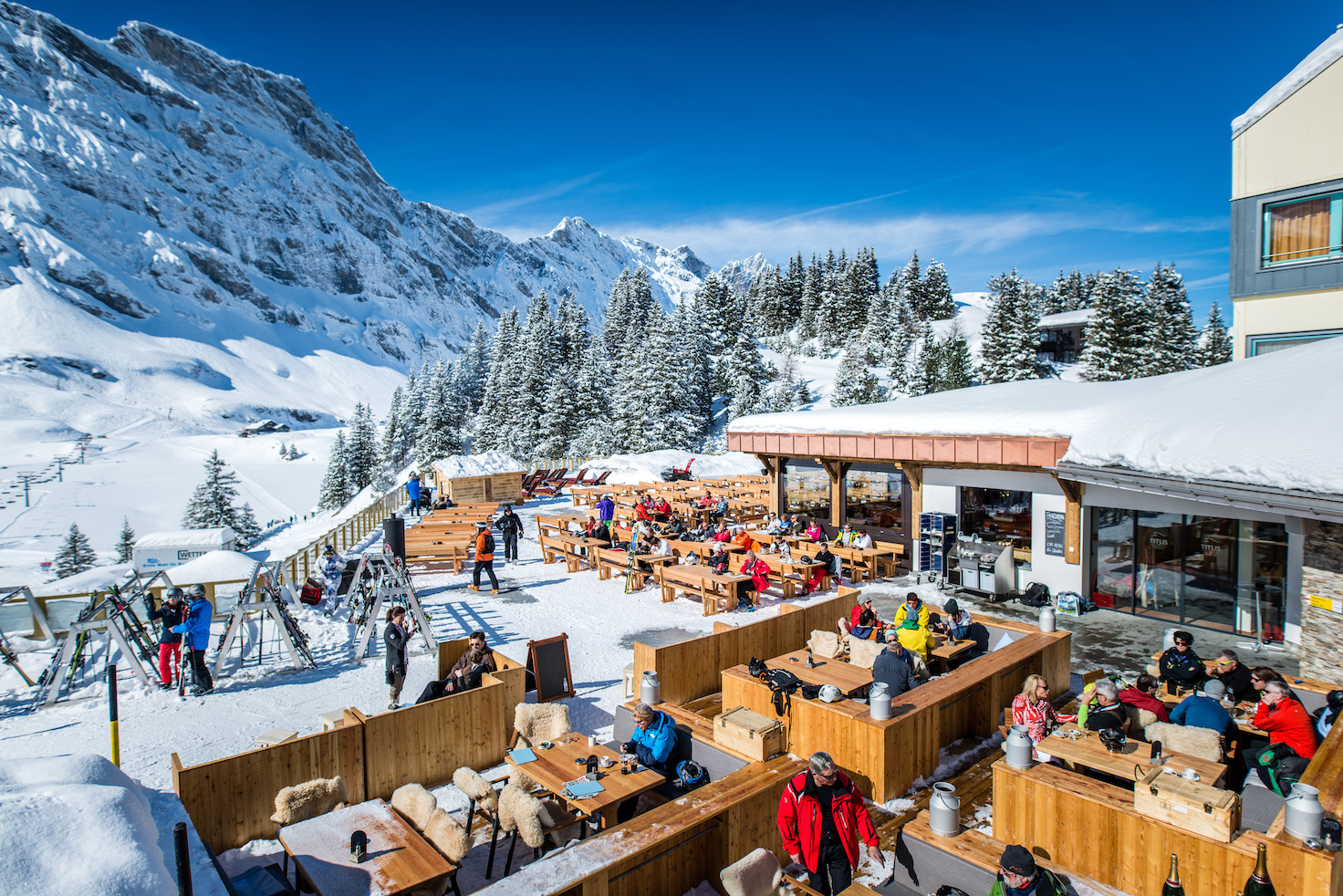 Concierge holiday services
Organizing skiing holidays can be stressful and time-consuming. Who enjoys comparing timetables and checking booking availability? That's why we offer comprehensive planning and booking services.
Share your vision with us
Share your vision of a perfect luxury ski holidays in Switzerland with us, and we take care of the rest. If you don't have a specific resort in mind, we will be happy to suggest a place that perfectly suits your preferences. We offer exceptional skiing locations all over the country, and we're sure we will find a resort that will leave you speechless. 
Do you want to stay in a hotel or a chalet? Focus on skiing or other winter activities? Do you prefer the resort to be quiet and peaceful, close to nature, or buzzing and glamorous? What are your expectations for the pistes? Do you have your equipment, or would you like to rent it?
Creating a unique itinerary
After we have collected essential details about your luxury ski experience, we will get to planning. Our knowledge and expertise enable us to create a completely custom itinerary tailored to your needs and preferences. We will send it to you for approval, and once you're happy with it, we will start preparations. You don't have to worry about anything.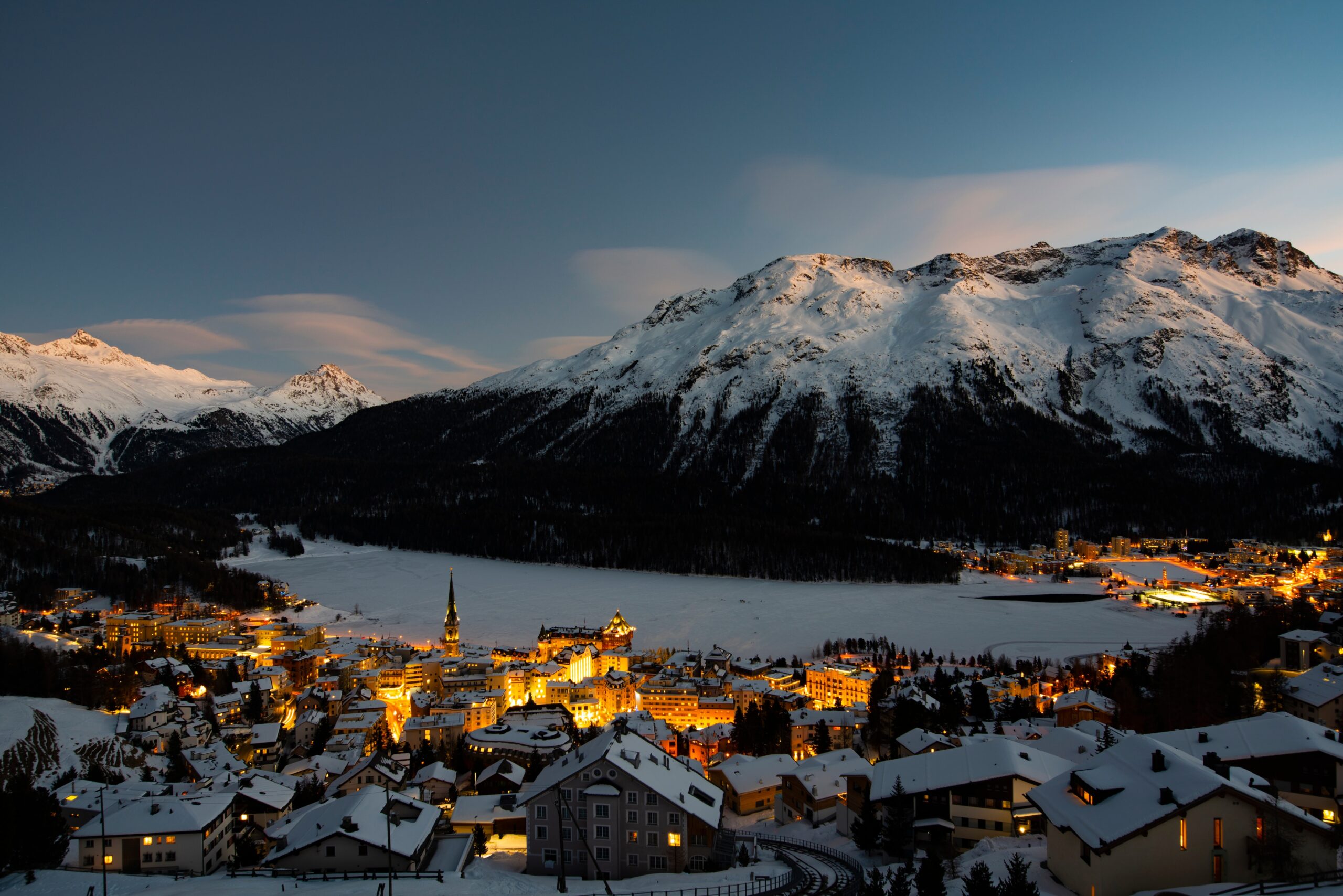 Guided Luxury Ski Experience
Traveling to another country can be stressful – the organization, the information search, the hassle with booking and tickets, not to mention navigating a new place. 
That's why My-Mountains offer luxury guided ski trips. The assistance of an English-speaking ski instructor and a guide removes the hassle of navigating a new place and enhances your authentic Swiss experience.
Your guide will be there to ensure smooth transfers, and check-ins and will brief you on your itinerary. They will assist you on the slopes, showing you the best and least crowded runs and sharing their tips for authentic local restaurants, apres-ski bars, and regional attractions. As professional ski instructors, they will also be happy to give you skiing lessons should you want to polish your technique. 
If you wish, the guide will also assist you in doing some luxury shopping and organizing luggage transfers between the airport and the hotel or between hotels. 
Activities for non-skiing members of the group
They will also be happy to organize activities for non-skiing members of the group. As locals, they know the region like the back of their hand. Swiss resorts offer many great activities that don't require skiing skills. Sledging, ziplining, snowshoe tours, and winter hikes or cross-country skiing are fantastic ways to spend time and get to know the region from a different perspective. 
"I'm a man of simple tastes. I'm always satisfied with the best."
– Oscar Wilde –
Luxury accommodation and dining experience
Swiss ski resorts are one of the most popular in the world, and a few are famous as luxurious skiing destinations. St. Moritz, Verbier, and Gstaad are well-known for their opulent accommodations, exquisite culinary scenes, and luxury shopping places.
Gstaad boasts a fantastic choice of places suitable for true gourmands. Sommet by Martin Göschel has been awarded one Michelin star for its signature menu featuring classic cuisine spiced up with modern influences. 
In St. Moritz, Badrutt's Palace is the place to be. Among many luxury accommodations in St. Mortiz, this one stands out in terms of quality, services, and historical significance. This legendary hotel operated continuously by the same family, the Badrutts, has witnessed many historical events since its opening in 1896, for instance, the first winter Olympics in 1928. It's here where the first summer guests stayed over the winter season and fell in love with winter in the Alps. 
Verbier doesn't fall far behind. Among many fine-dining restaurants, La Table d'Adrien is the one that stands out. Michelin star awardee, this restaurant is a perfect mix of cozy atmosphere and exquisite culinary creations. 
Let your luxury ski holidays in Switzerland be defined by exquisite living and dining experience, and unparalelled customer service, all for pure joy and relaxation.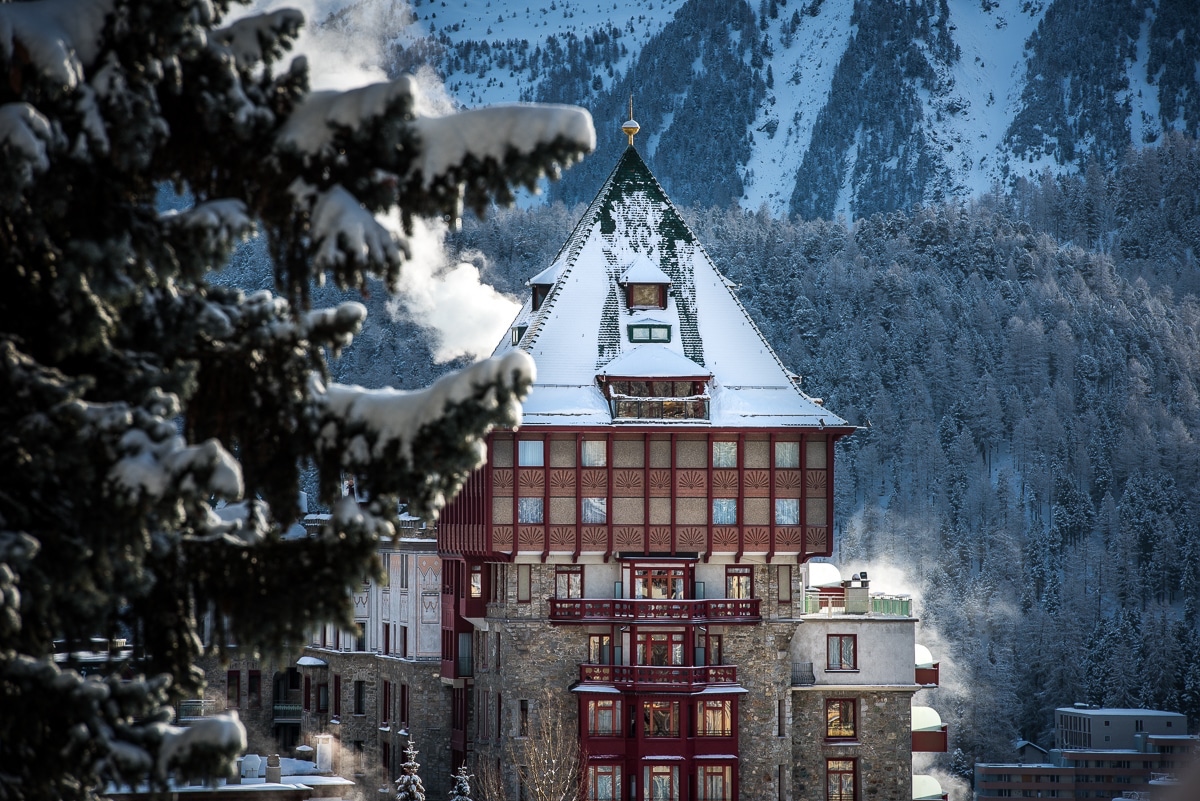 Wellness, concerts and other delights
Our luxury ski holidays in Switzerland are created especially for you and tailored to your preferences. We leave enough time for you to enjoy everything: the skiing, the resort lifestyle, the food, and the world-class wellness centers Switzerland is known for. Swiss skiing resorts simply buzz with life: art exhibitions, cultural walks, events,  concerts, and film screenings can fill up your evenings if you wish to. We will take you so that you get a taste of everything the resort has to offer.
What do we offer?
With us, you won't spend time planning but enjoying your luxury ski holidays in Switzerland. Say goodbye to tedious Google searches and international calls. We will take care of that.
With us, you will discover the true winter heart of Switzerland with its frosty nights at the burning embers, hot pools, sleigh rides, fondue dinners, and bright early mornings. Our attention to detail, timeliness, and initiative give our services true Swiss quality. 
Don't wait; book your unforgettable luxury ski holidays in Switzerland now.
Check out our latest Articles: