If you're a lover of idyllic winter places emblazoned with powdery snow, then the Jungfrau region in Switzerland will become your favorite choice. The iconic mountain landscape is with large glaciers, Alpine peaks, and vast meadows are synonyms for satisfaction. Discover why to choose skiing in Jungfrau for spending your winter holiday.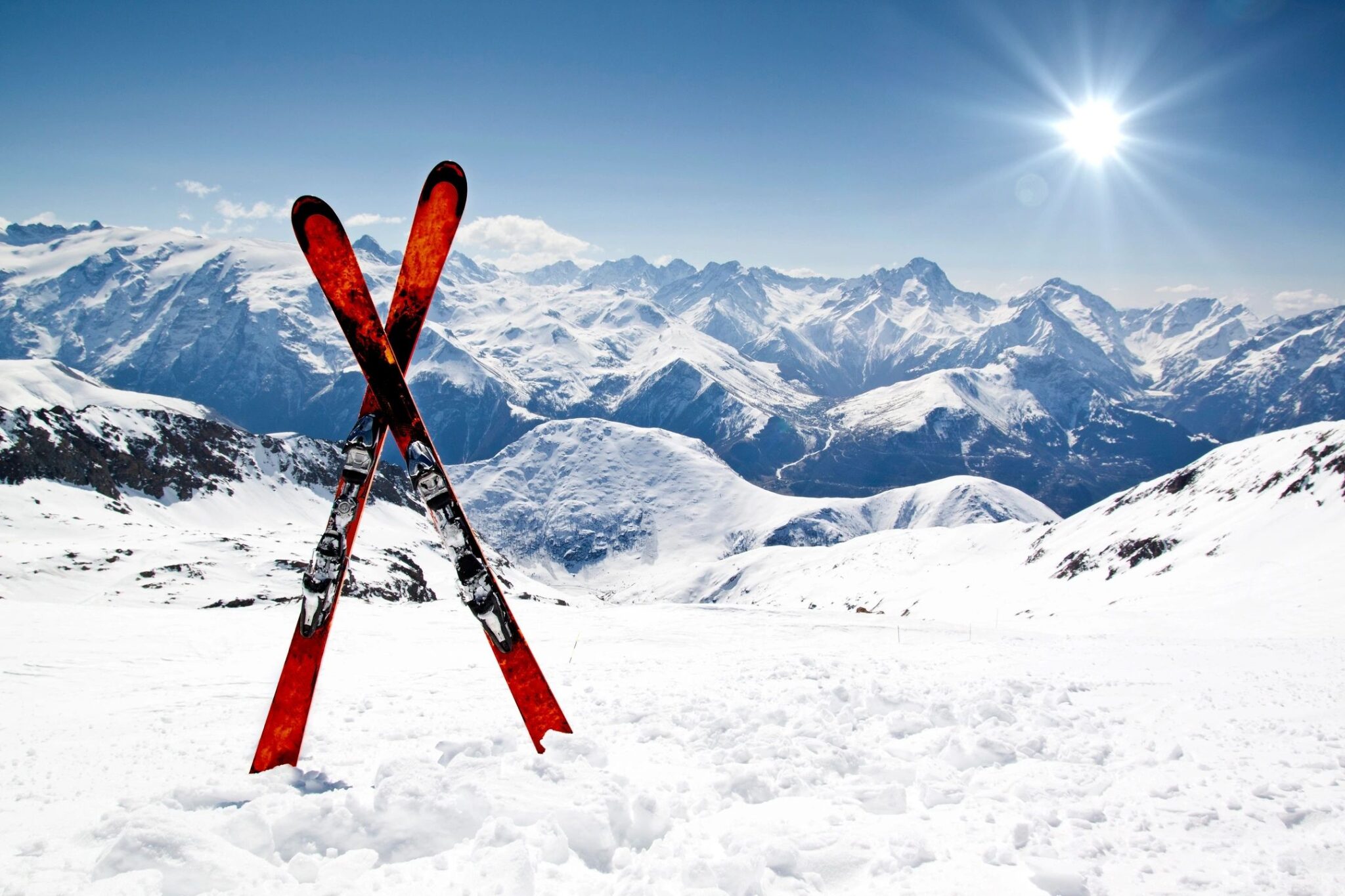 What to expect by choosing skiing in Jungfrau?
The 'top of Europe' or the Jungfraujoch, boasts the highest railway station. Its tracks go through the mountains Eiger and Mönch, up to the breathtaking peaks. This region is also the home of a space-looking weather station – The Sphinx. It offers souvenir shops, restaurants, and the world-famous Ice Palate. The whole palate is carved by hand, and it represents the pearl of the Jungfrau region.
Aside from discovering tourist attractions, skiing in Jungfrau is one of the main reasons to choose it for your winter destination. You have around 206 km (162 miles) on your service nested between the Eiger, Mönch, and Jungfrau mountains. These three beauties represent heaven for snowboarders and skiers. The Jungfrau region includes 4 ski resorts with 131 pistes and 66 ski lifts. Grindelwald, Lauterbrunnen, Wengen, and Mürren are ski resorts that have a little bit for everyone.
The tourist can choose between gentle slopes, fun parks, racing tracks, and steep drops. Therefore, you need to be ready for a lot of fun!
What is your skiing level?
Regardless of whether you're a beginner, intermediate, or pro, the Jungfrau region has slopes for everyone. The Grindelwald resort is set along the road , and it faces the north wall of the Eiger. On the other hand, it shares the main slopes with Wengen, and there's also a separate sunny area on First.
Grindelwald slopes are perfect for beginners and intermediate skiers who want to learn good skiing technique. If you're an expert, there is also the  Bort Direct black run on First. Therefore, skiing in Jungfrau offers slopes for every ski level.
Besides it has fantastic skiing conditions, Jungfrau also has one of the biggest snow parks.
One of the most famous ski areas in Grindelwald is BodmiARENA. With  6.000m2 of terrain, it offers slopes both for beginners and intermediate skiers. The BodmiARENA disposes of numerous restaurants and Snowli kid village. Undoubtedly, it's the favorite place for kids with different play zones. It is at the bottom of the First, and it's the favorite place of tobogganers.
When we talk about the slopes for intermediates, the runs from Kleine Scheidegg-Mannlichen area long blues and intermediate red. Therefore, you may enjoy a great cruising terrain.
If you want to try harder pistes,  head for the top of the Lauberhorn lift and the runs to Kleine Scheidegg.
If you're a passionate snowboarder, then you gonna love the Mürren's steep, off-piste slopes. Besides the terrain park and snowcross, you may also enjoy open freeride terrain near the top.
My-Mountains Team is ready to teach you skiing
If you want to spend your holiday skiing in Jungfrau, My-Mountains team of ski instructors and guides offer you different ski lessons. Our programs fit people of all ages and you may also choose between private and group ski lessons. Our Instructors will not only teach you how to improve your technique but they also know very well the area, the local culture and history.  Hiring one of our local Ski Instrucot is the best way to enjoy so they are the perfect way to enjoy the most out of your holidays. Check our itineraries and we'll be at your service to help you.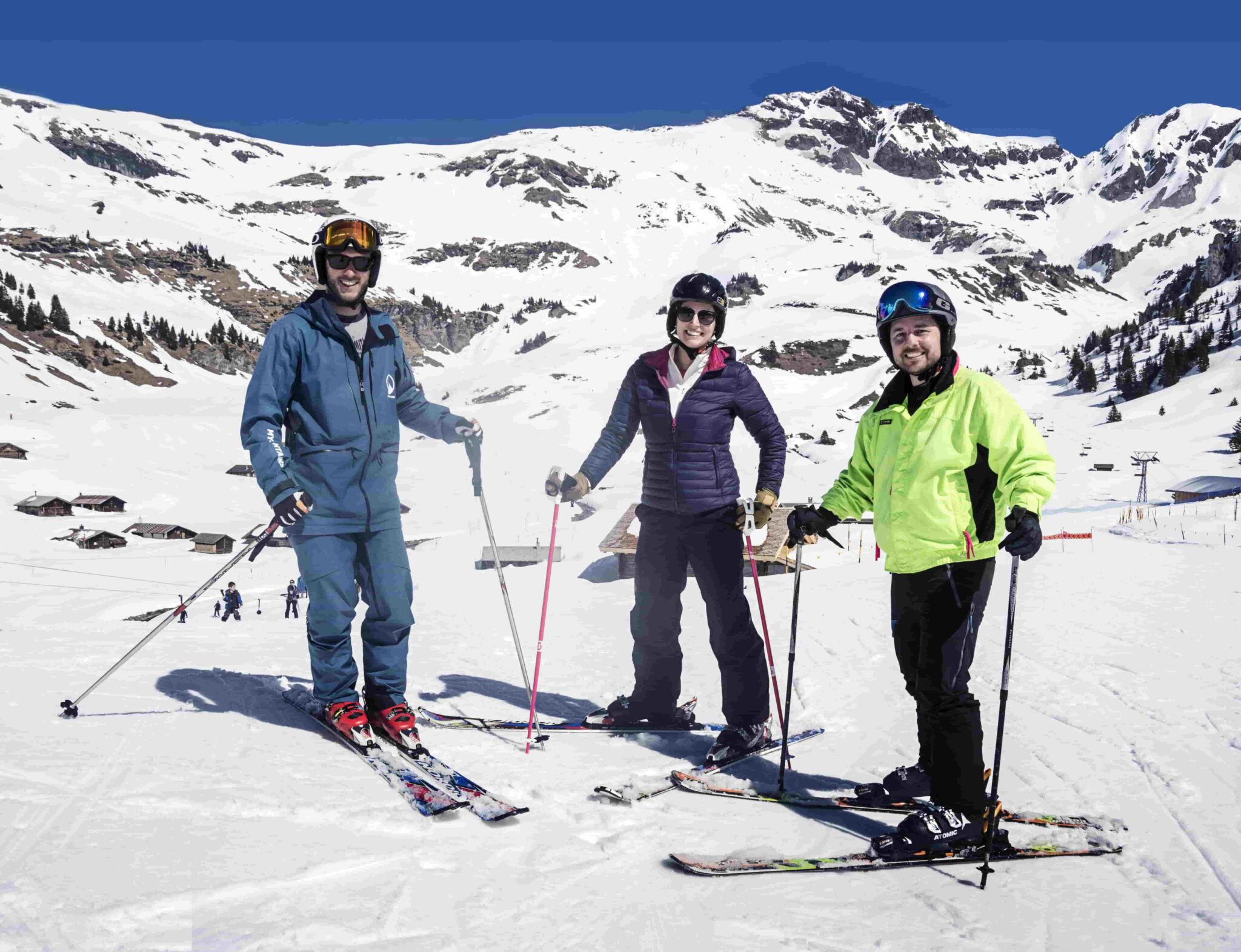 #outdoors #adventure #allinclusive #vacation #destination #outdooradventure #entertainment #skiinginthealps #switzerland #fun #liveyourmountainpassions #skiwithmymountains #skiing #skiinginjungfrau #jungfrauregion
Check out our latest Articles: